Greetings Mercenaries,
We'll be streaming live on our Twitch.tv channel on Monday, July 11th at 5:00 PM Pacific (8:00 PM Eastern).
Join GM Saygo from the Vindictus team as we take an in-depth look at the newest Mercenary coming to Vindictus, Delia! This week's stream will be all about Nobility's Finest arriving this Thursday, with a special look at her abilities, the new designs hitting the Outfitter Shop and more. Stop in, hang out, ask some questions, win some prizes!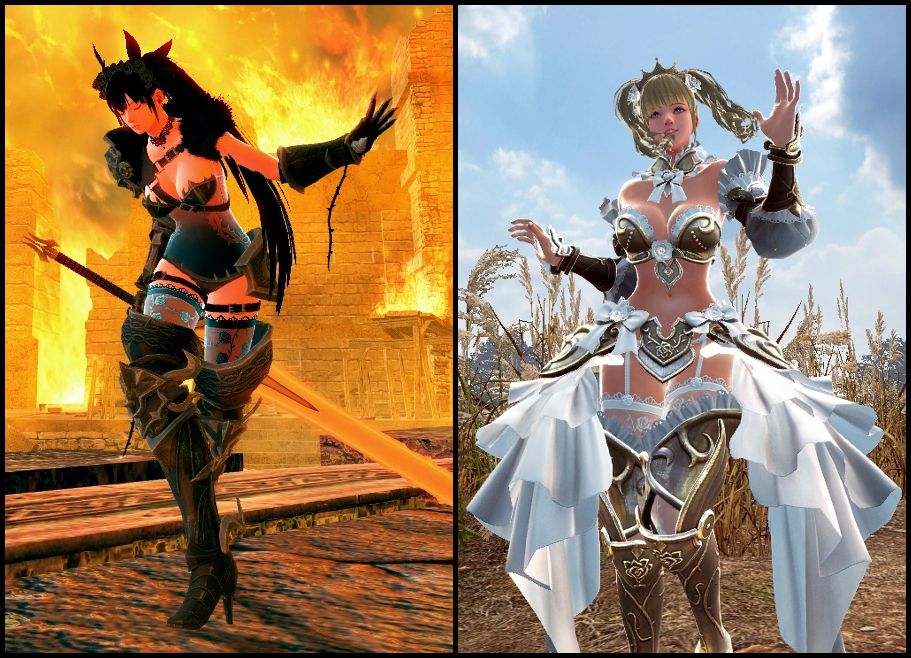 Check out some of the items we'll be raffling off:
A [Limited] Flawless Radiant Princess Set, brand-new with the Delia update!
A [Limited] Special Bloody Night Set, brand-new with the Delia update!
1 Vindictus Spirit Hood
4 Vindictus Shirts
See you Monday!