This year marks the first Vindictus Cosplay Contest ever! The community was asked to whip up a costume representing their own in game characters or an NPC from Vindictus. There were 35 entries ranging from Karok to Lynn! Alas we could only pick 10 but ALL entries were equally impressive!
Below are the winning 10 mercenaries strutting their gear and blade!
Be sure to check out all the entries here.
SuriSuri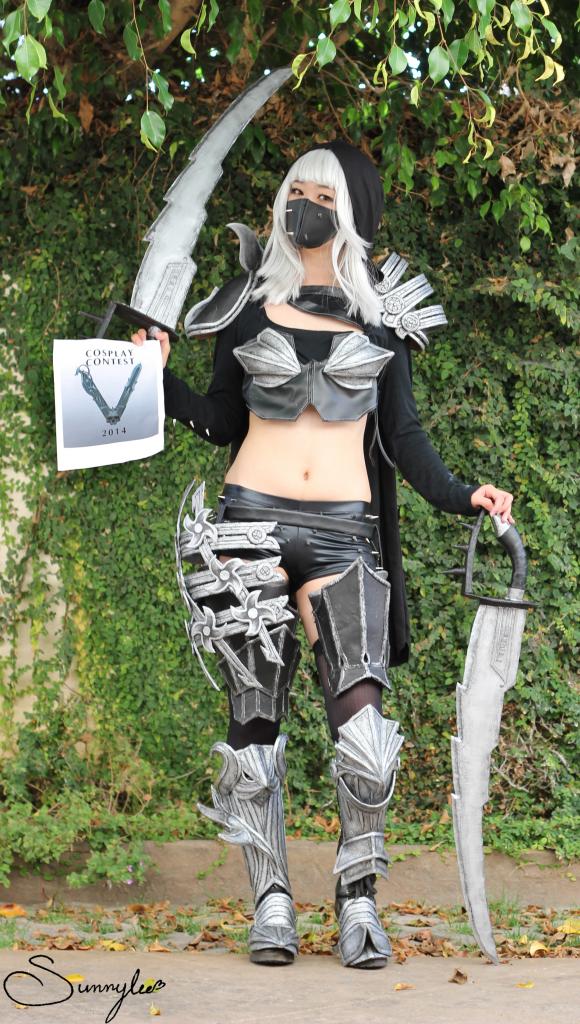 Creviis
Falien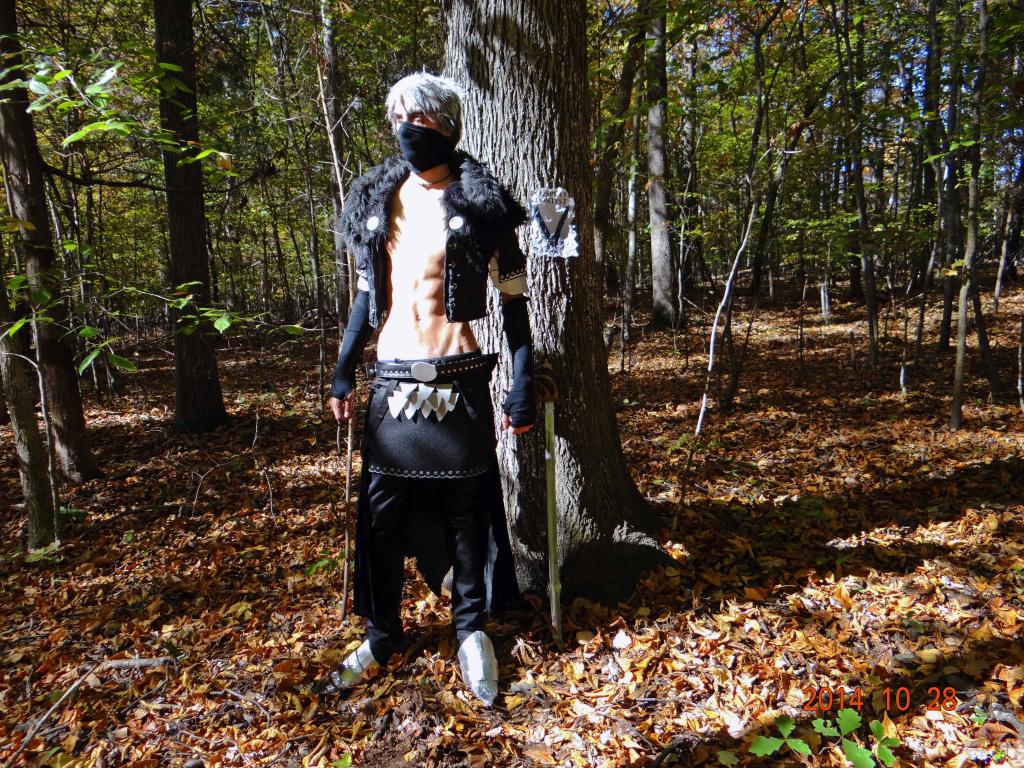 iiClaymore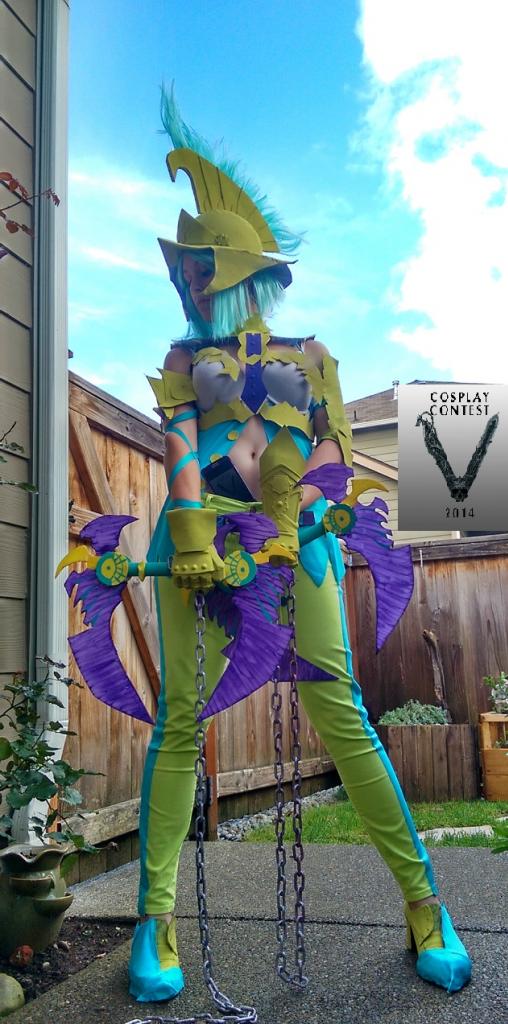 Appletree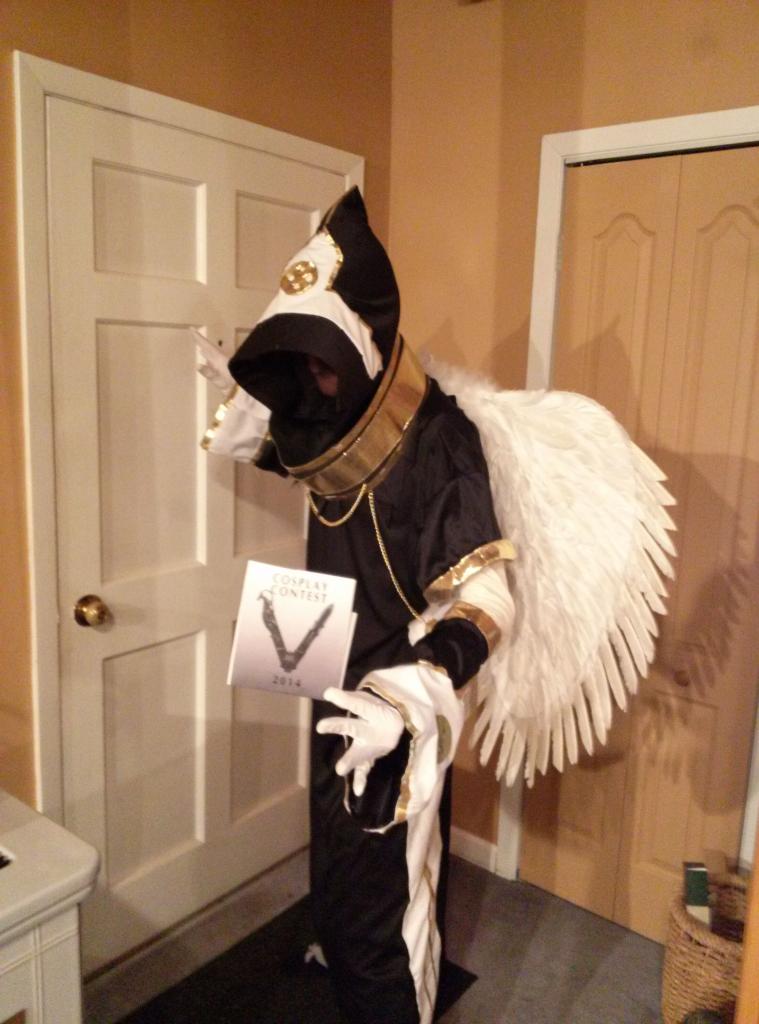 Saikosis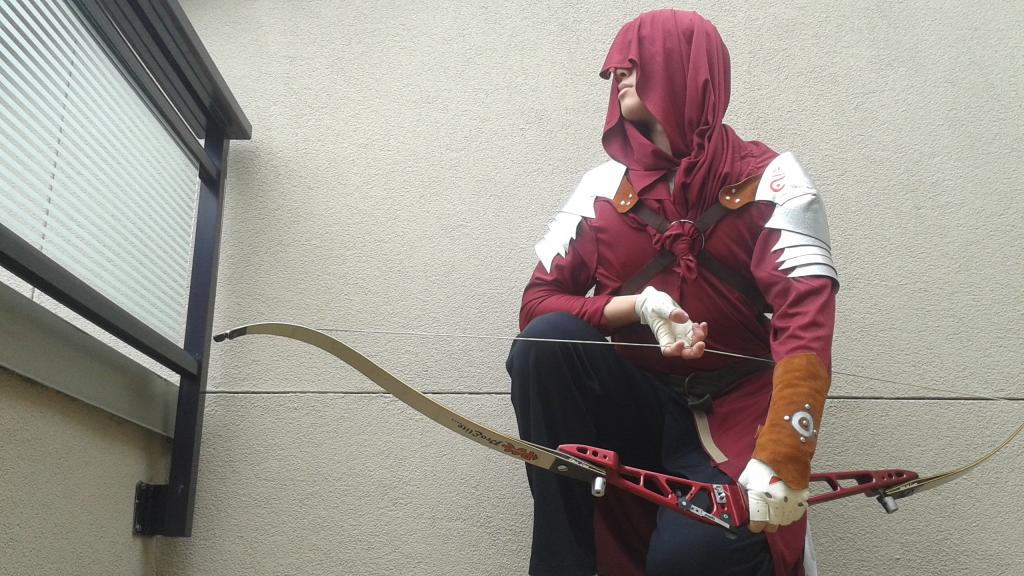 Reiaah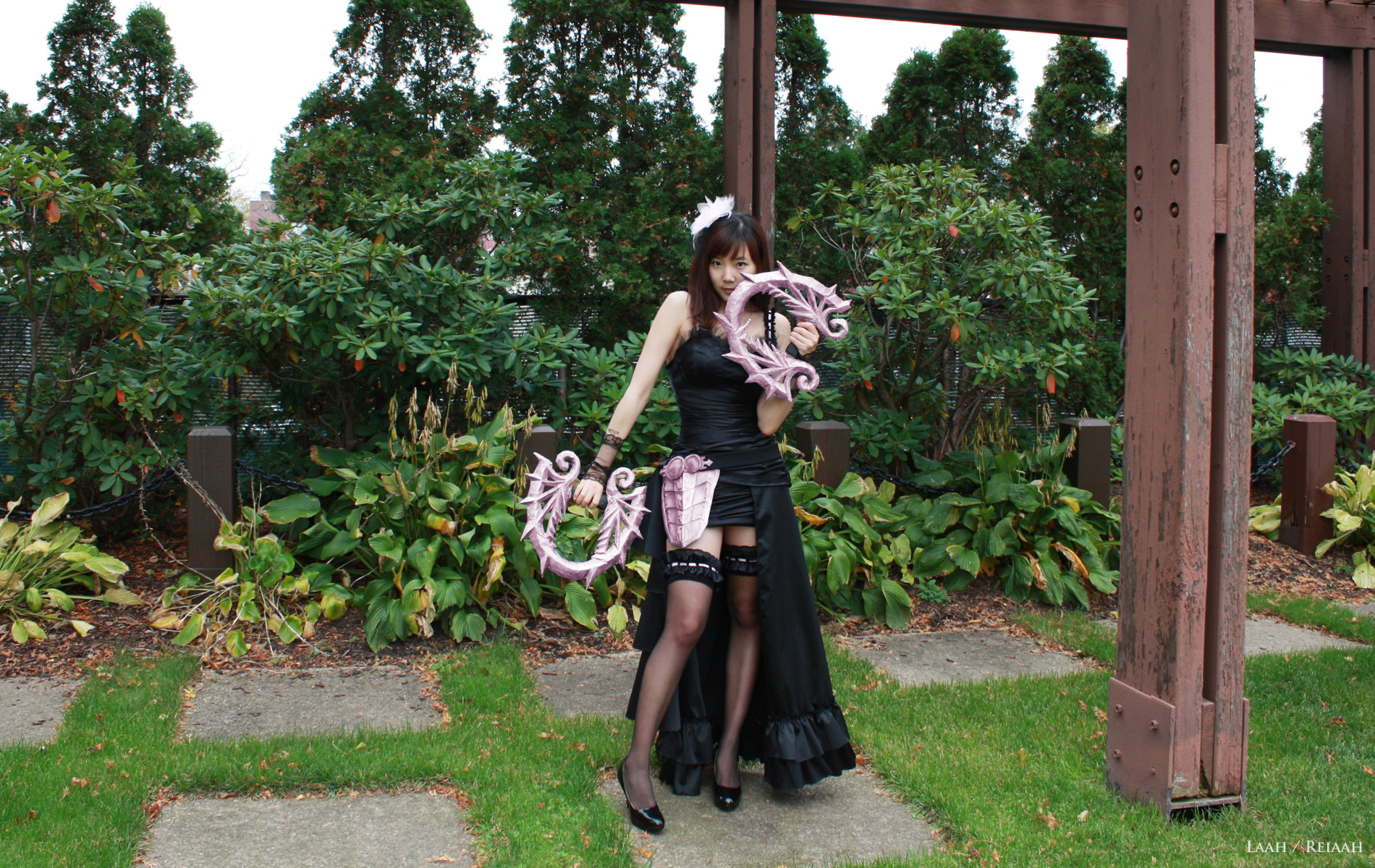 Rhri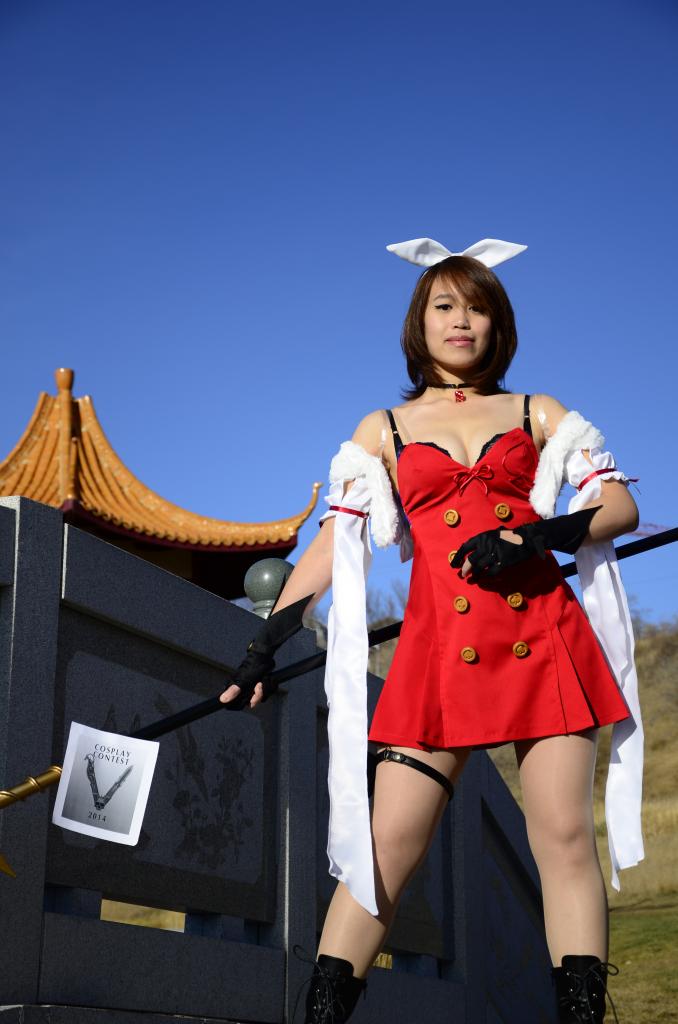 Masaou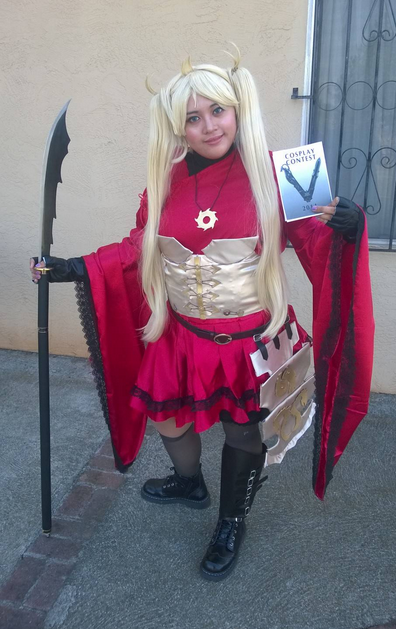 slayergamer 

bigheader