Vindictus has expressive gamers from all walks of life! Last April we hosted a Gothic Masquerade Ball across all servers. Players arrived dressed in true gothic fashion! The channel was so packed that we hosted the event across 3 channels per server!
Here are some highlights from the party.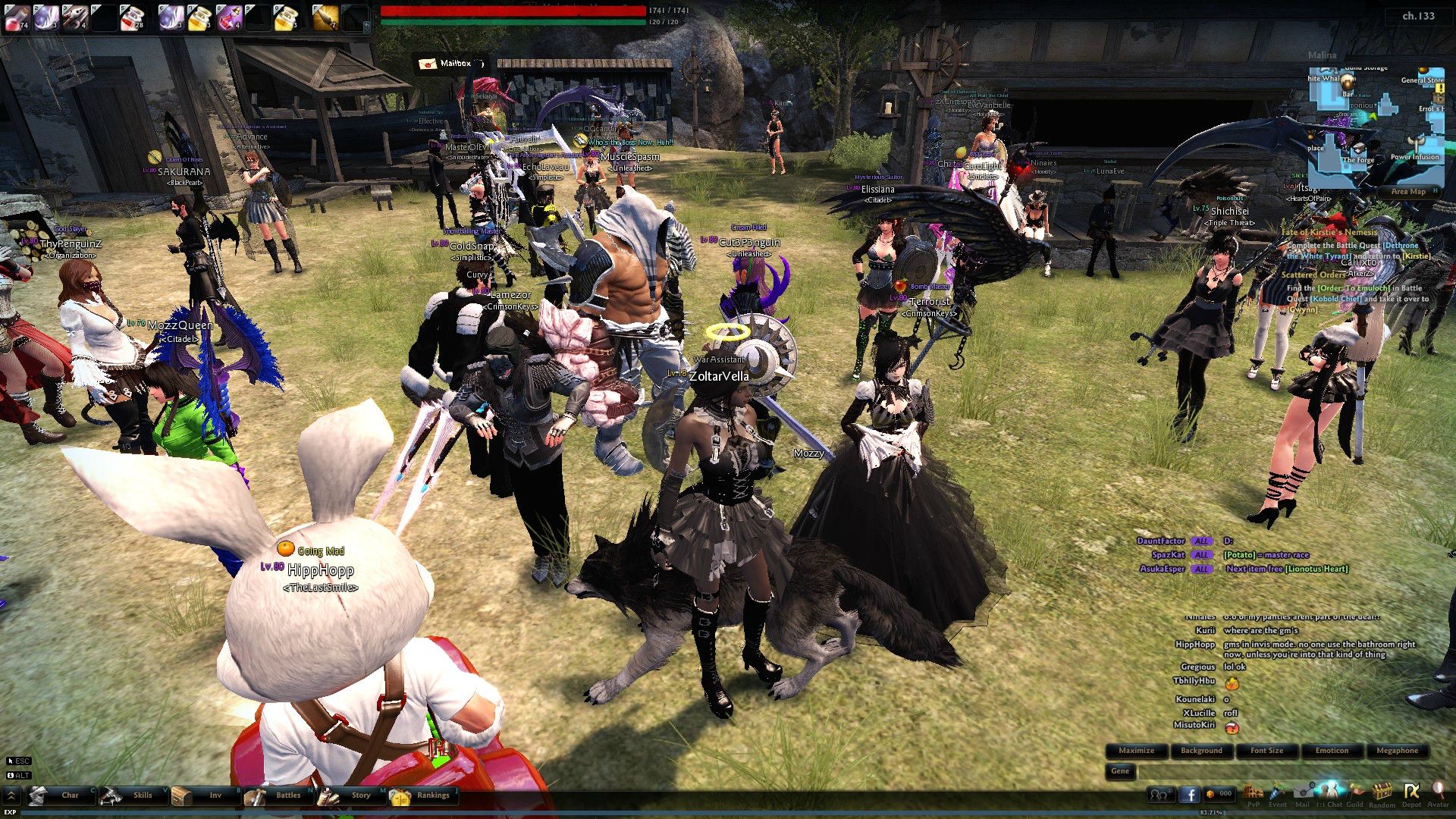 Read up on how it all went down.