Battle bosses one-on-one in Ein Lacher, take part in a new Royal Army Raid with numerous improvements and battle your fellow mercenaries in the improved Siege PvP Match. Vindictus' next update arrives on Wednesday, August 17th with all these great activities and more!
Take the Ein Lacher Challenge
Ein Lacher is a new way to test your mastery of Vindictus. No party to carry you, no teammates to distract the enemy boss, no lesser foes to work your way through. Just you and one of the bosses of Vindictus, battling it out.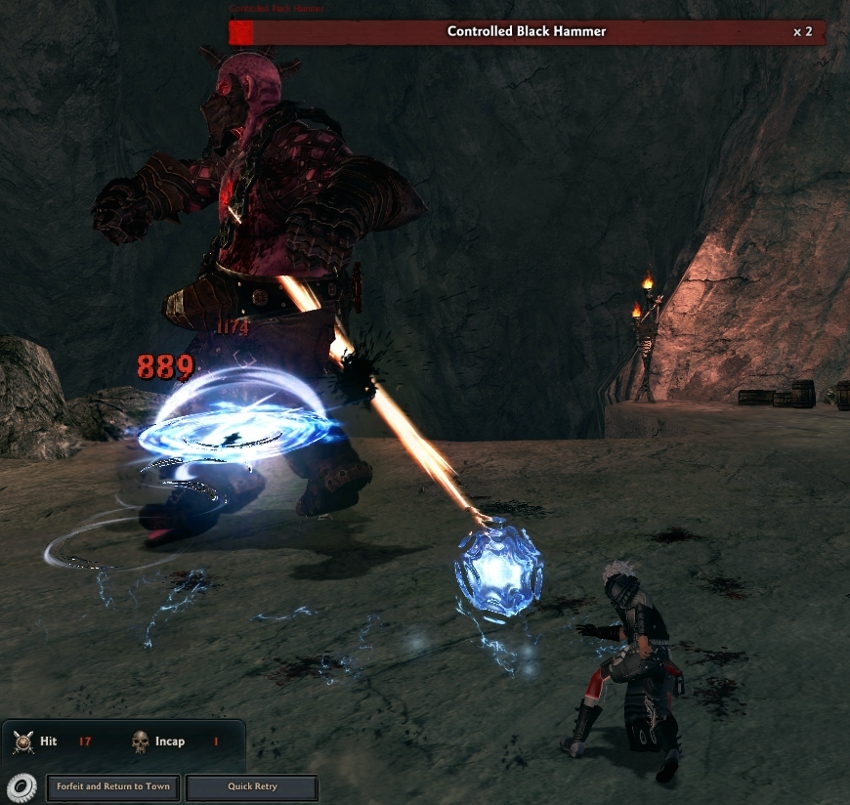 Each day, you'll have a choice of 10 Ein Lacher battles to complete, selectable from the Exploration Departure map. You have to go it alone, but you'll have a few advantages of your own. You'll be sent right to the boss, no other foes standing in your way. If you do fall in combat, you can revive yourself for free and continue the fight.
You'll even get EXP, AP and Gold upon defeating your foe, albeit with an increasing penalty to your EXP, AP and Gold rewards after the 4th free revive. Evil Cores will also drop, however limited to the number of Evil Cores per day you can claim from those foes per day.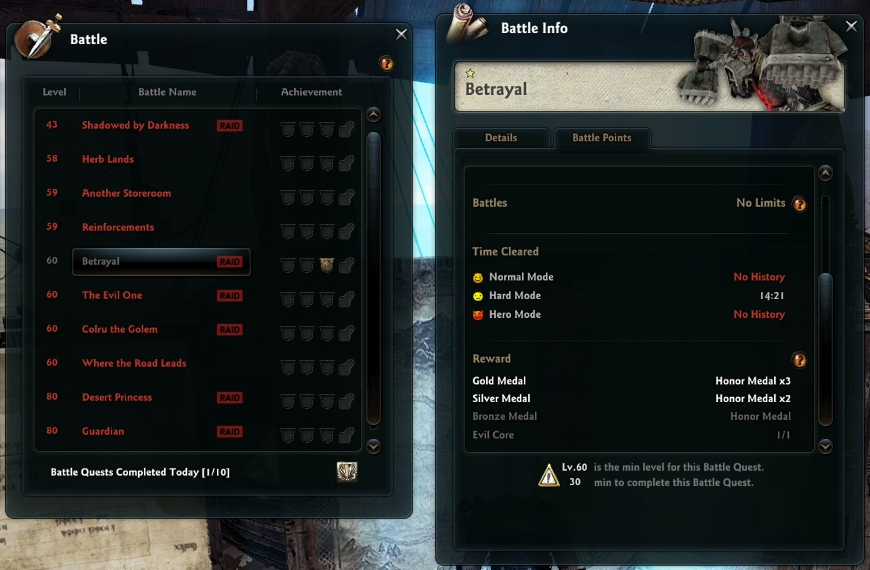 Defeating bosses in Ein Lacher will also reward you with up to 20 Honor Medals per day that can be exchanged for Emblems, AP and EXP potions and Seals of Bravery from the Royal Army Recruit in town, based on how commanding a performance you gave:
Bronze Medal: Defeat the boss while falling 3 times or less and earn an Honor Medal
Silver Medal: Defeat the boss without being incapacitated to earn two Honor Medals
Gold Medal: Defeat the boss without ever taking damage for three Honor Medals!
Only one medal is awarded per challenge
There's even a special set of titles you can claim to show absolute proof of your abilities, if you're able to clear all of the Ein Lacher battles in a day with Bronze, Silver or Gold medals. Just don't expect these awards to come easy: The bosses of Vindictus are in no mood for games.
Improved Royal Army Raids
Group based battles aren't being left out, though. We've gone back to the Royal Army Raids and given them a series of enhancements to make them more engaging, better balanced and ultimately more fun. Two improvements are the most obvious: First, you will you now be able to see the health bar for all bosses in Royal Army Raids. Second, all lower-level raid members will no longer be a handicap. All characters below level 90 will have their Health, Attack and Defense boosted to give them a fighting chance.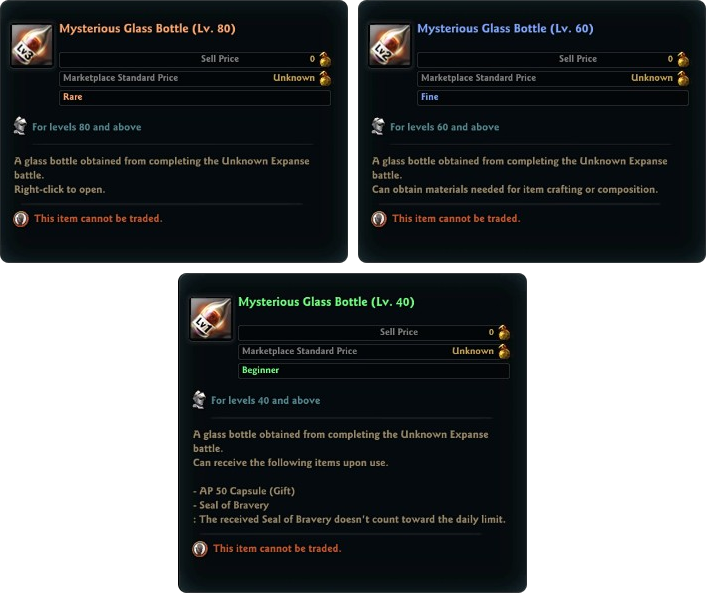 We've also added new rewards for completing the Royal Army Raids. Defeating the boss will reward you with one of three different Mysterious Glass Bottles. These bottles contain powerful rewards: 50 AP and a Seal of Bravery, top-tier crafting materials or even an orange-quality Weapon Essence that can be used to craft the most powerful weapons available!
Those aren't the only changes, however. In order to make it easier to find a party, only one Royal Army Raid will be available, changing each day. These raids will also start with 10 players minimum, instead of waiting for a full party of 16. You also will no longer be able to use Ultimate attacks in Royal Army Raids. Oh, and there's one other little change...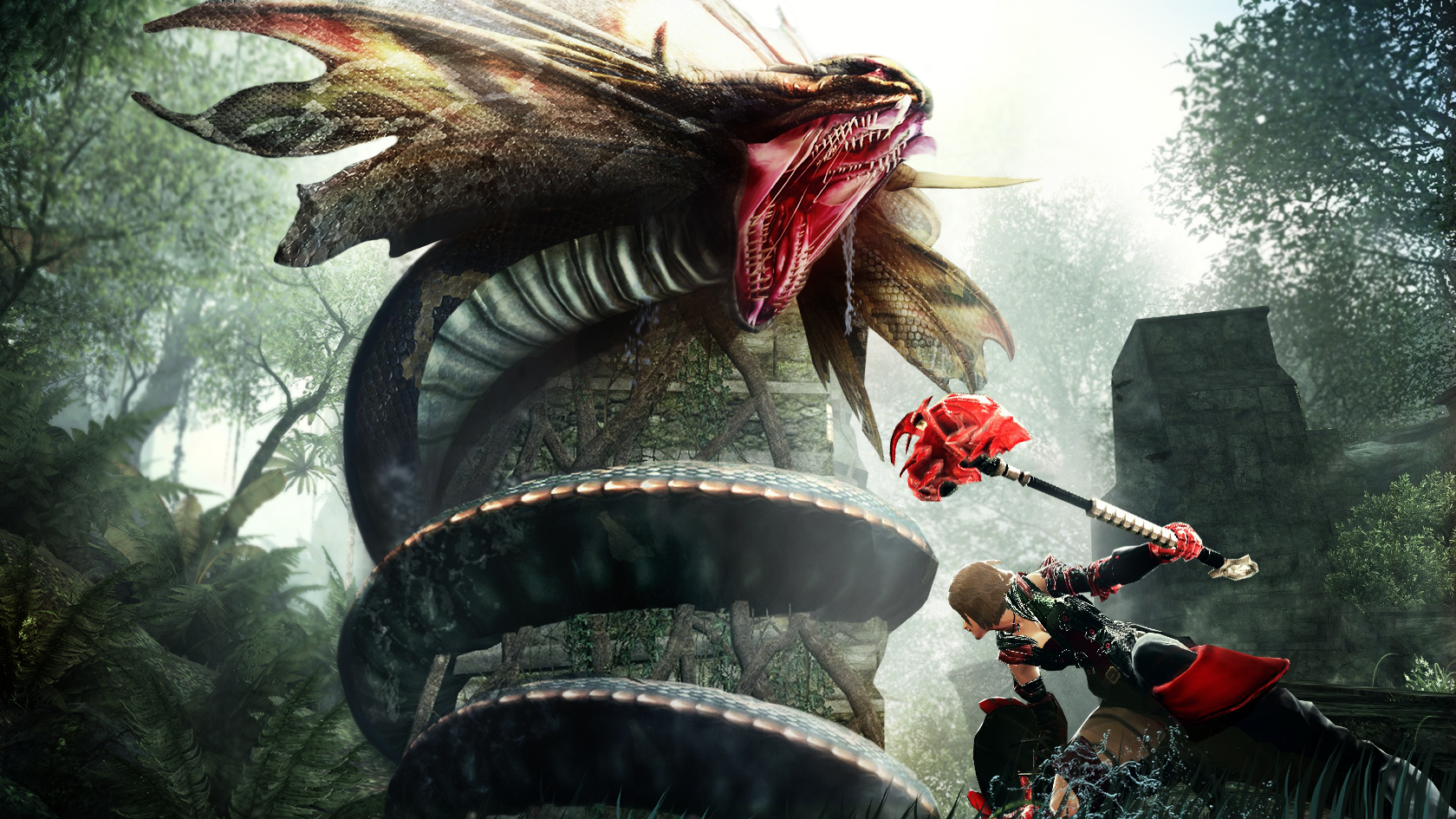 The Peerless One is back for the Royal Army Raids! The Serpent King Lakoria has a powerful array of poisonous attacks, and a massive appetite. Whether swallowed whole, flung into the air to come crashing down or infected by a lethal toxin, you'll need your wits about you to stand a chance against this most massive of monsters.
Improved Siege Rewards
We've also boosted the rewards for each PvP Siege Match! With the August update, everyone on the winning team will receive 12 Seals of Triumph, a 200 AP Capsule and 30,000 Gold each, while the losing team will earn 8 Seals of Triumph, a 100 AP Capsule and 20,000 Gold apiece.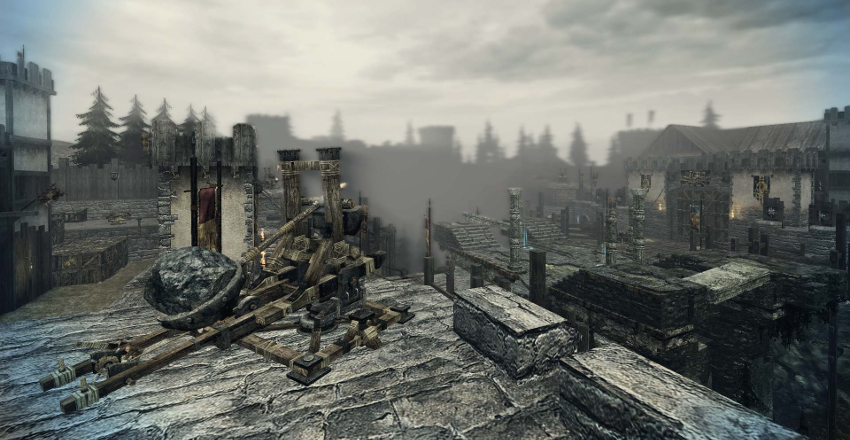 In order to make Siege Matches more of an event, we've restricted their availability. As such, Siege matches will only occur every Tuesday and Saturday. The UI will let you know when a new match is available, so be ready to storm the castle!
And More!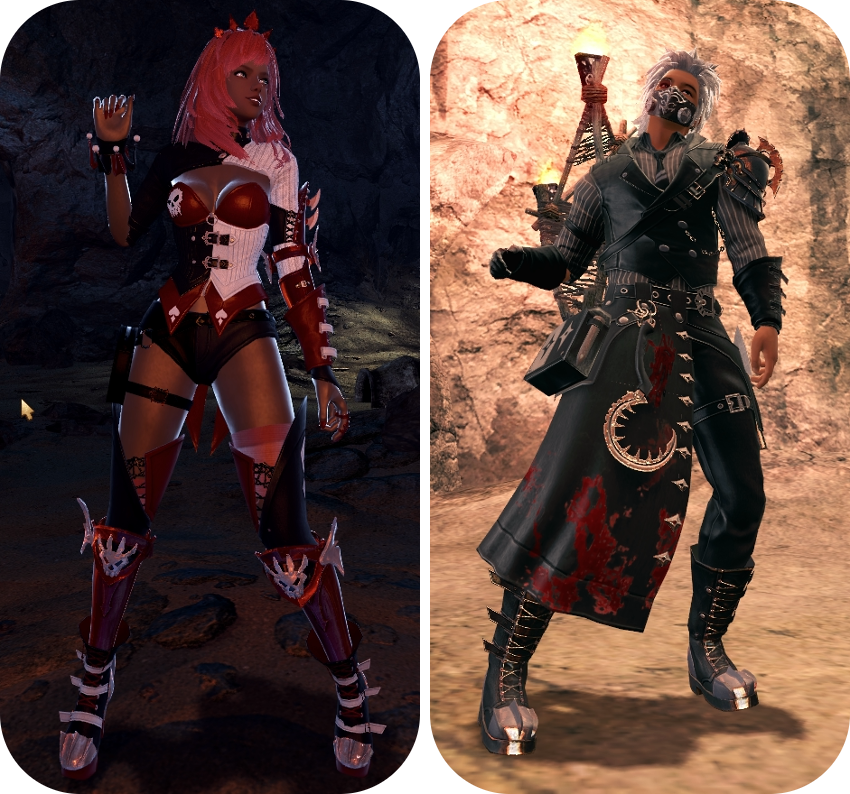 Of course there's more! We'll be introducing new outfits, hairstyles, inner armors, plenty of events and a screenshot function to help you get better shots of your character in action. Come back on Wednesday, August 17th when the Ein Lacher Challenge arrives!