Punxsutawney Gnoll has been locked in his burrow for hours, discussing the results of Gnoll Hog Day with his cousin Phil. After much deliberation, the two have concluded that Phil has indeed seen his shadow. Six more weeks of winter? Bummer!
Don't worry—we're here to help. Beginning this Saturday, Feb. 7 and running until Sunday, Feb. 8, relax and fish out some Sunken Ignacht Treasure Boxes during fishing events, plus a 50% reduction in Repair fees. These bonuses will return for two subsequent weekends—Saturday, Feb. 14 – Sunday, Feb. 15 and Saturday, and Feb. 21 – Sunday, Feb. 22. Events will be happening all day, so get some sunscreen and relax on a fishing boat!
---
 Ignacht River Fishing Event and 50% Off Repair Fees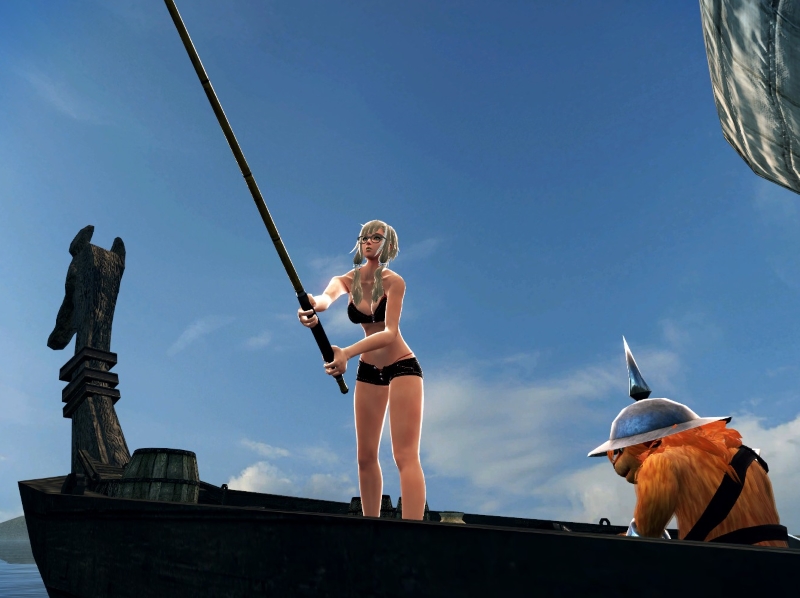 Dates
Saturday 2/7, Sunday 2/8
Saturday 2/14, Sunday 2/15
Saturday 2/21, Sunday 2/22
Times
Occurs all day during the event dates
What

- Event 1: Have a chance to receive a Sunken Ignacht Treasure Box while fishing

- Event 2: Repair fees are 50% Off

Requirements
No requirements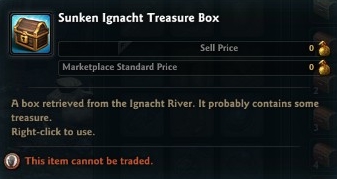 Opening a Sunken Ignacht Treasure Box could reward you Merc Potions, AP Capsules, Storage Expansion Chests, Goddess Graces, Unlimited Hair (30-days), Unlimited Inner (30-days), crafting items and more! These boxes can be fished out manually with Harpoons, or automatically by using Fishing Rods found in the Supply Depot.
bigheader