Greetings Mercenaries,
We'll be streaming live on our Twitch.tv channel on Friday, October 21st at 5:30 PM PDT (8:30 PM EDT).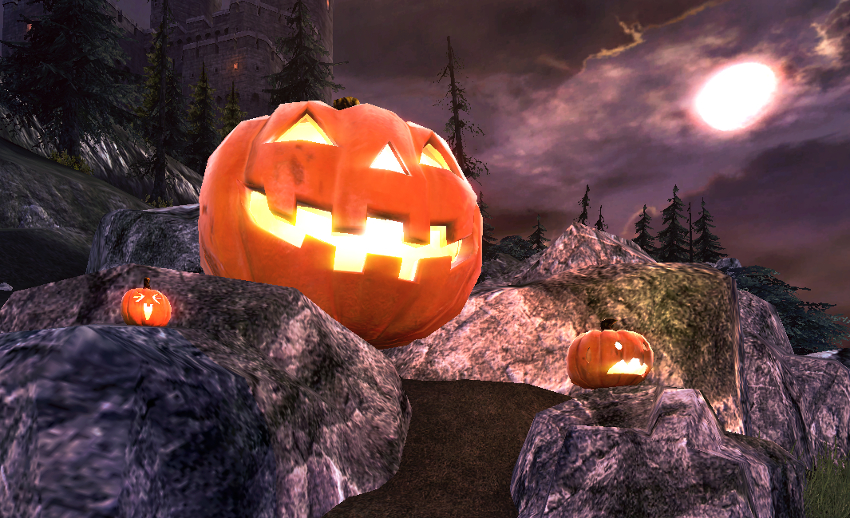 Join GM Saygo from the Vindictus team as he delves into the spooooook-tacular events and sales to come with our Halloween update! Come to watch the fun, and stick around for the prizes, including a pair of the soon-to-be-released outfits and Halloween Gold Pouches!
See you Friday!