[Update] The Halloween livestream has been moved to 2:00 PM PDT (5:00 PM EDT).
Greetings Mercenaries,
We'll be streaming live on our Twitch.tv channel on Monday, October 31st at 2:00 PM PDT (5:00 PM EDT).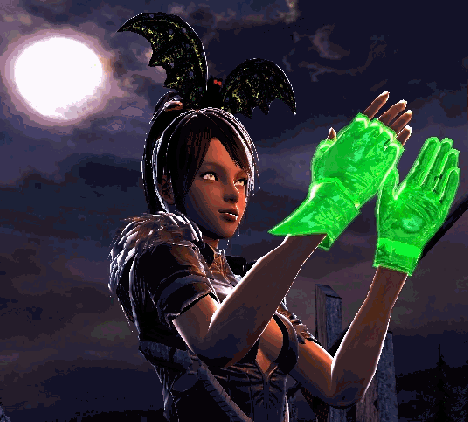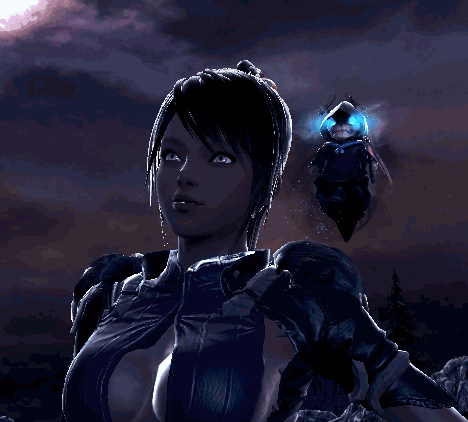 Join GM Saygo and his guest from the Vindictus team on the East Server as the costumed pair go trick-or-treating, Vindictus style! Join them in-game on Raids to collect Halloween Spirits for the Hungry Ghost events and go over the Vindictus Pumpkin Carving Contest. There will also be raffles throughout the stream, giving away Vindicator Boxes, Halloween Gold Pouches and our classic Halloween Outfitters!
See you on Halloween!