Greetings Mercenaries,
We'll be streaming live on our Twitch.tv channel on Tuesday, November 22nd at 5:30 PM PDT (8:30 PM EDT).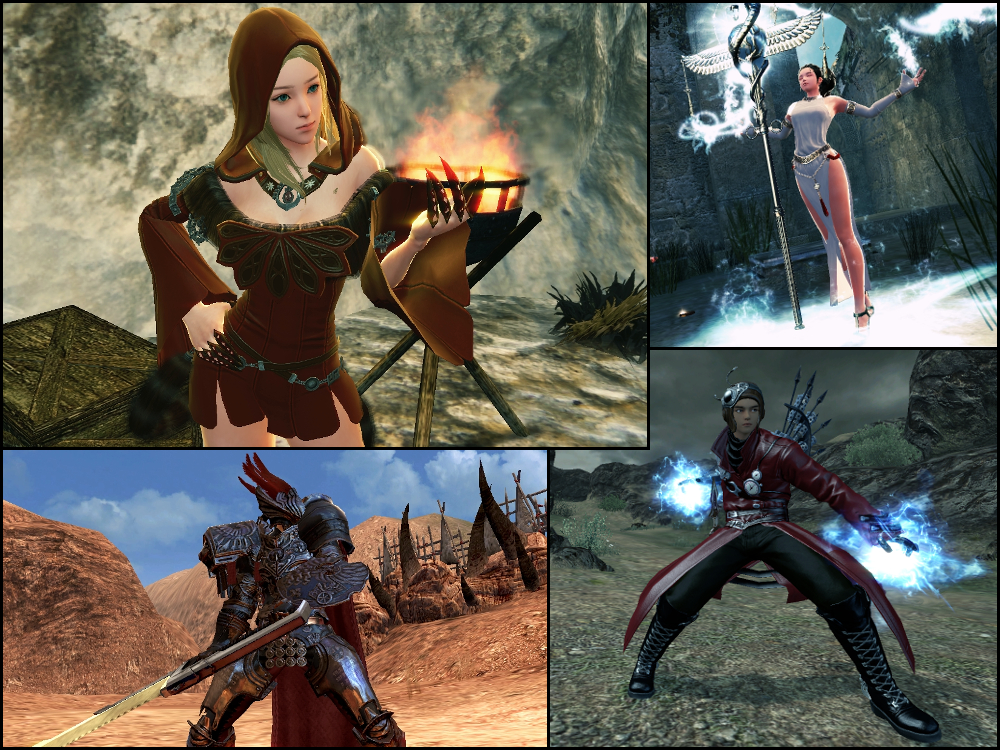 Join GM Saygo from the Vindictus team as he dives headfirst into the swath of events and sales arriving with the Abyssal Arena Update coming the following day, including the Black Friday sales and the return of several popular events! Come for the sneak peek, stay for the prizes, including Vindictus Shirts, AP Gachapon and even giveaways of our Black Friday-only items!
See you Tuesday!