Greetings Mercenaries,
We'll be streaming live on our Twitch.tv channel on Friday, December 16th at 5:30 PM PST (8:30 PM EST).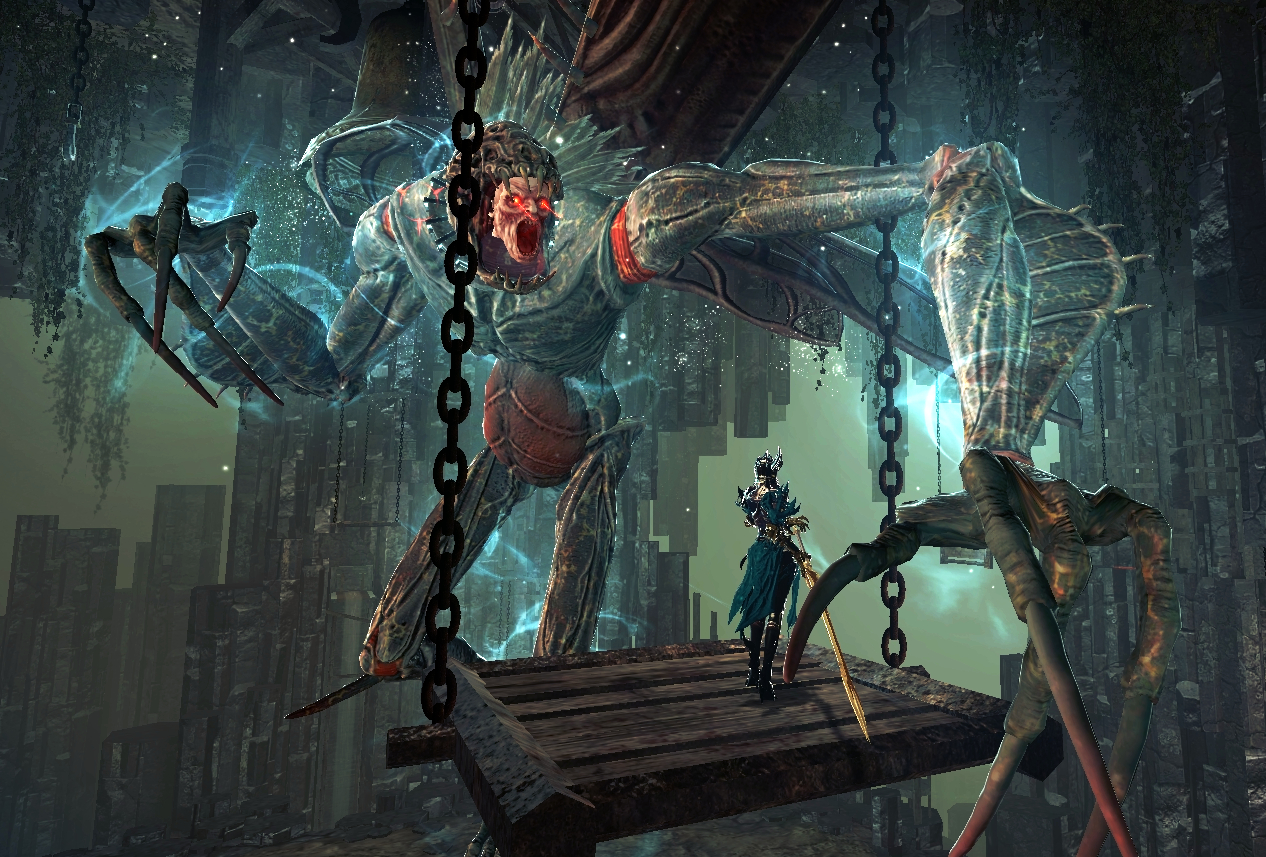 Join GM Saygo from the Vindictus team as he dives headfirst into the next chapter of Vindictus' epic story with the Blight of the Unseen Update! Learn more about the new and utterly horrifying monster, the new town of Berbhe and new sale items to come. Don't forget to stick around for your chance to win Vindictus T-Shirts, Frost Prince and Princess outfits and the upcoming Elite Lucky Box!
See you Friday!