Greetings Mercenaries,
We'll be streaming live on our Twitch.tv channel on Tuesday, May 9th at 5:00 PM PDT (8:00 PM EDT). Join GM Saygo and Ehgess from the Vindictus team as they take up Ceara's sword!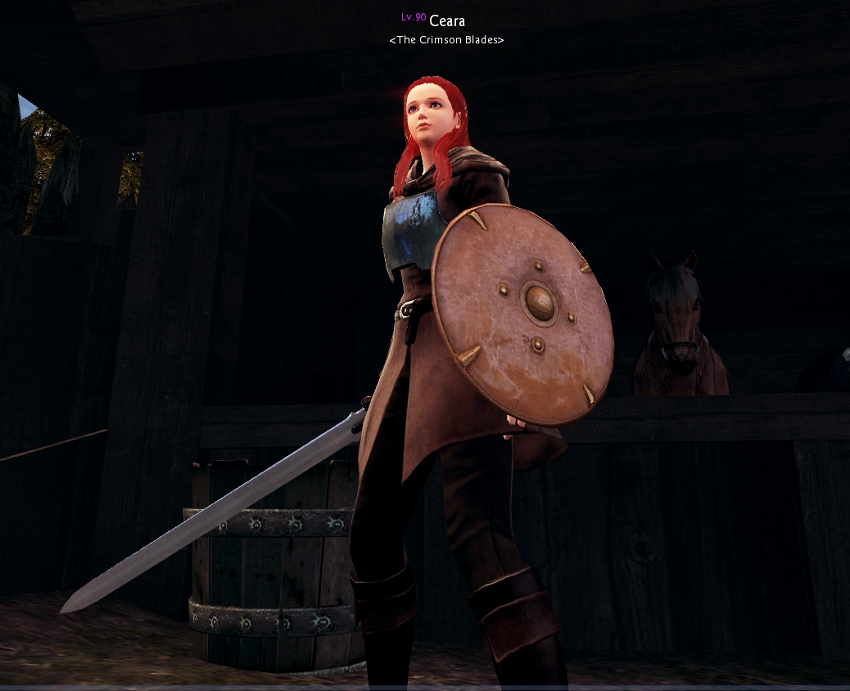 We'll be going into the upcoming Call of the Goddess update, with Ceara's new interlude story, new events and a closer look at the brand new outfits to come. Be sure to stick around, because we'll be raffling off the new Rocheste Agent outfits, Mischief-Maker Packs and more.
See you Tuesday!