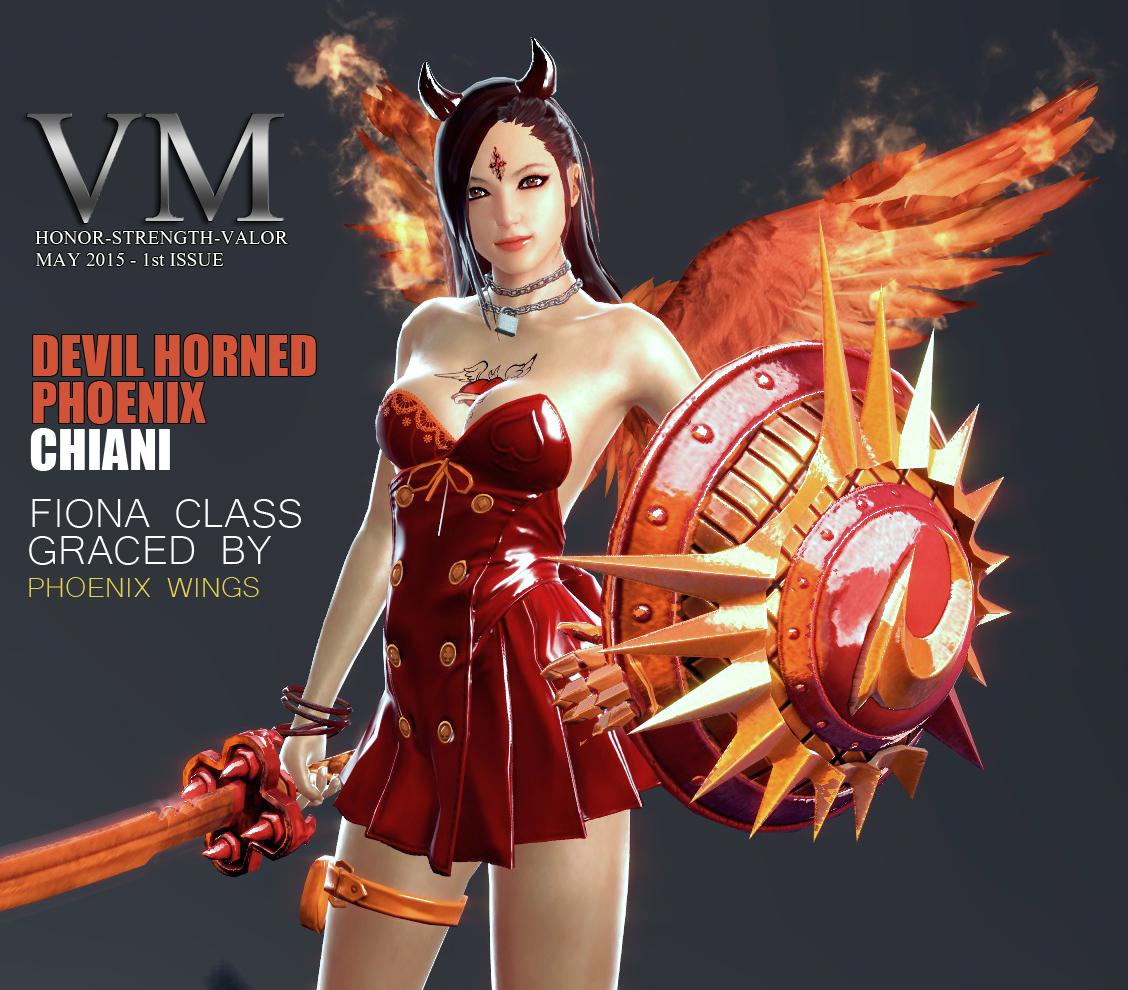 This month we celebrate East server's very own Chiani. Chiani is no stranger to the world of Vindictus. Battling formors since closed beta, Chiani is not only a battle vet, but also a resourceful and adept warrior. Equipped with level 60-70 equipment, Chiani fights anything from Wasps to Krakens with skill and deadly force.
You can find Chiani combating the forces of evil in Malina on the East server.
Interested in showcasing your own Mercenary? Click the link [ Here ] for more details!