bigheader
The land of Vindictus has Fathers, just as much as our world does, and out of respect for all the men that helped guide and protect us, we're giving you an event and sale from now through noon on Monday! We'll be giving you another raid run and BOGO's for Dye Ampoules and the Triumph Medal 2x Potion Box!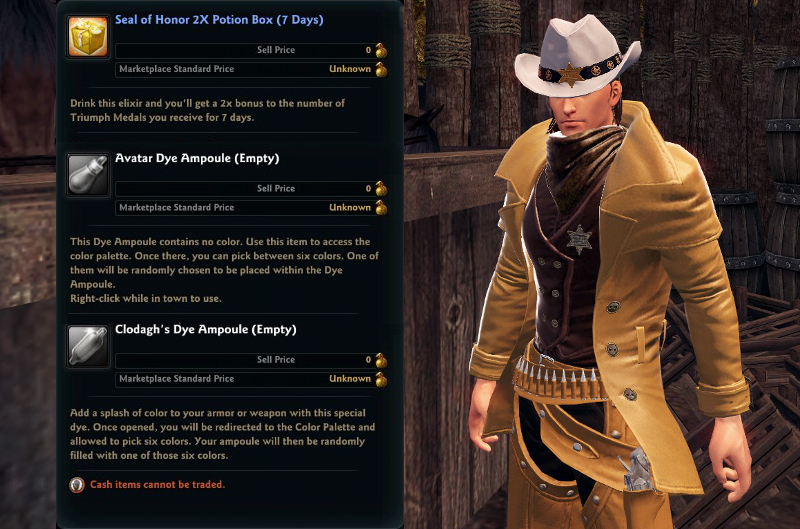 Father's Day Event
Event Start
Friday, June 19th, 2015 (12:00 PM PDT)
Event End
Monday, June 22nd, 2015 (12:00 PM PDT)
Event Details

+1 Raid for all characters

Sale Location
Supply Depot
Sale Details

Buy One Get One Free on the following items:

1 + 1 Seal of Honor 2x Potion Box: 5,900 NX
1 + 1 Avatar Dye Ampoule: 2,900 NX
10 + 10 Avatar Dye Ampoule: 26,100 NX
1 + 1 Clodagh's Dye Ampoule: 1,900 NX
5 + 5 Clodagh's Dye Ampoule: 7,900 NX
Plenty of Dyes, boosted triumph medals in PvP and another shot at those lethal raids, a variety of sales and events that anyone can get something out of!
-- The Vindictus Team --