bigheader
The secret of Ben Chenner has been unveiled. The corrupted Elves still stand in your way, but if you're to learn more about what has sundered the memories of so many fallen heroes, there's only one place to go: Back to Ben Chenner. Chapter 2 of Season 3 has arrived with new items, new quests and a brand new Raid as you face down the massive creature, Braha. Both of him.
Chapter 2: A Mountain of Ash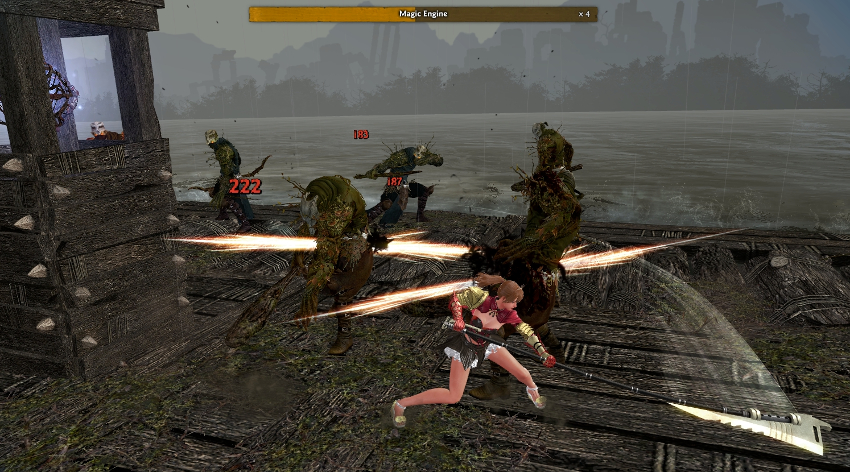 The story of Season 3 continues on into Chapter 2, sending you back to Ben Chenner to find out more about the Corrupted Elves and the plague of lost memories. Have care as you enter deeper into the mountain-top forest, because the Corrupted Elves will fight for every scrap of ground, led by Akadus, a fallen hero with a pair of nasty, bayonetted hand-crossbows.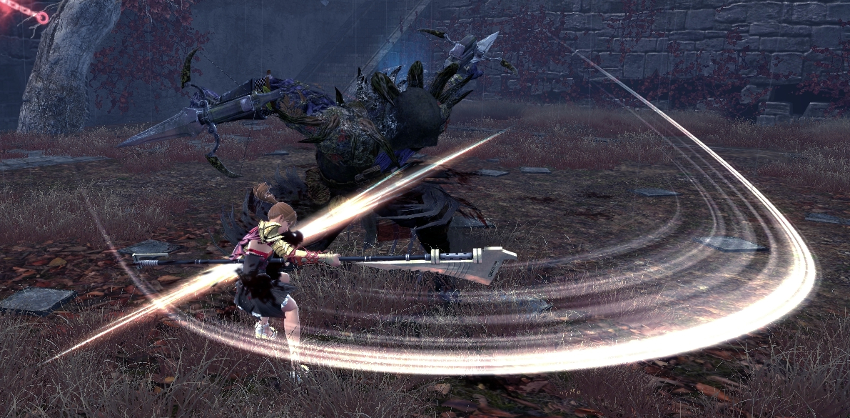 Characters that have completed Chapter 1 can start Chapter 2 with Brynn in Colhen. The Free Battle for the zone is also available, taking your party through the new areas in case you want to revisit the new fights, or want to pound on Akadus for some more loot.
---
New Raid: Braha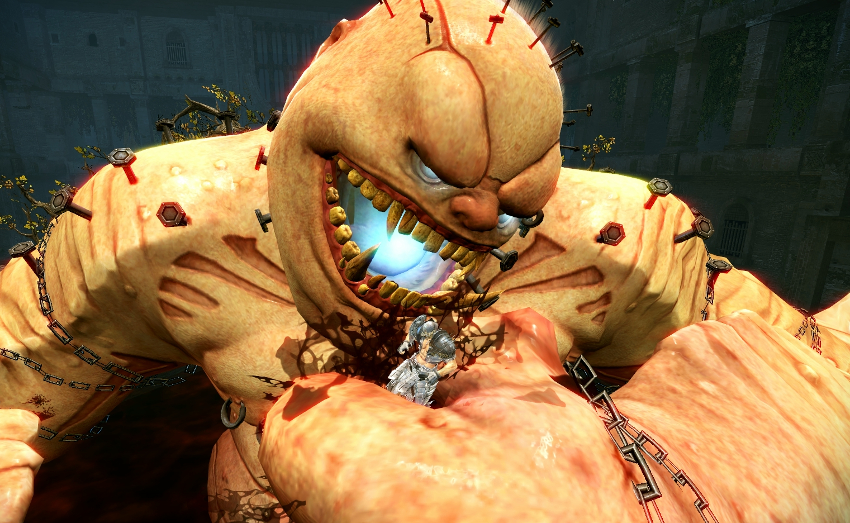 Chapter 2 will lead you to the newest Raid, Braha and Ancient Braha. While this massive bruiser is unable to climb out of his hole for the fight, you'll still have to contend with his massive reach as he swings, slams and grabs at any of those tiny creatures hitting him with their tiny weapons.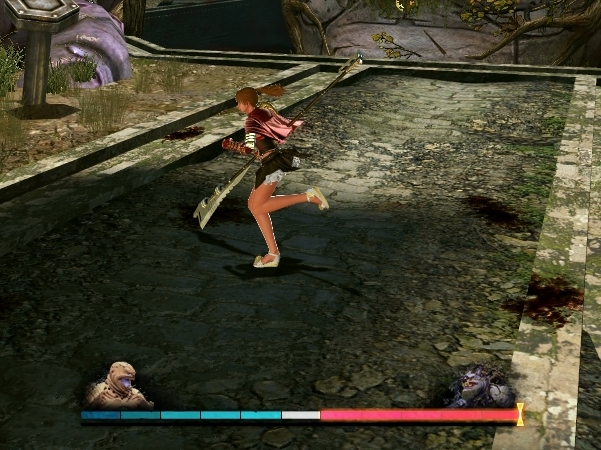 There are two Braha's that must be defeated, and you'll need to hit both of them to win. As you fight either one, you'll slowly become attuned to him in the form of a stacking buff. This will gradually reduce the damage that you deal to Braha, down to 50% at full power. But as the attuned Braha shrugs off your blows, the other Braha will find your attacks even more powerful, boosted up to +150% damage at its full effect. Of course, you'll have to find a way to get over to the other one...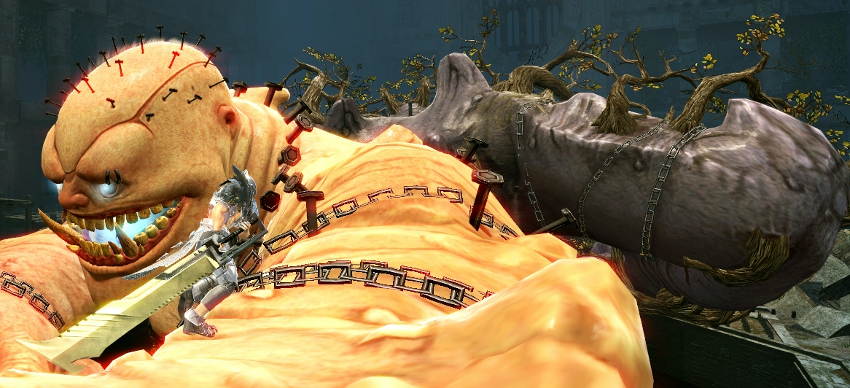 Characters that manage to defeat Braha 10 times, each Braha counting as one, will earn the "Braha Exterminator" title, giving you +2 STR, +2 AGI, +3 INT and +2 WIL, as well as unlocking the most powerful part of Braha's rewards...
---
New Weapons and Armor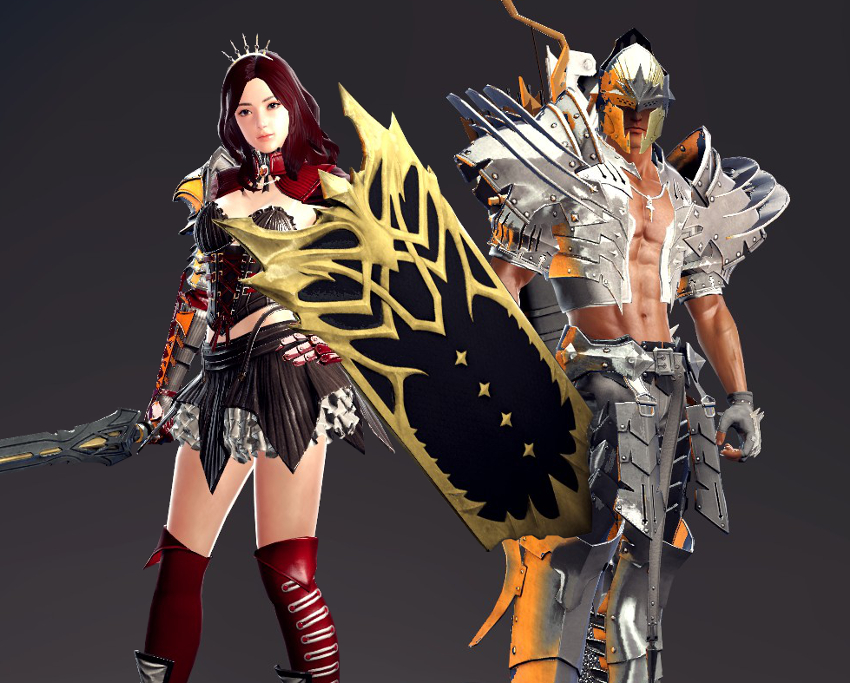 Players that defeat Braha have a chance to loot Braha's Essence, a Keystone item that can be taken to Dianann to be turned into new weapons and armor with a few Legendary Shards and a lot of gold. As with the Regina's Feather set before it, each individual component in the composite gear can be replaced, however Regina's Feather Keystones cannot replace a Braha's Essence Keystone, or vice versa.
---
Braha T-Shirt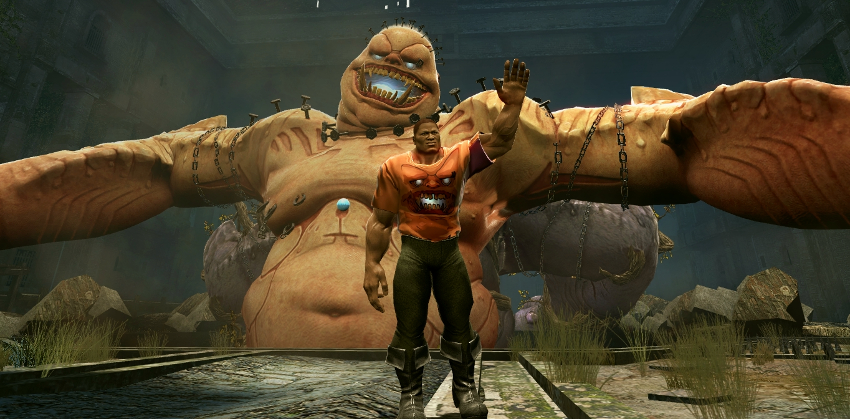 With the release of Braha comes the final reward of the Season 3 Preparedness Package, the Braha T-Shirt! Players can redeem their "Season 3 Episode 2 Vouchers" in the Exchange Shop for this fashionable item, featuring the face of Braha on the front and the back. You have until May 2nd to claim your shirt, so grab it while you can!
---
High Fashion Sales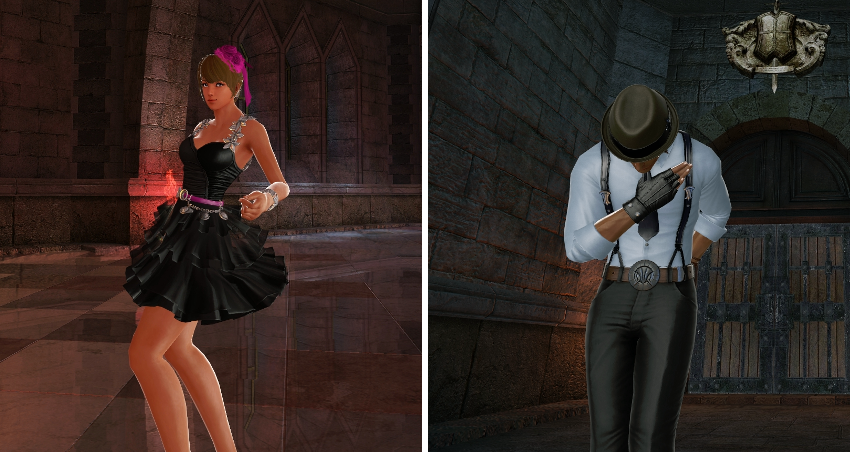 There's more new outfits than just the Braha's Essence set. This month brings us a new pair of classy Outfitters, perfect for  a night on the town! We also have new Hairstyles and Inner Armors, an update to the Season 3 Battle Box and new item that will let you convert Healing Potions into AP!
Check out the High Fashion Sales post for more details.
---
Petals for the Lost Events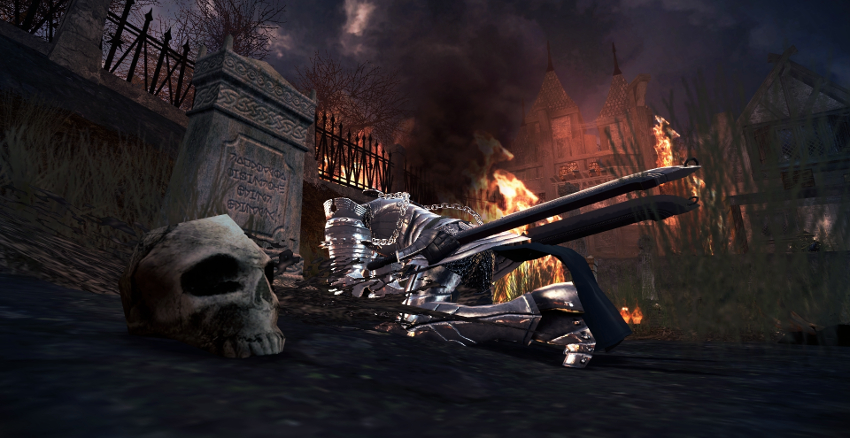 There is no more important time to honor the lost than now, when the very memory of the recently deceased has been sundered. But the heroes of Vindictus can do still their part to honor the fallen, and Ernmass needs your help on the anniversary of his wife's passing.
Find out the full details in the Petals for the Lost Events post.
---
Other Changes
Fixed a bug causing some players to crash after character selection
Previous "Season 3 Battle Box" has been renamed to "Regina Battle Box"
Direct Launch has been disabled. Vindictus can now only be launched through the Nexon Launcher and Steam. When downloaded, the Nexon Launcher should automatically transfer the installed version, allowing for easier updating and launching of the game.