We're past the halfway point of February, and as we slowly venture out of the frozen start to 2016, there's no better time to bring back the Lucky Ice Cube and its wealth of grand items! But the Lucky Ice Cube is coming back with a special bonus: The more you buy, the better the special rewards will be!
---
Lucky Ice Cube Returns
The Lucky Ice Cube is back, and the rewards are just as good as ever! Each Ice Cube that you open will reward you with 1-3 Frigid Crystals and a random additional item, ranging from Enhancement Runes, Cadet Badges, Merc Recovery Potions, Pet Equipment, Dye Ampoules, and even some rare and exclusive Outfitters including the Succubus Queen Set, Special Great Adventurer Set and the Special Demon Hunter Set!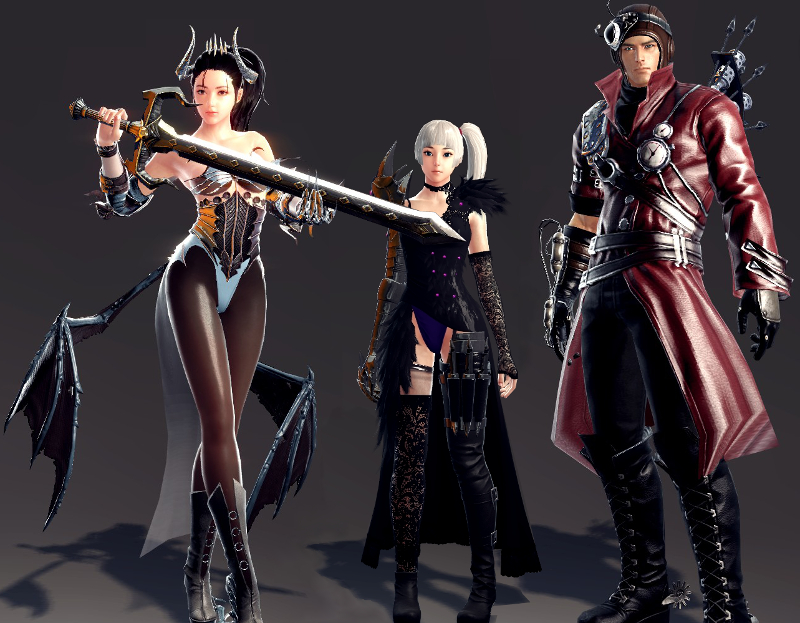 Succubus Queen Set, Special Demon Hunter Set, Special Great Adventurer Set
That's not all, of course. You'll be able to trade those Frigid Crystals with the Strange Traveler in Colhen for any of the Lucky Ice Cube's exclusive item sets, or for the special Midnight Wolf combat pet, who boosts the SP and Critical Rate of the owner, while still being menacing and fluffy. But you had best grab them while you can because Lucky Ice Cubes are not coming back anytime soon!
Item Name
Lucky Ice Cube
Sale Start
Thursday, February 18th, 2016 (12:00 PM PST, 3:00 PM EST, 7:00 AM 2/19 AEDT)
Sale End
Thursday, March 3rd (12:00 PM PST, 3:00 PM EST, 7:00 AM 3/4 AEDT)
Location
Supply Depot
Possible Contents

1-3 Frigid Crystals plus:

Succubus Queen Set
Special Demon Hunter Set
Special Grand Adventurer Set
Twinkling Armor Pieces
Filled Clodagh's Dye Ampoules
Enhancement Runes
Armor Fusion Runes
Divine Blessing Stones
Pure Skill Reset Capsules
7 Day VVIP Services
Merc Recovery Potion Pluses
And Countless More!

Frigid Crystal Prices

50x Frigid Crystals: Midnight Wolf (Combat Pet)
150x Frigid Crystals: [Limited] Special Demon Hunter Set
150x Frigid Crystals: [Limited] Special Great Adventurer Set
350x Frigid Crystals: Succubus Queen Set

Price

1x Lucky Ice Cube: 1,900 NX
10x Lucky Ice Cubes: 15,200 NX

Notes

Rewards a Random Item from the possible contents
Can open from the Bigby Bottomless Box screen
Succubus Queen Set and Special Demon Hunter Set are wearable by female characters only
Special Great Adventurer Set is wearable by male characters only
Frigid Crystals can be exchanged in the Colhen Inn with the Strange Traveler
---
Lucky Ice Cube Bonus Rewards
These Lucky Ice Cubes are more than lucky: Each Ice Cube you purchase will give you a special bonus to make sure you get the most bang for your buck. The more Lucky Ice Cubes you purchase, the better the rewards you'll get, including the Weapon Surprise Supplies, 10 of our upcoming Battle Boxes from Season 3 Episode 4, Enhancement Runes or even the Superior Wing Box, featuring the Pink Phoenix Wings!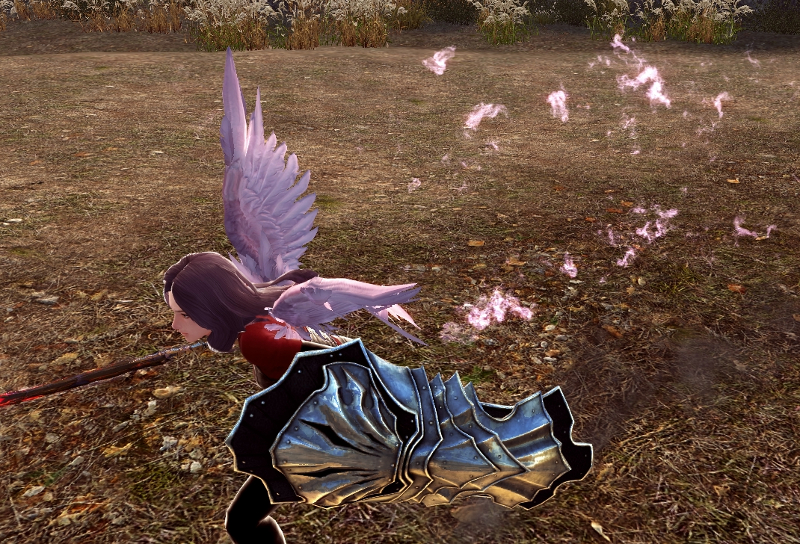 Event Name
Lucky Ice Cube Bonus Rewards
Event Start
Thursday, February 18th, 2016 (12:00 PM PST, 3:00 PM EST, 7:00 AM 2/19 AEDT)
Event End
Thursday, March 3rd (12:00 PM PST, 3:00 PM EST, 7:00 AM 3/4 AEDT)
Event Rewards

Spend 25,000 - 49,999 NX on Lucky Ice Cubes to receive:

5x Weapon Surprise Supplies

Spend 50,000 - 74,999 NX on Lucky Ice Cubes to receive:

5x Weapon Surprise Supplies
10x of the newest Battle Box to come with Season 3 - Episode 4

Spend 75,000 - 149,000 NX on Lucky Ice Cubes to receive:

5x Weapon Surprise Supplies
10x of the newest Battle Box to come with Season 3 - Episode 4 in March
3x Enhancement Runes

Spend at least 150,000 NX on Lucky Ice Cubes to receive:

5x Weapon Surprise Supplies
10x of the newest Battle Box to come with Season 3 - Episode 4 in March
3x Enhancement Runes
1x Superior Wing Box, containing one random Wing from the following list:

Pink Phoenix Wings
Snow White Wings
Black Moonlight Wings
Magnificent Silver Wings
Graceful Gold Wings

Notes

Rewards will be given out during the March 10th maintenance
Rewards will be given to the character that spent the most NX on Lucky Ice Cubes

If two characters on the same account spent the same amount on Lucky Ice Cubes, the highest level character will be awarded them

Only NX spent on Lucky Ice Cubes during the event will be counted
Wings awarded from the Superior Wing Box are chest-slot Outfit items
Bonus rewards will be awarded only once per account