Claim Hurk's new weapon class as the miracle of gunpowder arrives to the world of Vindictus!
The powerful mercenary Hurk has favored one weapon above all for a long time, the massive, brutish Greatsword. But while it might be fearsome in the brutal melee, not all enemies are eager to rush the seven foot berserker. Hurk has learned a new way to slay the Fomor Horde, pairing a vicious longsword with a strange, violent cannon, leaving the warrior's foes an assault they cannot flee.
Register before August 28th to claim your very own Hurk Teide Package when this explosive new weapon hits Vindictus! This package features a high-level Teide weapon, a wealth of AP to power up Hurk's new abilities and a selection of utility items to improve your adventures to come. This package will be sent to your highest level Hurk and can be used within 30 days after acquiring it. If you do not have a Hurk character created, it will be sent to your highest level character and can be traded, so that a Hurk character can open it.
Remember to register before August 28th and login before September 30th to receive your FREE Hurk Teide Package!
v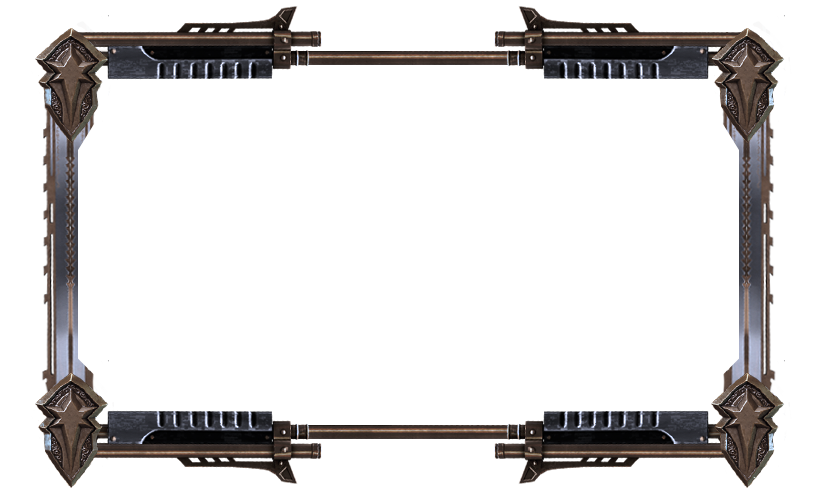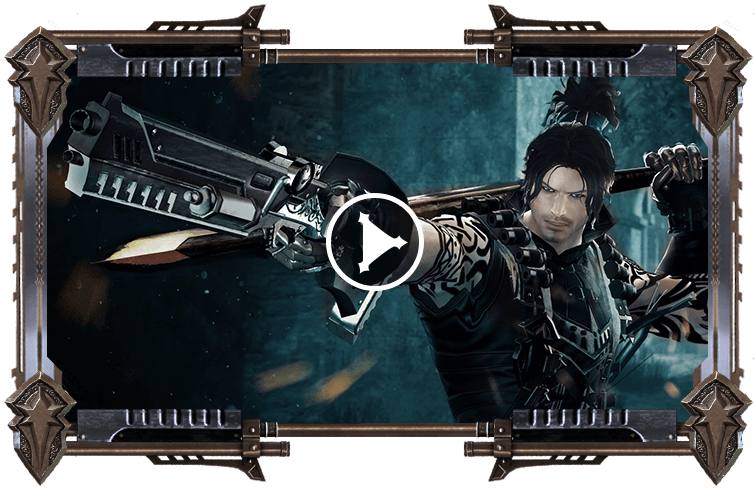 Screenshots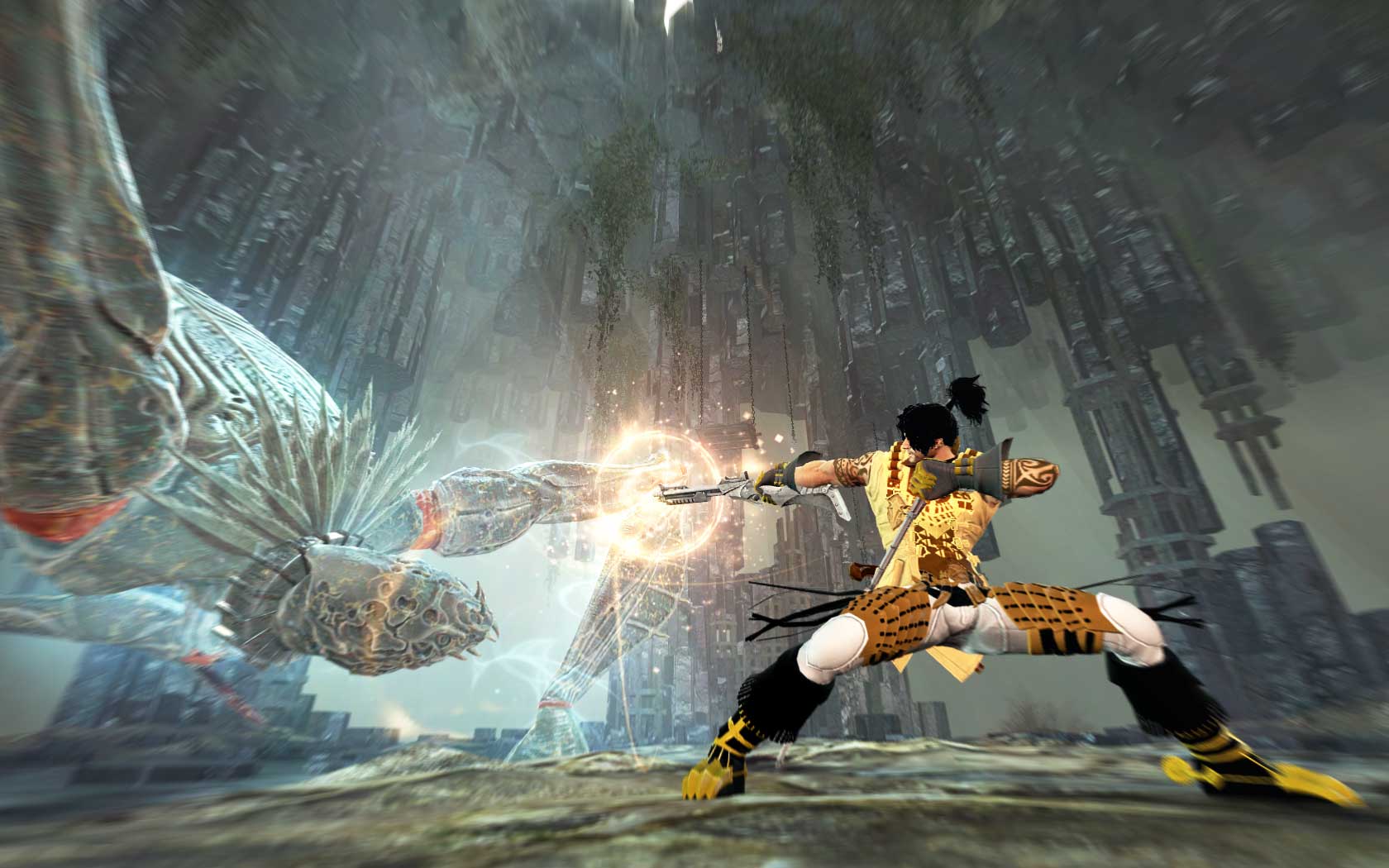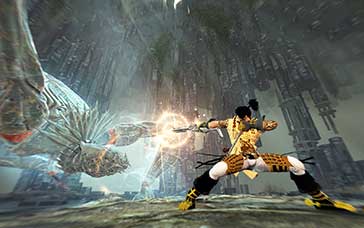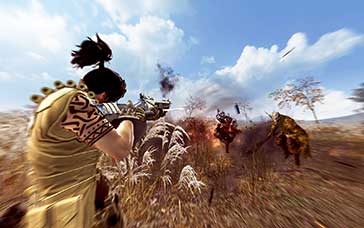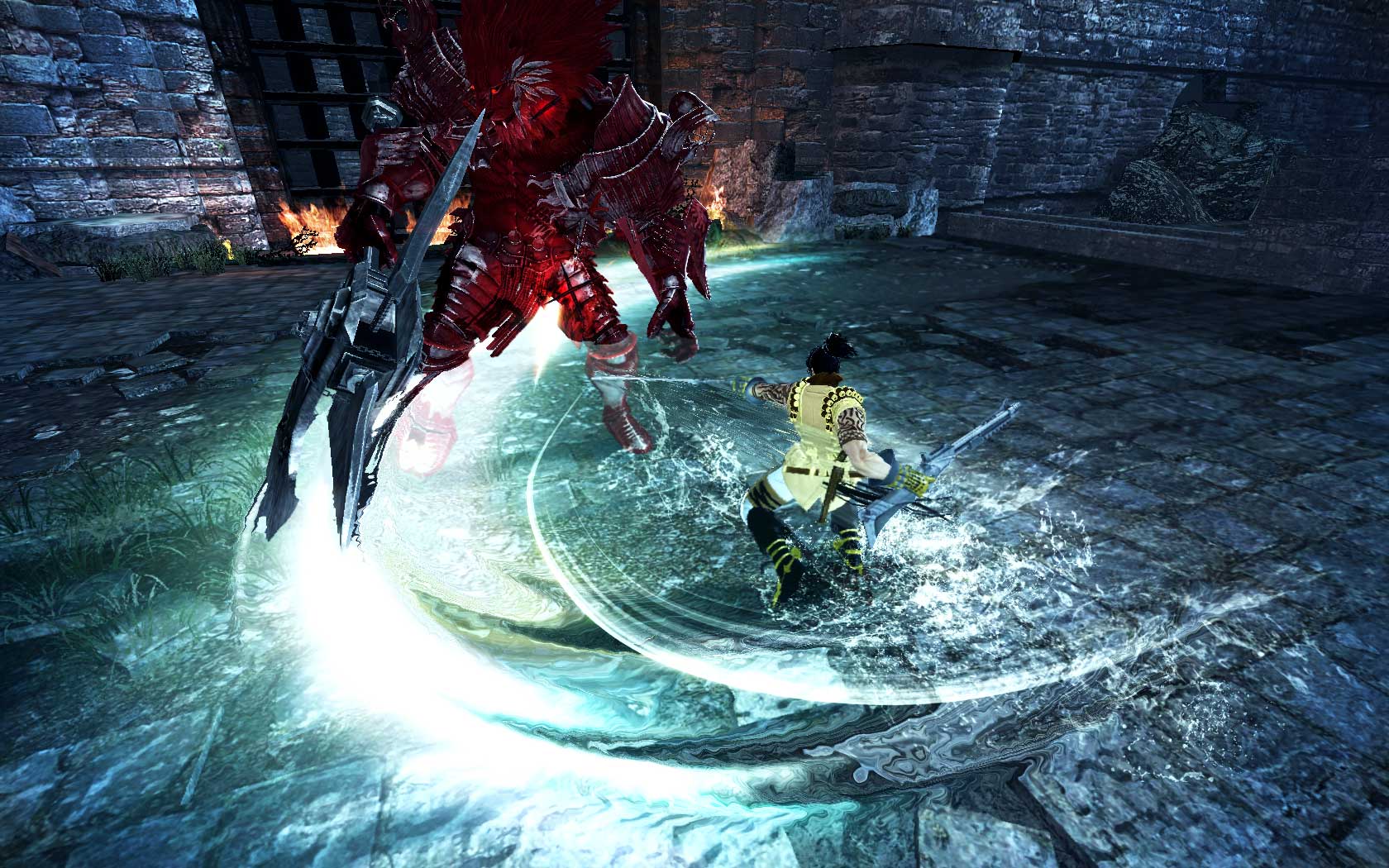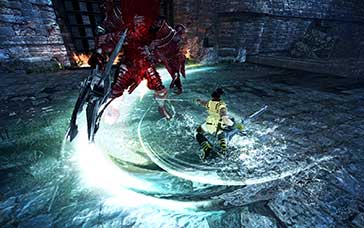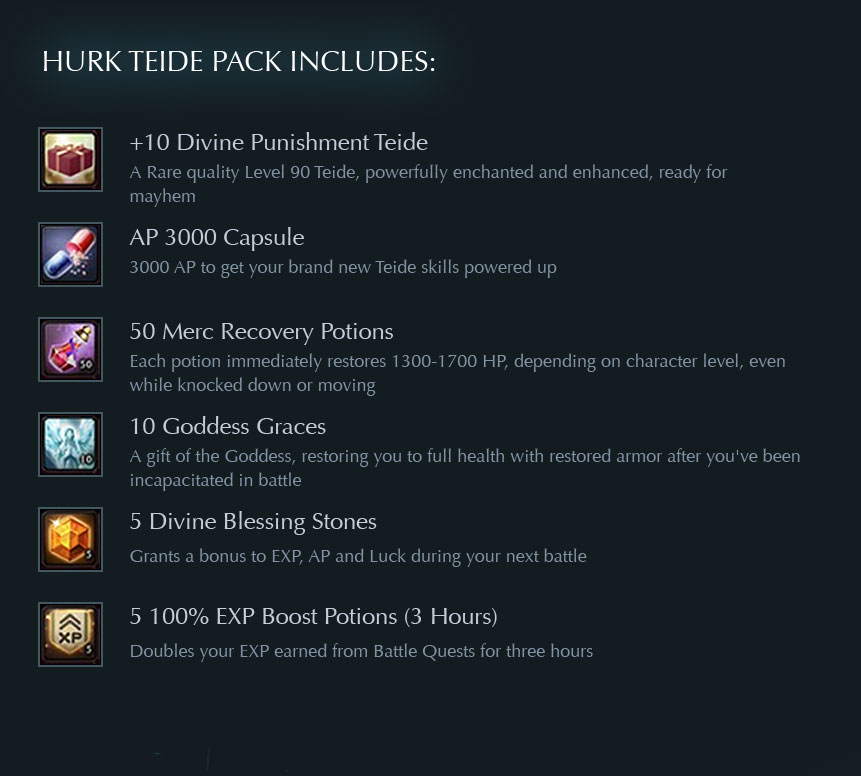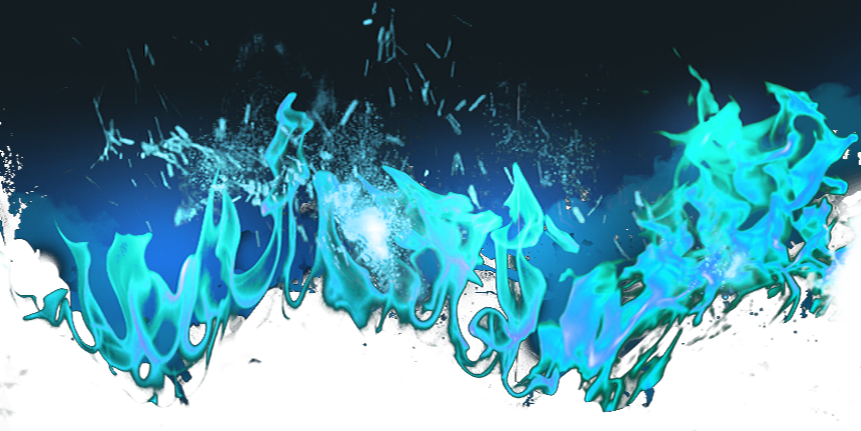 * Hurk Teide Package includes +10 Divine Punishment Teide (x1), AP 3000 Capsule (x1), Merc Recovery Potions (x50), Goddess Graces (x10), Divine Blessing Stones (x5), 100% EXP Boost Potions (3 Hours) (x1)
** Limit 1 gift package per event-registered account. Only available to accounts in good standing that were created prior to August 16th, 2017 and have a Level 20 character or higher prior to the end of registration on August 28th, 2017. Only accounts with valid, working email addresses are eligible and gift packages will be sent to the email account used to register for the participant's nexon.net account. Registrations must be confirmed prior to midnight on August 28th, 2017 to be eligible. Gift package will be distributed to all confirmed registrants approximately 1 week after the end of the log-in period. To redeem the gift package, players must log in to their event-registered account no later than September 30th, 2017. Gift package will expire after September 30th, 2017 and players who did not log in by this time will not receive the gift package regardless of their registration. Nexon America's computers will be the official time-keeping devices. All times in Pacific Daylight Time.