In our last update of 2016, you descended into the lost city of Berbhe, learning more about the horrors that turned Lochlann into a corrupted wasteland. With our January update, continue the tale of Vindictus with a new raid, new features and more with the Corruption of the Goddess Update!
New Episode: Corruption of the Goddess
The corruption that poisons the natives of Lochlann and Berbhe, that creates new, powerful creatures every day, shows no sign of stopping. The few citizens of Berbhe have one belief, however: The corruption is not some natural creation, but instead a plague being spread by someone with their own, twisted agenda.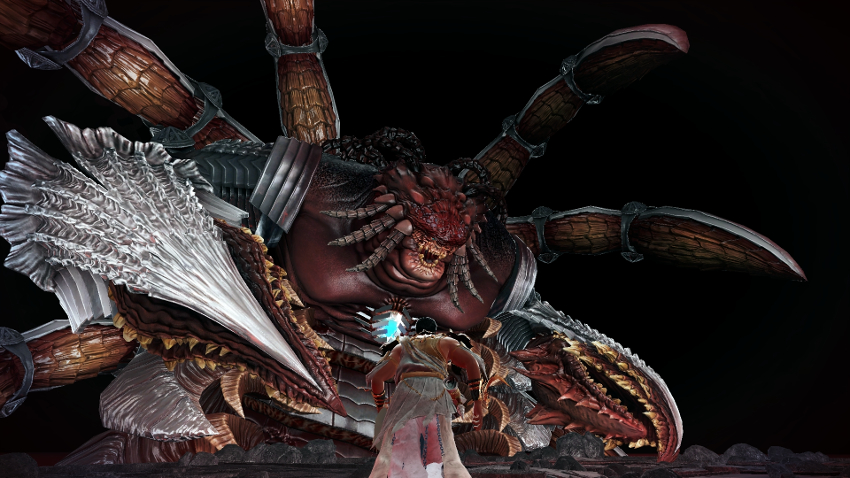 In this latest episode of Vindictus' tale, face off in a brand new Raid battle against a pair of powerful foes: The giant monstrosity Neit and his divine master, Neamhain. Between the massive claws and incredible reach of the monstrosity and the incomparable magics of the winged goddess, this fight will be far more difficult than anything you've faced before.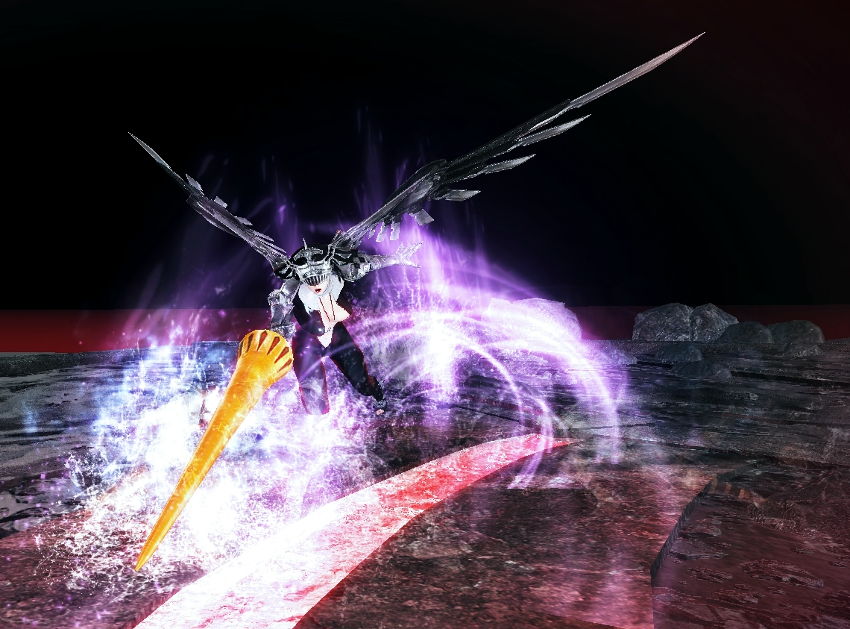 This battle, the first in the new Redeemers Battle System, will require more from you than victory through sheer attrition. With the exception of a special Redeemers HP Potions, no potions can be taken into the battle. Your Goddess Graces cannot be used either and use of Phoenix Feathers is restricted further: Each party member can only be revived three times, and after the first Revive, there is an 8 minute cooldown. Watch your step carefully, know the fights and stay alive.
Quick Battle Menu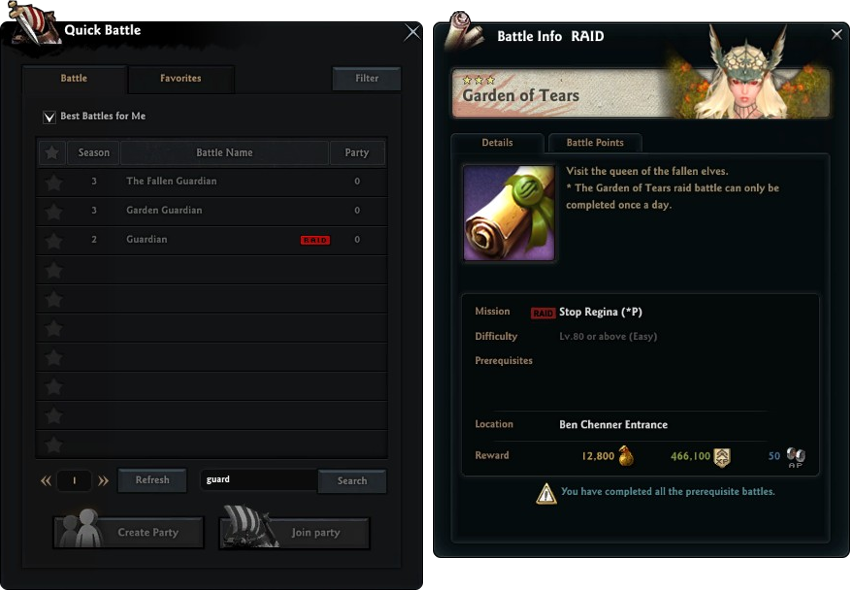 With Battle Quests for all three seasons spread out between four battle boards across multiple locations, finding a party to do battle with is not always the simplest thing imaginable. The new Quick Battle System will streamline this entire process by letting you create and join parties without needing to seek out a Battle Board, or even needing to be in the right town!
Emote System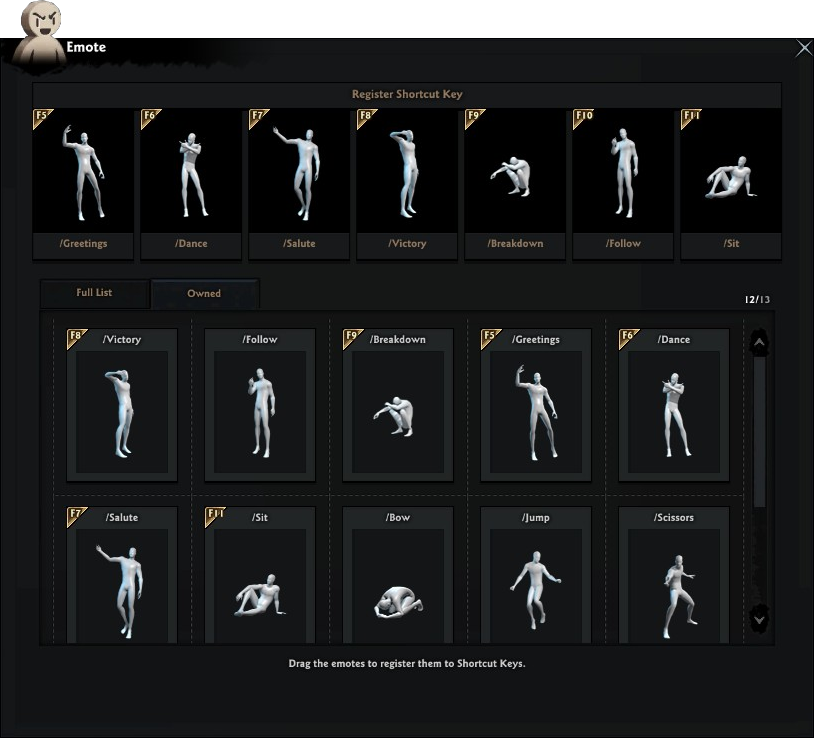 We're also expanding the familiar Emotes, the actions triggered by the F5-F11 keys, by giving you more emotes and control of where to place them! With five new Emotes coming to all players for free, and a baker's dozen more hitting the Supply Depot, you'll get to show off your personality, and outfits, in brand new ways!
All of the above, plus new outfits, improvements to the Repair, Skill Awakening and Mail System, new player-designed hairstyles and a gross of bug fixes and other improvements, is coming with the Corruption of the Goddess update later this month!