Battling the Redeemers is no simple task. Neit and Neamhain are two of the most powerful beings to ever appear in Vindictus, and the restrictions inherent to the Redeemers System will only make it harder. But there's a grand reward for those that manage to defeat them in the next four weeks. Take advantage of it, the return of the Monster Bingo Event and more!
---
Suicide Mission Event
Feel up for defeating the Redeemers? It's not going to be a simple fight, with two powerful forces tag-teaming your raid with enough restrictions to make the fight thoroughly unfair, but if you can manage it within the next four weeks, you'll have a new outfit for yourself!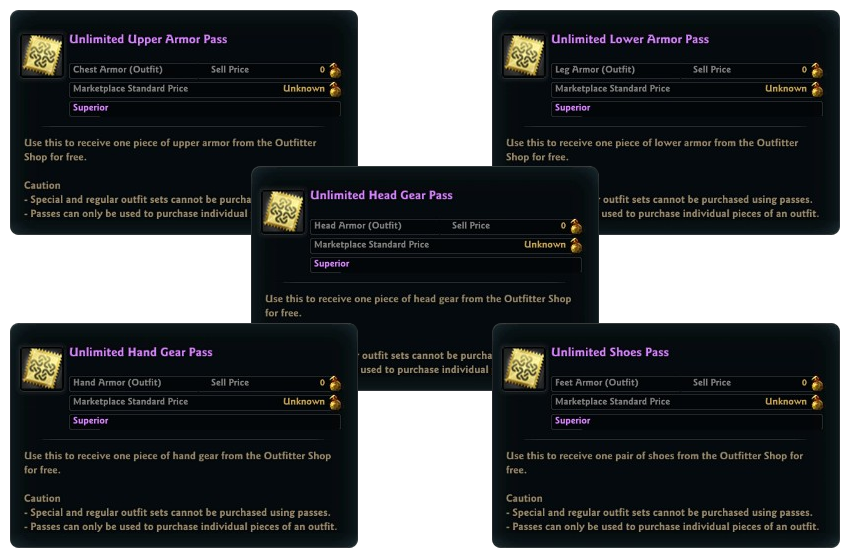 Completing the Redeemers Battle "Sea of Reflections" before the February 15th maintenance will reward you with an Unlimited Outfit Pass Box, containing coupons that can be redeemed for the standard Outfit items of your choice!
Event Name
Suicide Mission Event
Event Start
Wednesday, January 18th (End of Maintenance)
Event End
Thursday, February 16th (Start of Maintenance)
Event Details

Complete the Redeemers Battle "Sea of Reflection" and defeat Neit and Neamhain
During the maintenance on Wednesday, February 22nd, you'll be rewarded with the Unlimited Outfit Pass Box, containing the following items

1x Unlimited Head Gear Pass
1x Unlimited Upper Armor Pass
1x Unlimited Lower Armor Pass
1x Unlimited Hand Gear Pass
1x Unlimited Shoes Pass

Take the passes to the Outfit Shop and claim the outfits you want!

Notes

Coupons can be exchanged for any currently-available Standard Outfit item
Passes cannot be traded
Can be completed once per account
---
Monster Bingo Event
Monster Bingo is back, and the prizes are better than ever! Every day, from now through Wednesday, February 15th, specific monsters throughout Vindictus will drop Bingo numbers. As you collect more and more of the numbers, more prizes will unlock as you fill in the Bingo Lines, including a headpiece that reflects Neamhain's unique eyes and a set of gorgeous white butterfly wings!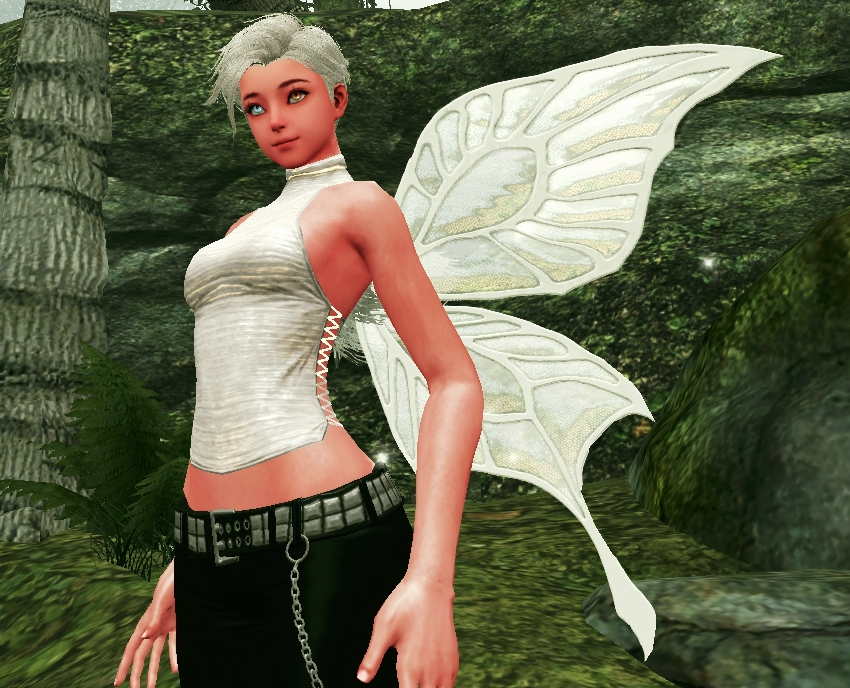 Worried about missing a day? Raid Bosses throughout Vindictus will also drop Bingo Tickets, which can be traded, three times per day, for a random Bingo Number from the Exchange shop. There's plenty of rewards beyond the wings and the eyepice, check it all out below!
Event Name
Monster Bingo Event
Event Start
Wednesday, January 18th (End of Maintenance)
Event End
Thursday, February 16th (Start of Maintenance)
Event Details

Every day, two bosses within Vindictus will drop a Bingo Number
Coordinate with your fellow players to find out which bosses can be slain for a Bingo Number!
Raid Bosses will drop Bingo Tickets, which can be traded up to three times per day into the Exchange Shop for a Bingo Number Pouch, containing a random Bingo Number
Go to the Random Box screen in order to open up your Bingo Board
Complete the rows and columns of your Bingo Board to earn the below prizes
Once you have unlocked all the prizes you want, press Get Reward to claim them all and reset the board
No Bingo Numbers will drop on Wednesday, February 15th, make sure to claim your rewards before the maintenance on Thursday, February 16th!

Event Rewards
Row Rewards

3x Goddess Graces (Gift)
1x Goddess Grace (Gift, Party)
5x Enhancement Elixirs
3x Paradise Enhancement Stone
5x Godly Iron Ore

Column Rewards

20x Fine HP Potions (Gift)
3x Magic Elixirs
3x Server Megaphones (Gift)
3x SP Recovery Potions
5x AP Blessing Stones

Diagonal Rewards

5x Party Revival Feathers (Gift)
3x Divine Blessing Stones (Event)

Bingo Rewards: Earn a Bingo by completing a row, column or diagonal on the Bingo board

3 Bingos: 1x Maximum 10,000 AP Capsule Gift Box, containing an 1,000 - 10,000 AP Capsule
5 Bingos: 1x Sealed Enchant Scroll
8 Bingos: Neamhain's Odd Eye Box, containing a Head Gear item to make your character's eyes look like Neamhain's
Blackout (All rows, columns and diagonals completed): Pure Butterfly Wings Box, containing gorgeous white Butterfly Wings!
---
Strength in Numbers Event
A true fight like Neamhain and Neit requires something more than powerful gear and personal skill, it also requires a good team to back you up too. We're bringing back the Strength in Numbers Event with a new set of bonuses to give you the best shot at taking the Redeemers down!
Event Name
Strength in Numbers Event
Event Start
Wednesday, January 18th (End of Maintenance)
Event End
Thursday, February 16th (Start of Maintenance)
Event Details

Players in a party with other guild members gain bonuses, depending on the number of Guild members in the party (including themselves):

2 Guild Members: +50 STR/INT, +100 DEF, +1 Critical, +10 LUK
3 Guild Members: +60 STR/INT, +150 DEF, +1 Critical, +10 LUK
4 Guild Members: +70 STR/INT, +200 DEF, +1 Critical, +10 LUK
5 Guild Members: +80 STR/INT, +250 DEF, +2 Critical, +10 LUK
6+ Guild Members: +90 STR/INT, +300 DEF, +2 Critical, +10 LUK

A party containing at least 2 members of the same guild gains 2x EXP and AP from the Battle Quest, even for party members that are not members of that guild

Notes

The post previously stated that stat bonuses applies to all party members. This was incorrect, it only applies to members of the guild