Greetings Mercenaries,
We'll be streaming live on our Twitch.tv channel on Monday, July 24th at 5:00 PM PDT (8:00 PM EDT). Join GM Saygo and Ehgess from the Vindictus team as they delve into the Dullahan at 95 update, featuring a new boss, a new level cap, new areas to explore and more! Be sure to stick around, because we'll be raffling off the new Regina Fairy Faire box that will come with the new update, plus some Vindictus t-shirts!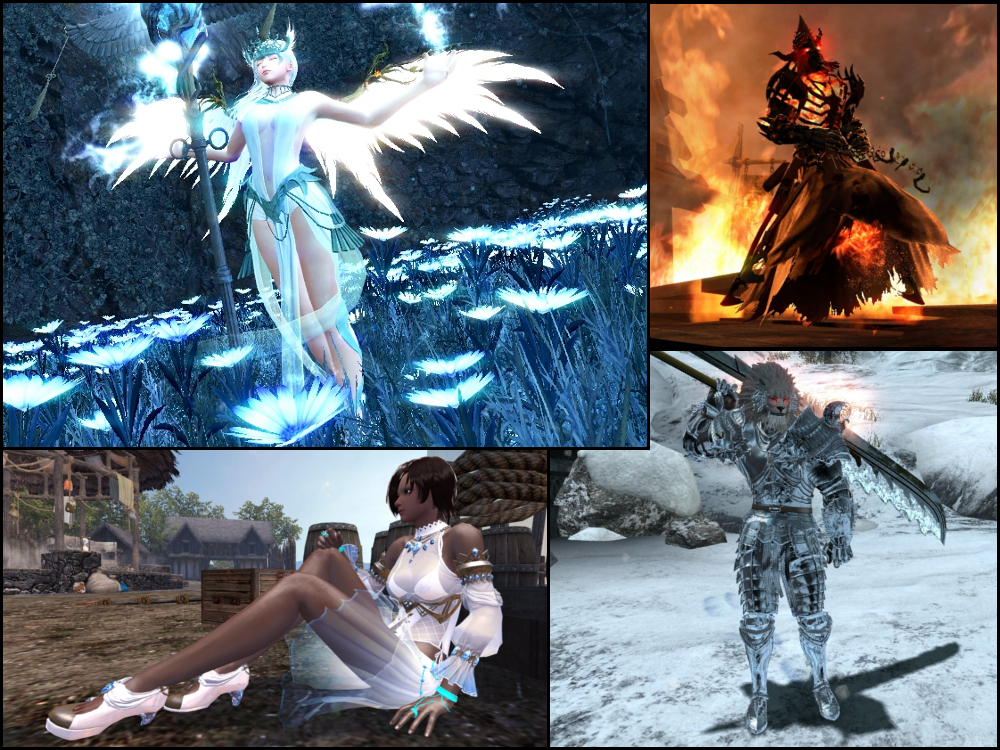 Livestream Start Times
Monday, July 24th
Pacific (PDT, UTC-7): 5:00 PM
Eastern (EDT, UTC-4): 8:00 PM
Paris (CEST, UTC+2): 2:00 AM, Tuseday, July 25th
Sydney (AEST, UTC+10): 10:00 PM, Tuseday, July 25th
See you Monday!