Greetings Mercenaries,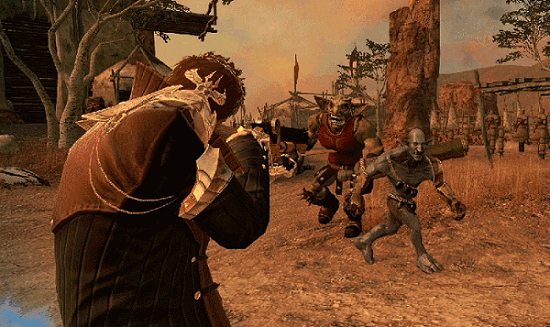 We'll be streaming live on our Twitch.tv channel on Tuesday, August 29th at 5:00 PM PDT (8:00 PM EDT). Join GM Saygo and Ehgess from the Vindictus team as they delve into the Teide update, showing off all of Hurk's newest abilities and giving you a sneak peak at some gorgeous flaming weapons! Don't forget to stay around, because we'll be raffling off the new Hero's Lucky Box and a special new package that will come with the new update, plus some Vindictus t-shirts!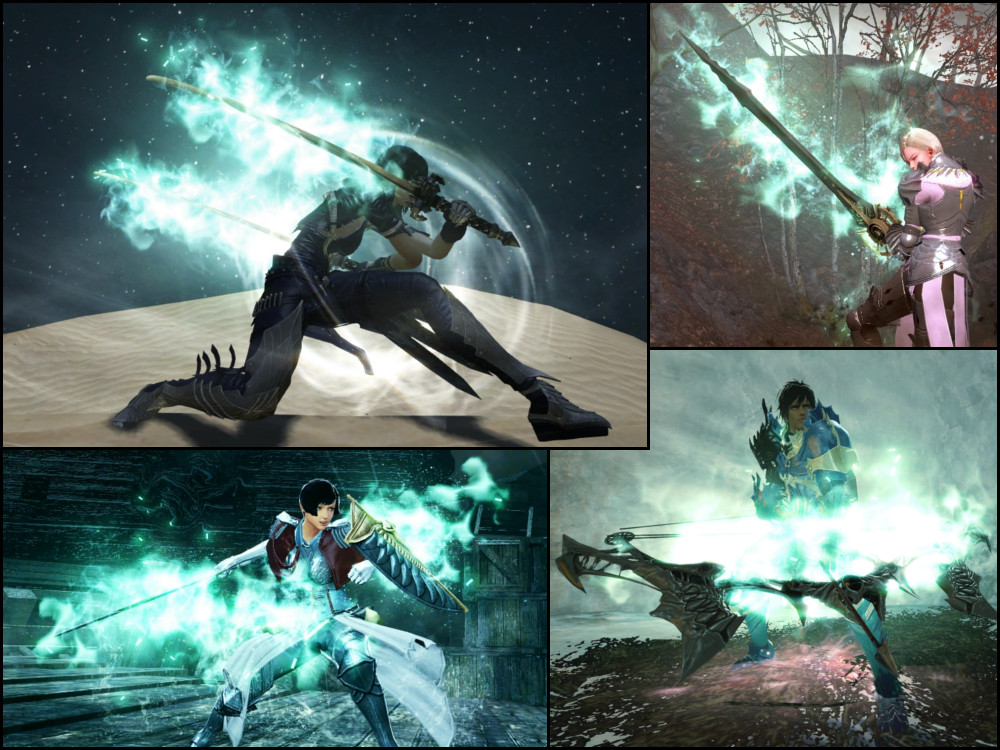 Livestream Start Times
Tuesday, August 29th
Pacific (PDT, UTC-7): 5:00 PM
Eastern (EDT, UTC-4): 8:00 PM
Paris (CEST, UTC+2): 2:00 AM, Wednesday, August 30th
Sydney (AEST, UTC+10): 10:00 AM, Wednesday, August 30th
See you Tuesday!