Becoming Grimden Package
| | |
| --- | --- |
| Sale Start | Sale End |
| November 27th (After Maintenance) | December 11th (Before Maintenance) |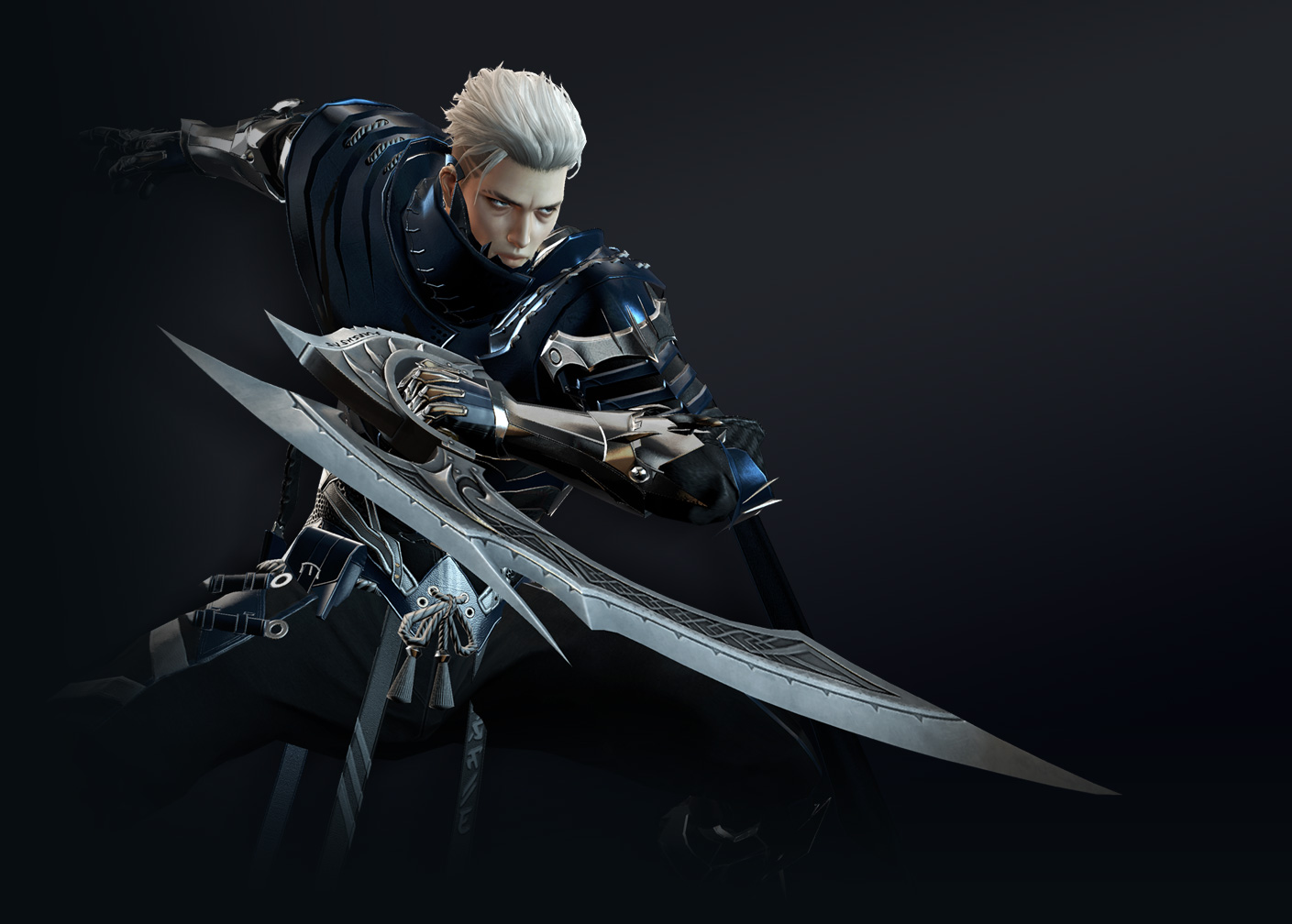 This is the ONE AND ONLY CHANCE for you to start prepping for the coming of Grimden! He is on his way to join us and the launch date is just around the corner!
We have gathered the essentials for you to enjoy our new hero, Grimden! So, let's check out the 'Becoming Grimden Package' below!
Reilly's Toy: Mysterious Grimden

A toy that's been specially made for Grimden. This toy gives Grimden a special aura around him. 'Reilly's Toy: Mysterious Grimden' can be disabled by re-selecting the item. (Please note that the effect will not be displayed in Redeemers Raids)
Grimden Epaulet (30 Days) x1: ATT +300, DEF +300, ATT SPD +2, Critical +2

Get the boost you need with the Grimden Epaulet (ATT +300, DEF +300, ATT SPD +2, Critical +)!
Divine Blessing Stone (Gift) x10

Offering this stone to the Goddess can earn you a blessing of bonus EXP, AP, and Luck during your battle. This cannot be used with other blessings.
Merc Recovery Potion (Gift) x10

Immediately restore 800 HP and 200 Stamina, and provides a speedy stamina restoration effect. The item is consumed immediately upon use, and you can drink while running without spilling any. You can also use it when you're knocked down.
Goddess Grace (Gift) x3

Revives you by the grace of the goddess. You will be revived with full HP. Any broken equipment will be repaired, and you will take no damage for 15 seconds. This item can be used any time in a dungeon, even when not assigned to a quick slot.
Conditions:
There is a purchase limit of 1 per account
You can purchase the package prior to the launching of Grimden
Only the Grimden character will be able to open the package
The package will be transferable within an account
You can use the shared storage for this item
The 'Becoming Grimden Package' will not be able to open or trade until the Grimden patch this December 11th.