New Character
There may be someone accompanying the other 13 heroes in the world of Vindictus.
Seasonal Map
It's getting warm and flowers will soon be blooming in the world of Vindictus. Hop on in and enjoy the floral touches of the Spring map which will be coming soon!
New Raid
Sit tight, the Season 3's Epilogue Episode 1 will be out soon with newly added raid content!
Pet Encyclopedia
Know your pets inside and out and manage them with the soon-to-be-added Pet Encyclopedia!
Altar of Memories
You will soon be able to go watch your previous stories at the Altar of Memories! (Location: As you exit Colhen and make your way to Rocheste, you will see the Temple on your left, and you can access the Altar of Memories at the Temple.)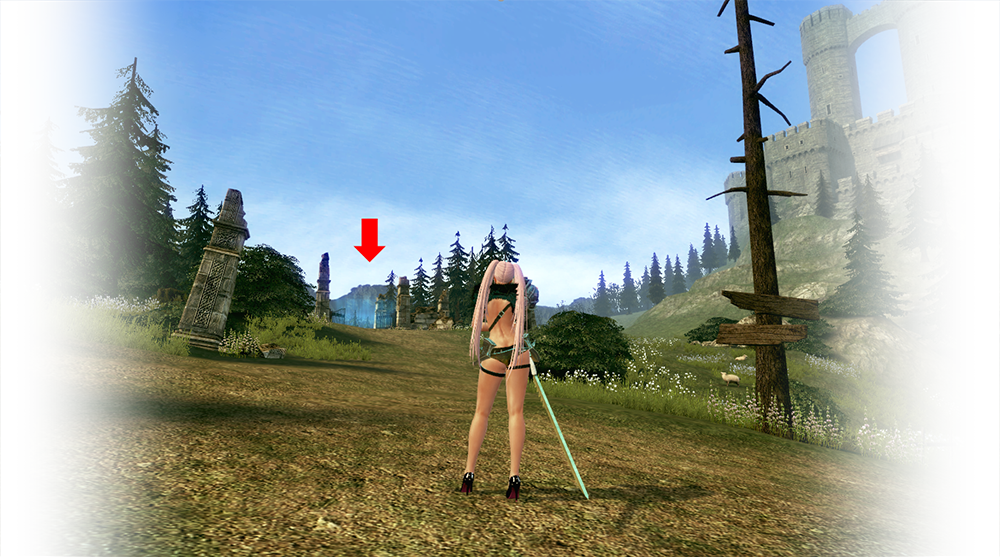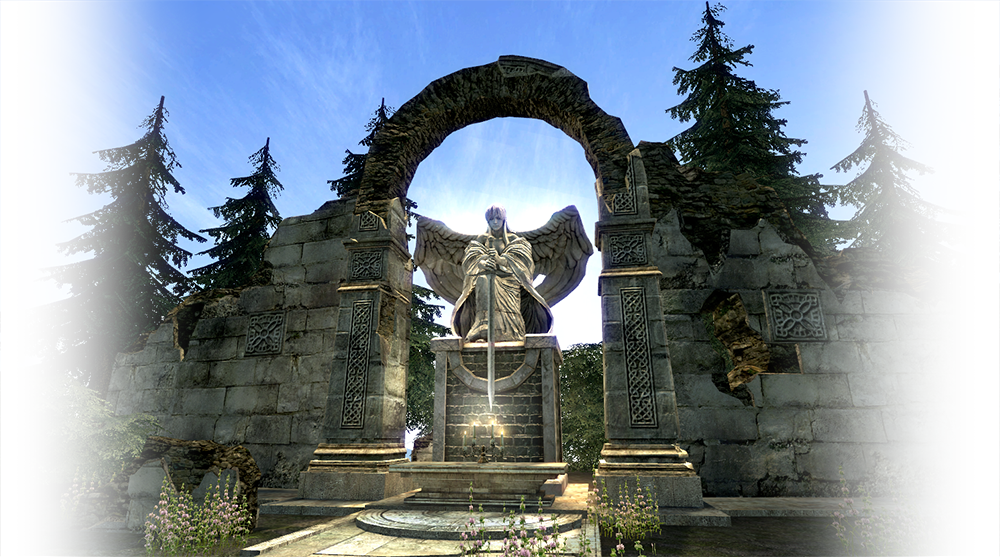 There will be many more updates right around the corner that will also facilitate in your characters' growths and slight update to the UI!
* Note: There may be changes applied to what's been listed above without further notices.