2019-04-29 9:18 P.M. PT Update:
The winner announcement for the 'National Look-Alike Day Celebration' event has been made! Check it out now (https://discord.gg/uFYa8Ss) and join us in congratulating them! The reward distribution will, unfortunately, be pushed back until the 1st week of May.
2019-04-28 11:30 P.M. PT Update:
Due to technical difficulties, the distribution of rewards will be given out today. We apologize for the confusion and thank you for your patience throughout.
---
April 18th – 24th, 2019 PT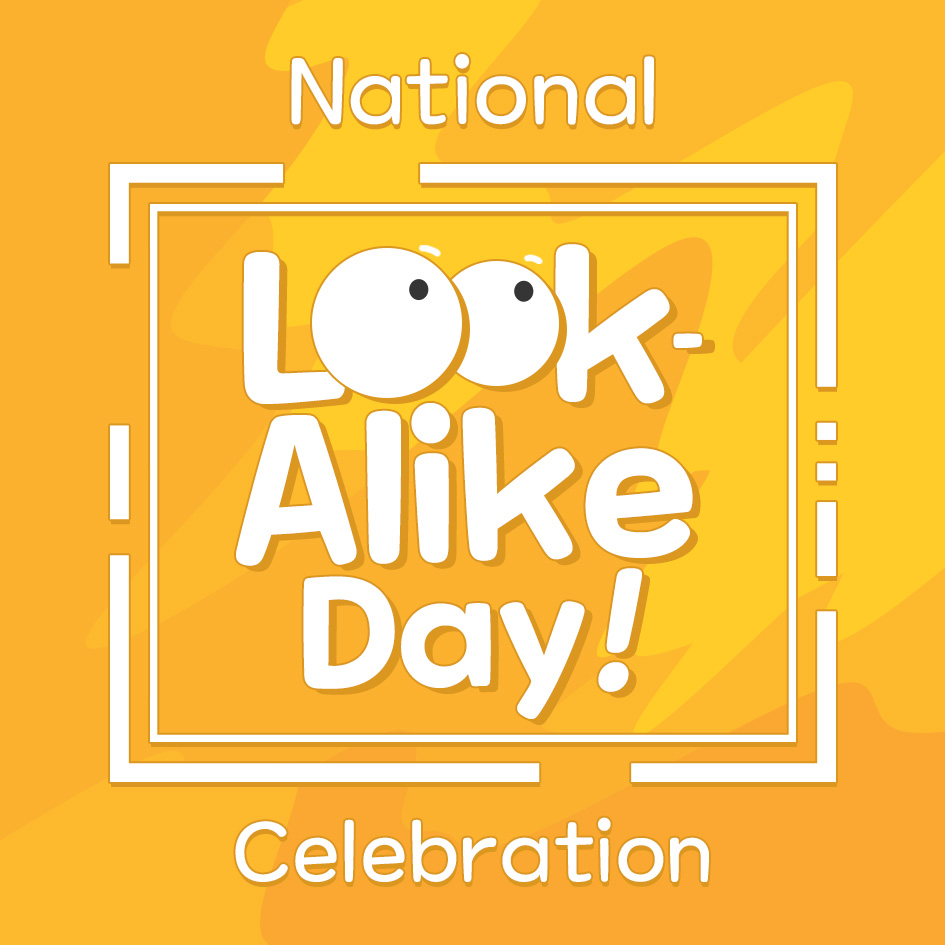 April 20th is a national holiday (no, we aren't talking about that one). It's NATIONAL LOOK-ALIKE DAY! Let's gather in the world of Vindictus and show off twinning looks and win rewards! Woohoo! But, what's the fun in wearing the EXACT same outfits to show off your twinning looks? Get creative and show us how you can "look-alike" through your own unique looks! Then pose for your fantabulous National Look-Alike Day picture, and share on the proper Discord submission channel for others to vote! Make sure that you and your friend are twinning like you mean it! Go crazy!
How-to-Participate:
Jump in-game and dress up to look like each other with your friends in-game. (You should try to attempt to look like each other and NOT wear the EXACT SAME outfits.)
Take creative & fun selfies with one another!
Hop back onto our Discord for submission and post your screenshot on the specifically created event submission channel (https://discord.gg/uFYa8Ss)

with you & your friend's character ID and region server name

for possible reward distribution. (Only one participant per pair needs to upload the picture – Duplicate photos/submissions will NOT BE ACCEPTED and

we will not hold responsibility if you've given the wrong character ID and server so please be precise

.)
The 1st through 3rd place winners will be decided by the number of reactions of the submitted picture. (Obviously, this means the more the reactions, the higher the chance of winning! So, tell your friends, tell your family to vote vote vote!)
Rewards:
1st Place: 1 Pair -> 10,000 NX + Inner Armor Coupon (30 Days)
2nd Place: 1 Pair -> Inner Armor Coupon (30 Days)
3rd Place: 2 Pairs -> Inner Armor Coupon (7 Days)
Reward Distribution Date: April 25th, 2019 PT
Note:
This event should participate in doubles, and no more than two people should be in a picture.
Only single participation per person allowed (Not per UID or CID, but per person.)
Your picture will not be eligible if you are wearing the SAME outfits. And each outfit should be unique and NOT the same. (Similar color scheme, theme, etc. are acceptable. Get Creative!)
Disregarding all numbers of votes, if your picture does NOT fit into the theme of [National Look-Alike Day Celebration], your picture will be disqualified. (Effortless participation will not be considered.)
NO reactions other than the will be counted towards the winning vote and the heart reaction will be added by the Administrator only. (Administrator's heart will not count into the final tally.)
The selfie must be a clear screenshot.
Be creative, get your thinking caps on, and let's twin our looks with our friends!