2019-05-31 PT Update:
Winner Announcement
[1st Place] IGN: Morghus w/ 23 Votes!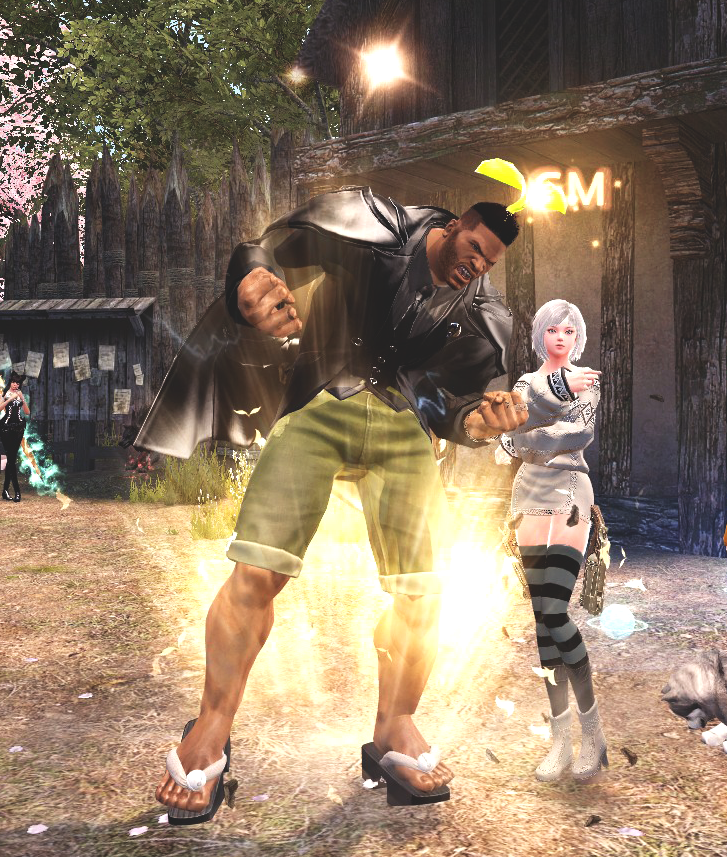 "Sticking the sprout of spring into the GM's energy, hoping for it to grow."
[2nd Place] IGN: Hamtori w/ 22 Votes!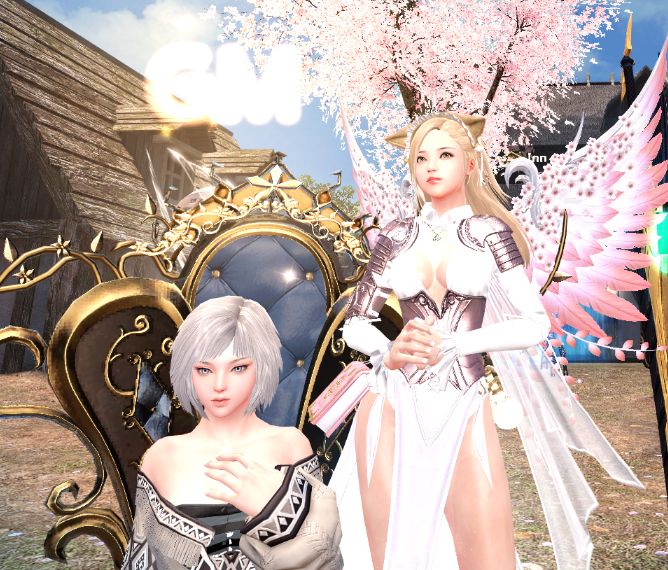 [3rd Place] IGN: Haruka w/ 20 Votes!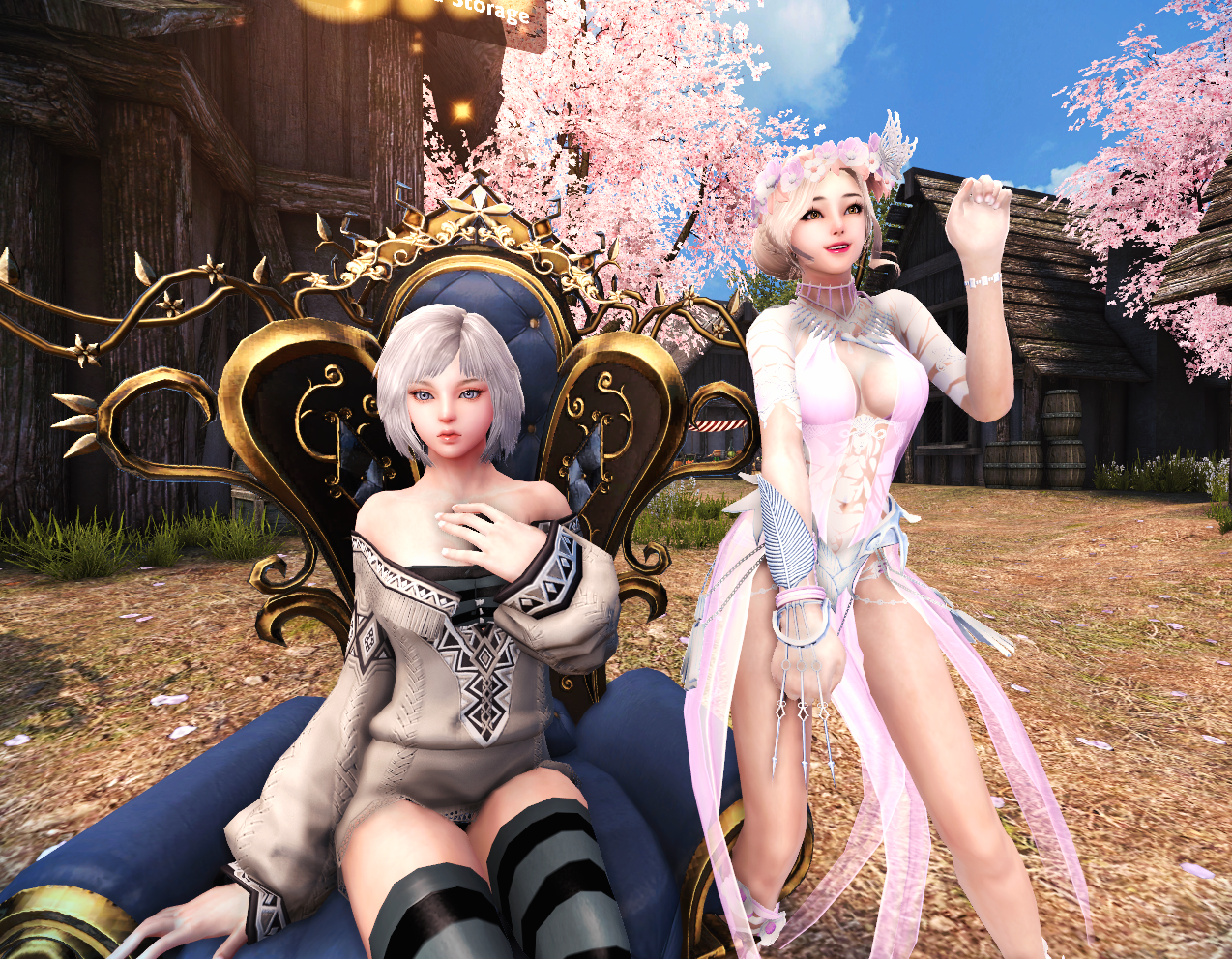 ---
Event Schedule:
NA: May 25th (Sat.) 5:00 P.M. PT
EU: May 30th (Thurs.) 5:00 P.M. CEST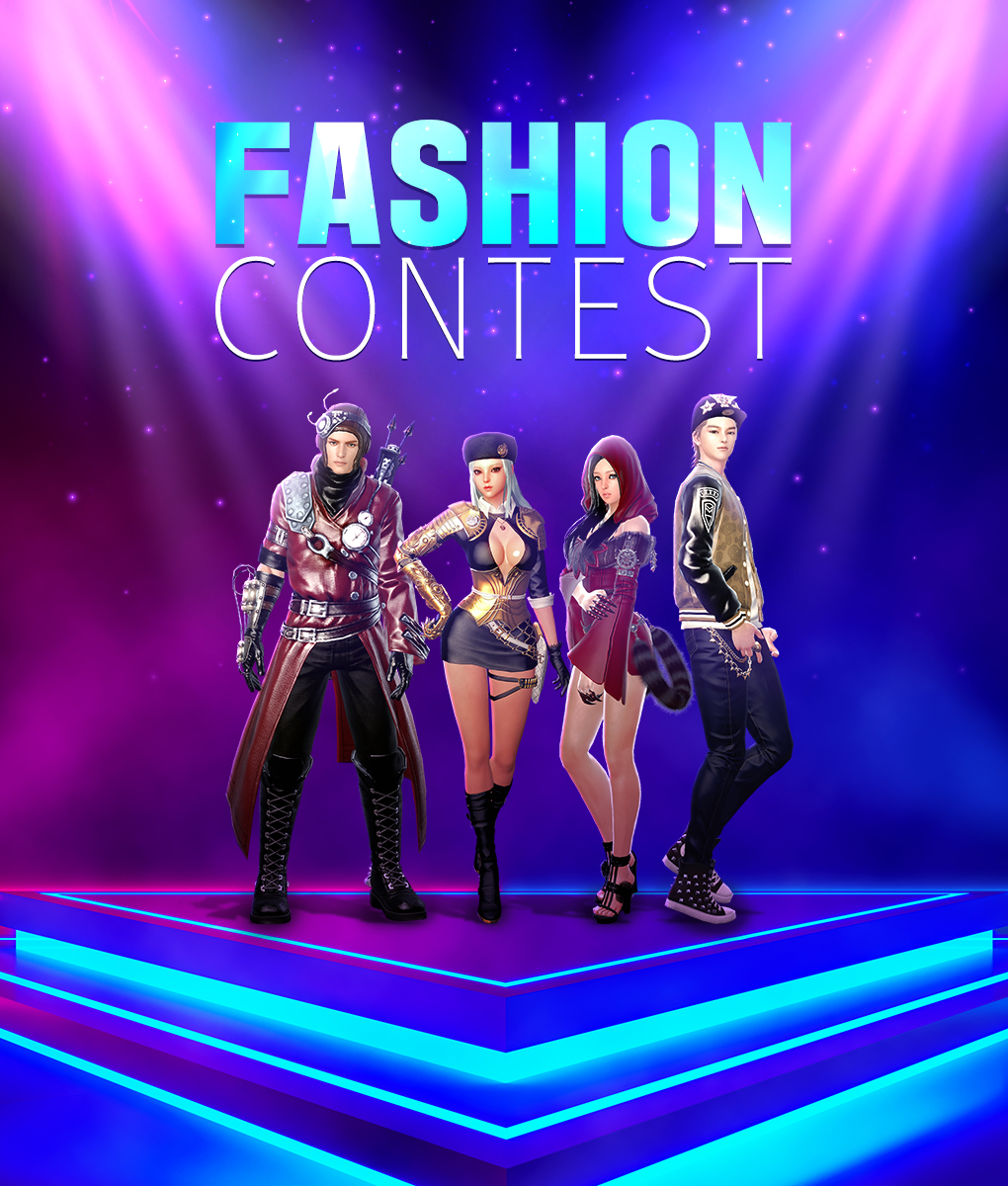 Welcome to the 2019 GM Fashion Contest Mercenaries! Season's heating up and we've got plenty in the wardrobe so why not hold a fun fashion contest with our "fashionista" mercenaries in Vindictus? Check out the details below in how you could participate and win a chance at winning NX rewards with your fashion sense! Let's all have fun and hope to see you all in-game!
 
How-to-Participate:
Find the GM chilling at channel 1 Colhen Dock during the scheduled event time for your region.


"Fashion up" to the theme of Spring.


Take a selfie with the GM for submission.


Upload the selfie taken with the GM on the designated event submissions channel on our official Discord server: https://discord.gg/EKfeZ63


A live vote will be held for 30 minutes on Discord using a poll bot by the GM to see who's the best dresser.


Once the poll is over, the winner announcement will be posted right after, but the rewards will be distributed on the mentioned date below.


Rewards: 
1st Place: 15,000 NX
2nd Place: 10,000 NX
3rd Place: 5,000 NX
Same for Both Regions
Reward Distribution Date: June 4th, 2019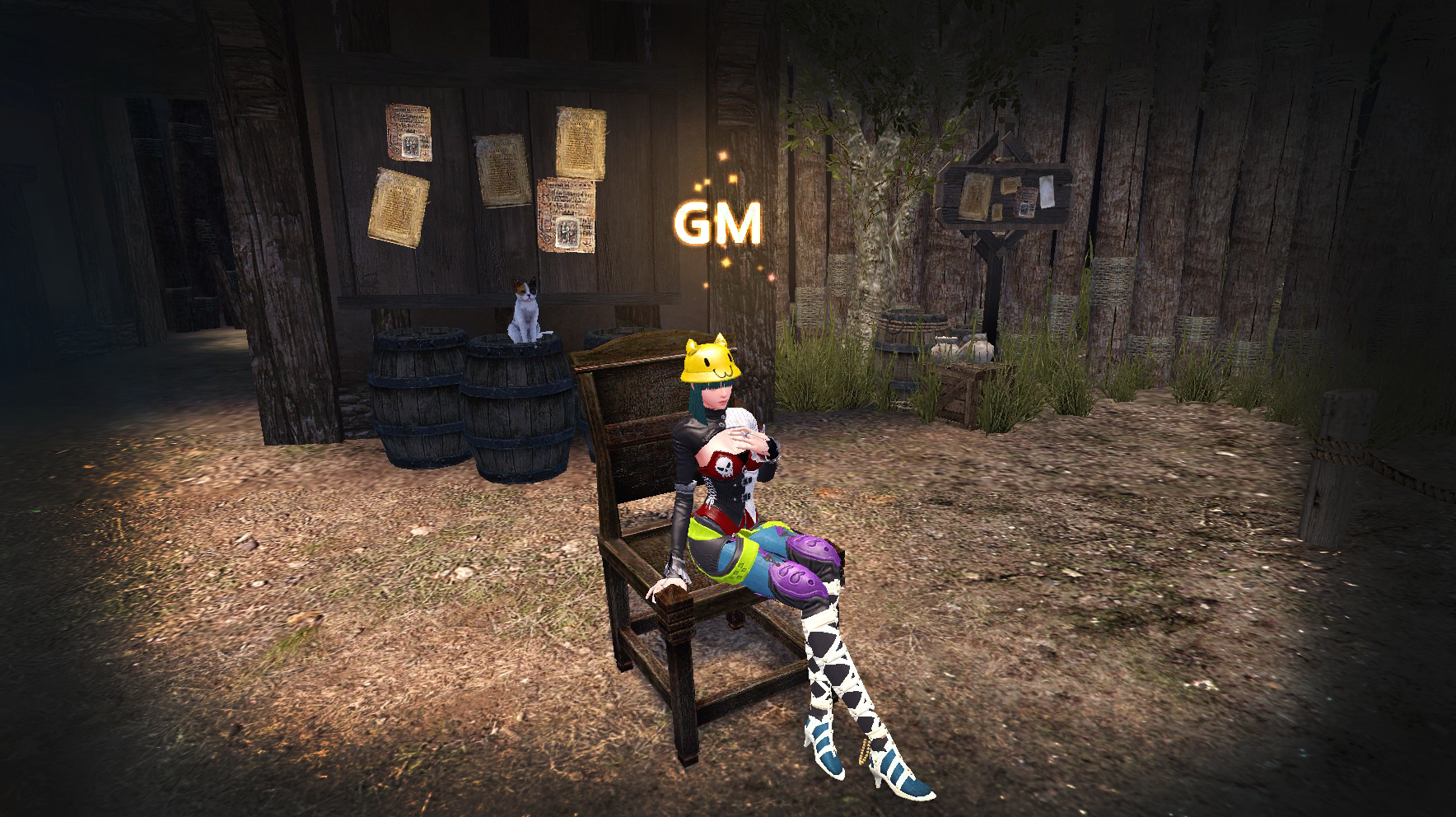 Fashion up and see you all in-game Mercenaries!