Greetings Mercenaries,
It's been almost a month since the launch of our 14th hero, Eira, and we truly hope that you're all enjoying Eira's company. In addition to the Eira excitement, there will be a brand-new update that is on its way! Here's a sneak peek for all you fabulous mercenaries!
[Dressing Room Update]
Does it take you hours to figure out what to wear in Colhen? Have you been struggling to find THE right outfit to wear because of your scattered outfits in your storage chest?
Well, stress no more, the Dressing Room System will soon be updated! And with this update, you can easily slip into your favorite outfits instantly!
Also, you can collect Outfit Points to unlock your wardrobe slots, so be on the Best Dressed Ranking and get on the Hall of Honor!
[Special Dungeon Update]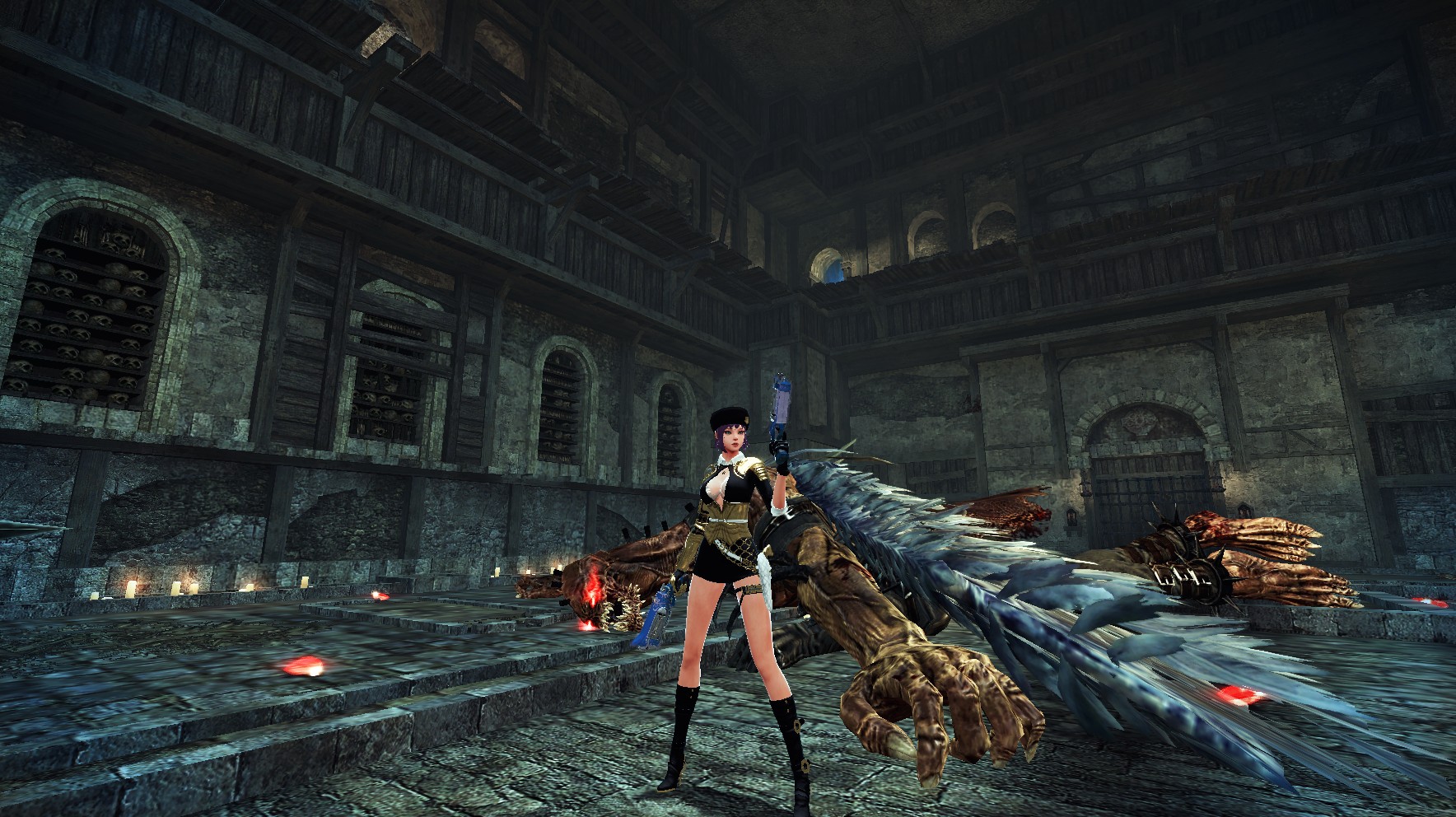 There will be two Special Dungeons that you'll be able to enjoy soon! Get your bracelet drops and rare evil cores from the Special Dungeons if you are up for a thrilling challenge!
The excitement doesn't stop here, as there are many more events, and sales coming soon!
Be prepared to pamper up and fight for your life!
* Note: Any contents from the preview posting may be modified prior to its update.