Event Period: December 23rd - January 7th, 2020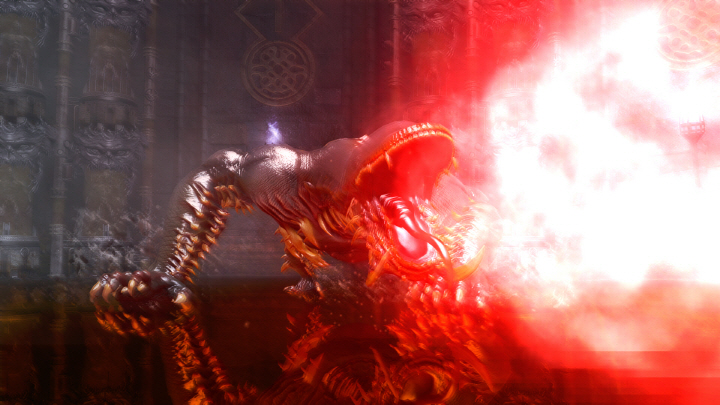 The 4th Epilogue of Season 3 has finally arrived in Vindictus and to celebrate the addition of a new raid, we'd like to support your feat of challenging the great Marject! Check out the details below and unveil the "Old Lie" now that had been hidden deep beneath the labs all this time!
Event Details
Per-character Event
The raid is playable up to 4 players that are Lv. 100 or higher.

Daily restriction of 1 battle victory.



Additional Departure +1
A new enchantment "Wish Enchant Scroll" can be obtained.

Drop rates slightly increased during the event period.