Sales Period: December 31st - January 21st, 2020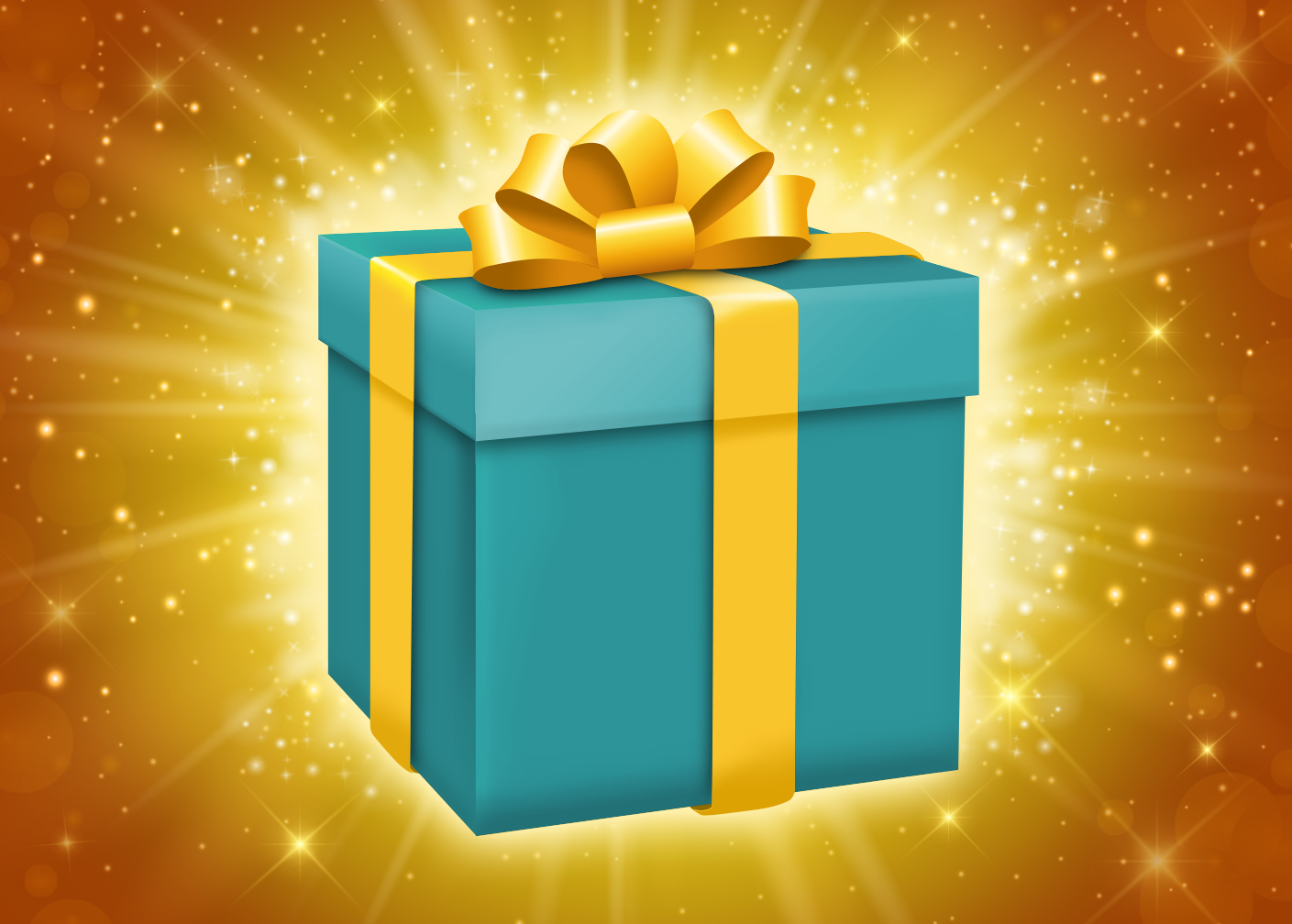 Happy 2020 Vindictus! In celebration of the new year, we've packaged a special 2020 new year's box just for our dear Mercenaries. Don't miss this chance to obtain the exclusive 2020 title!
Item Name
Contents
Price
New Year Carouser Package
VVIP 30-Day Package
Cadet Badge (30 Days)
Divine Blessing Stone x10
Server Megaphone x20
Title: 2020 Carouser
20,200 NX!
* Only purchasable x1 per account.