A Guide to Redeem Your Coupon Code
Simply follow the steps below to redeem your coupon code for your reward!
1. Enter Into 'Vindictus'
2. Open up the 'Supply Depot'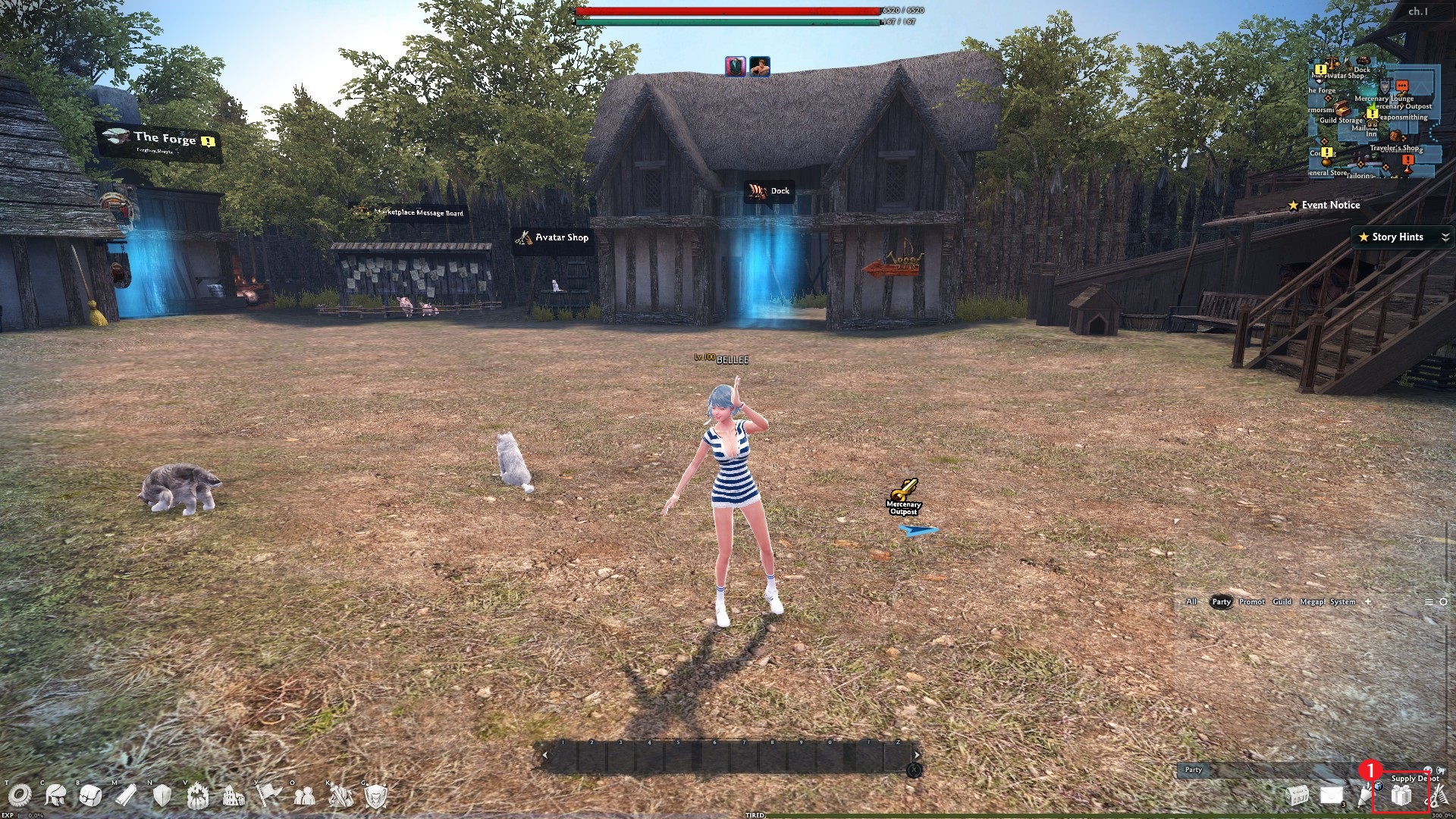 3. Click 'Enter Coupon' & Insert the Coupon Code
4. Find Your Reward in Your Inventory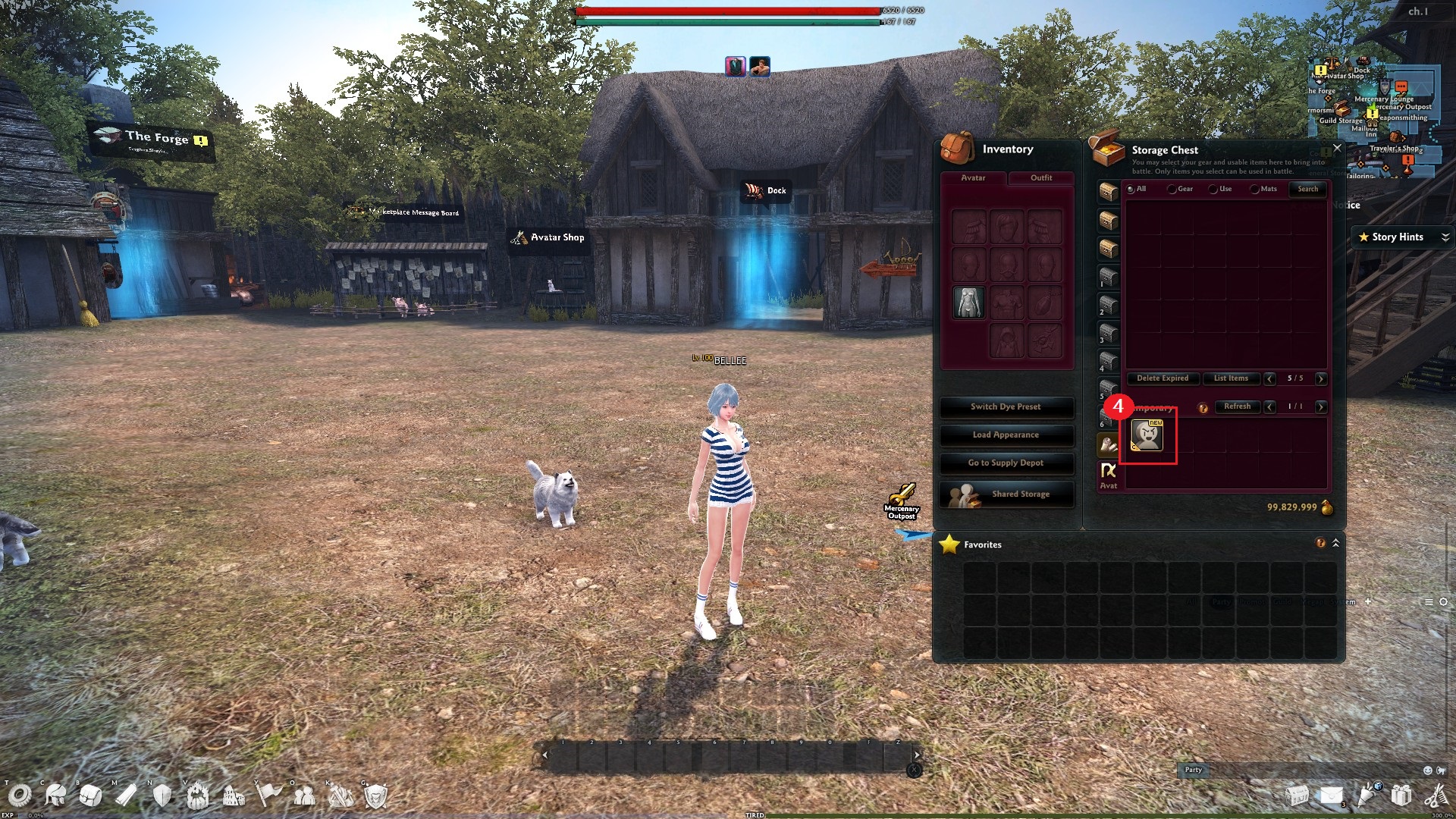 Make sure to right-click on the reward item you received found in your 'Temporary Chest' to move it to your 'Storage Chest.' Right-click once more to open your reward to receive it!
5. Enjoy!
All images above were taken from the test server.