Season 4: Prologue Story - Dawn of a New Era
After Rocheste's declaration, many forces joined the Rocheste Army to fight back against the Pontiff's Court. But the Crimson Blades were not among them.
Aodhan, Captain of the Crimson Blades, chose to remain on the edges of the conflict. Marrec returned to the Crimson Blades with a letter from the Rocheste Army to persuade Aodhan.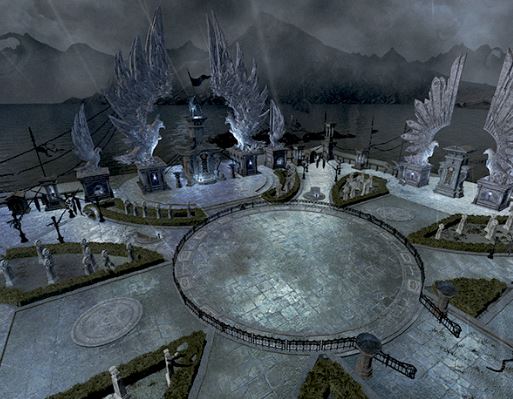 New Raid: Remembrance
Aodhan, lost in his sorrow and anger, now stands in the way of the heroes. A new era is coming. They urge him to let go of the past. But who could hope to so easily soothe the agonies of his heart?
Aodhan could no longer keep his pain buried. On that day, he sacrificed his humanity at the monument and raised his sword against the heroes. The rain and lightning poured down as Aodhan's rage poured forth.
---
The new boss this time is Aodhan, a familiar face to the heroes. Aodhan lived for revenge against the Fomors after they took the lives of his family in the past. His hatred for the Fomors did not fade, even after learning of the Pontiff's Court engineering the war. He understands the need for peace with the Fomors in the new era, but still cannot relinquish his hate and travels down a dark path.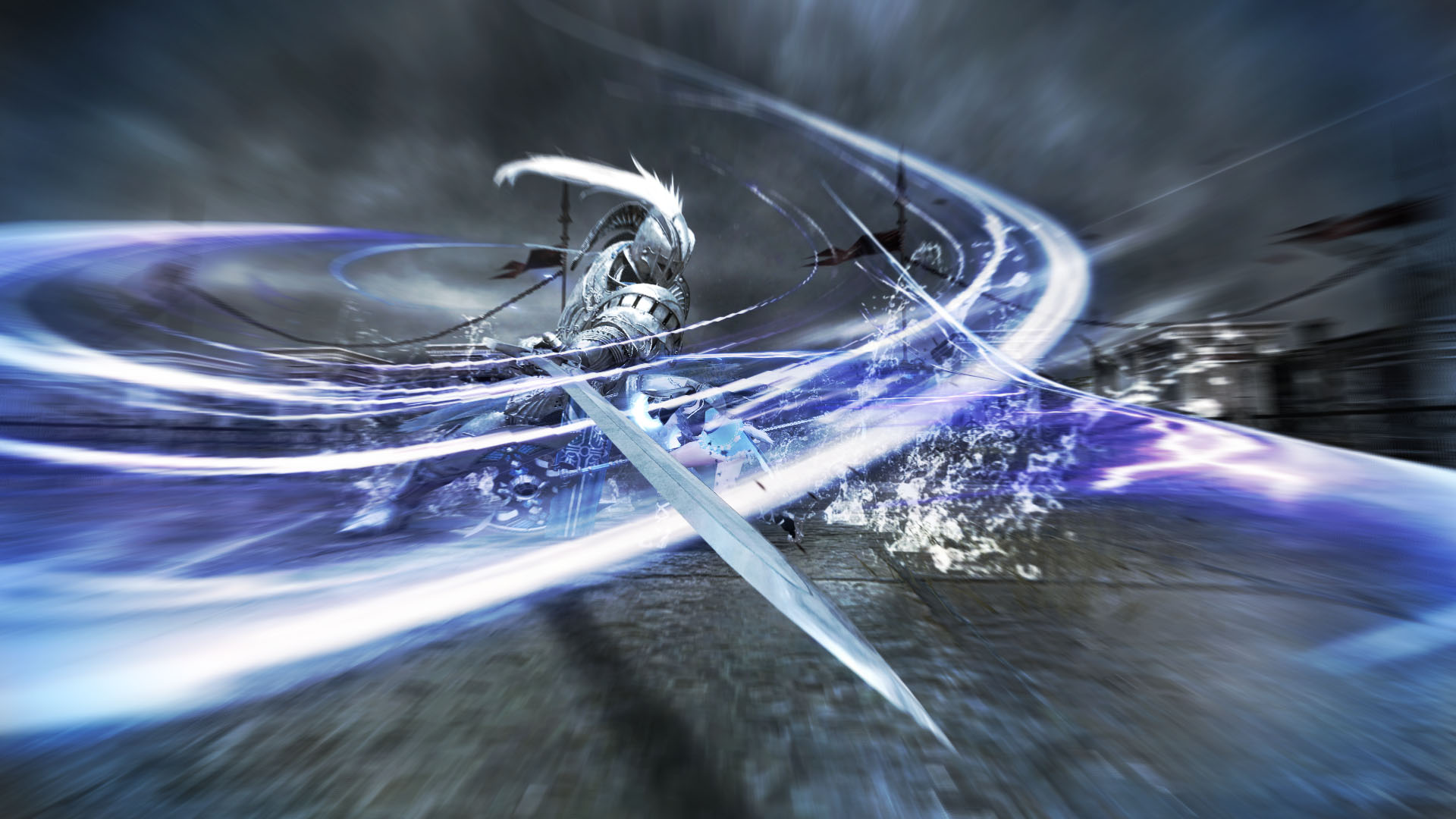 <AODHAN ATTACKS THE HEROES WITH HIS TWO SWORDS>
The stage for your showdown with Aodhan is the monument plaza where those who perished in the war with the Fomors are memorialized. You will battle in the pouring rain, lightning crashing overhead, all seemingly part of Aodhan's fury. Aodhan strengthened himself with the Bloody Shade, given to him by a dark conspirator. Unlike others that have used the herb, he retains his reason as he attacks. Stronger than he ever was before, Aodhan threatens the heroes with expert skills honed from decades on the battlefield.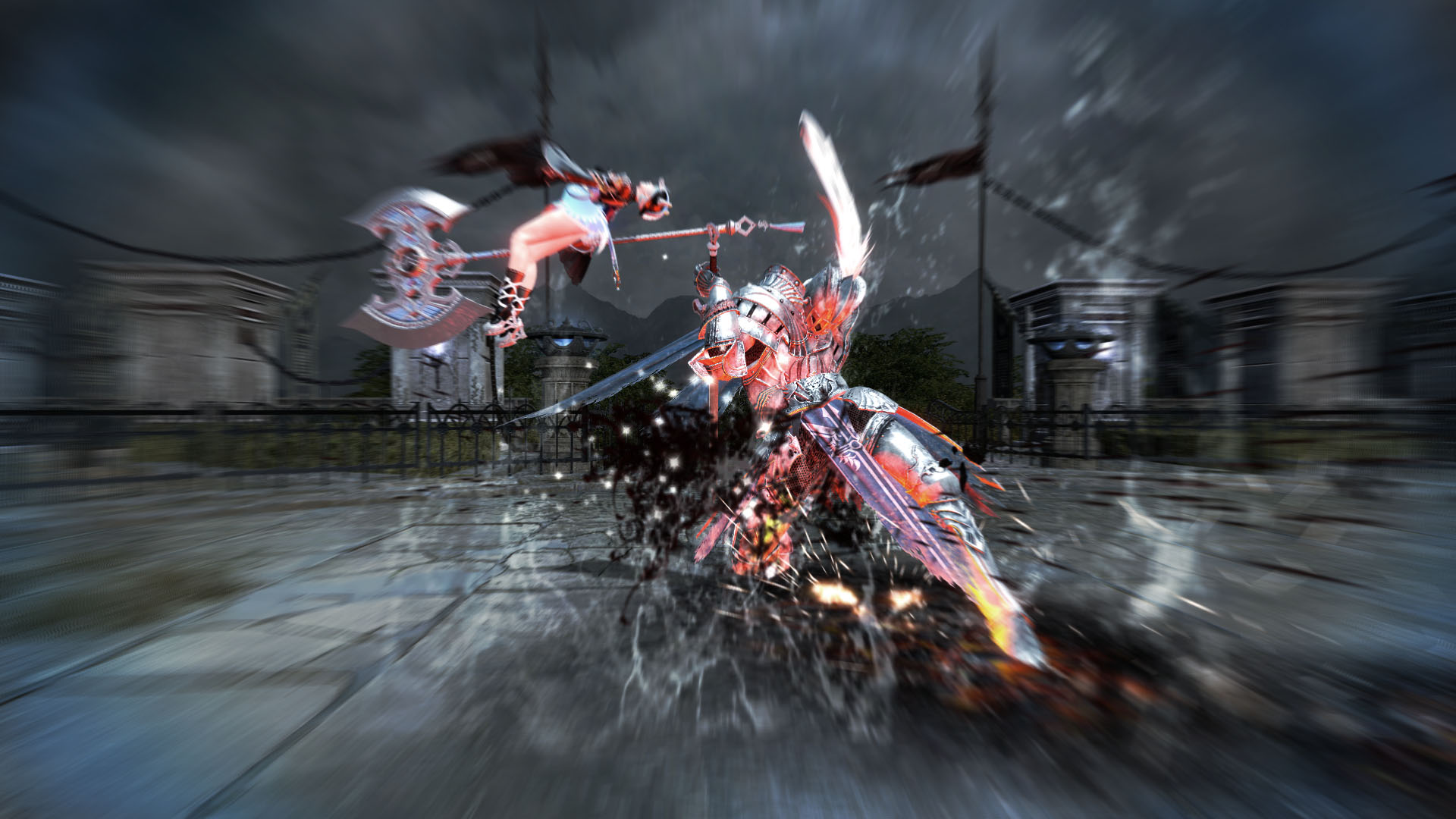 <TAKES CHANCE WHEN HEROES LET THEIR GUARD DOWN & ATTACKS QUICKLY>
The lightning striking from the sky empowers Aodhan's battle skills. He uses this power to attack with powerful skills. Cooperation is the only way to survive Aodhan's attacks. Leave him an opening, and he will take it.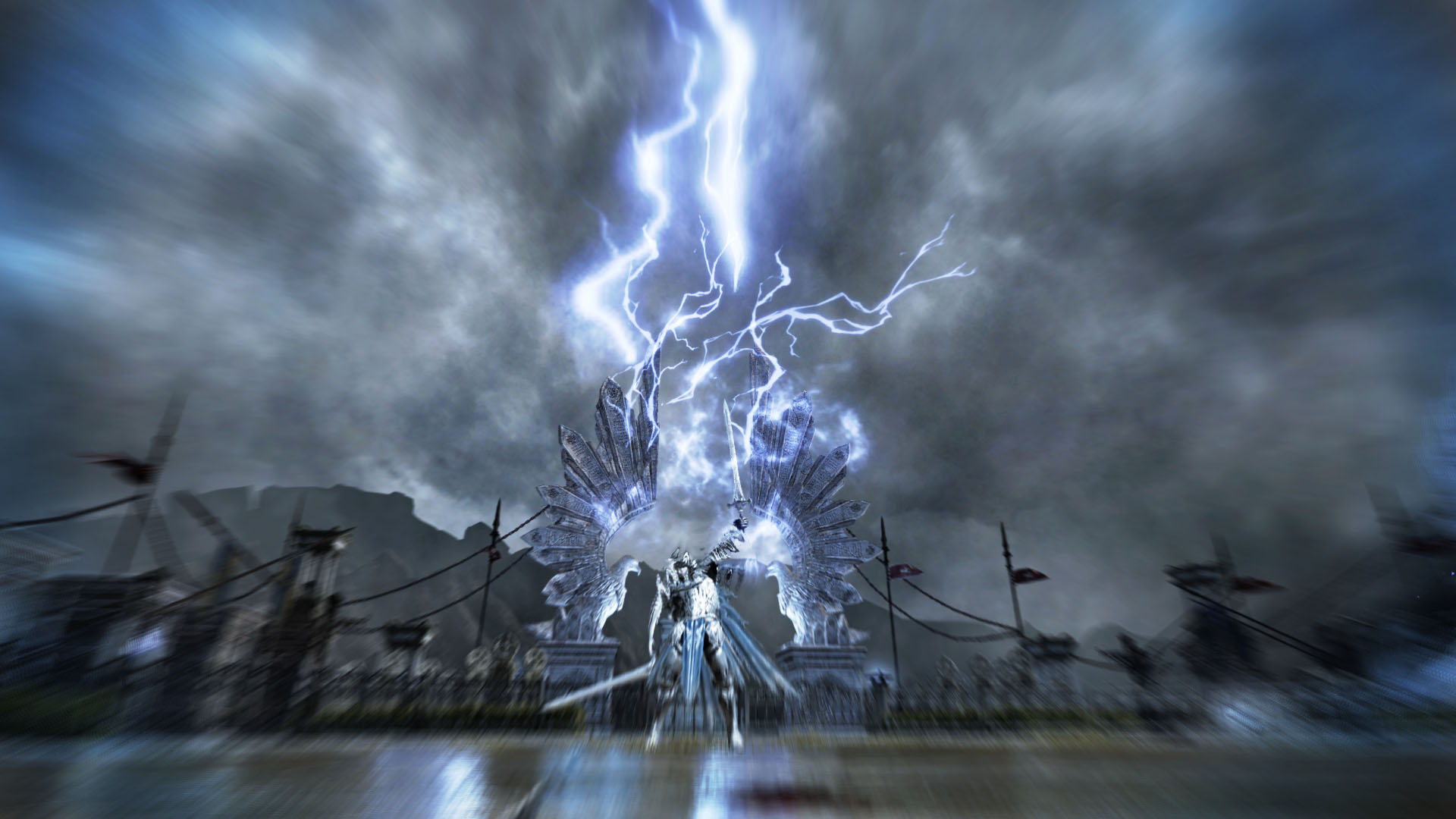 <UTILIZING THE LIGHTNING TO ATTACK THE HEROES>
Further into the battle, Aodhan uses a skill that gathers power and unleashes it. The Bloody Shade grants him the power to make consecutive strikes. The heroes must find a way to keep Aodhan in check and prevent him from gathering power.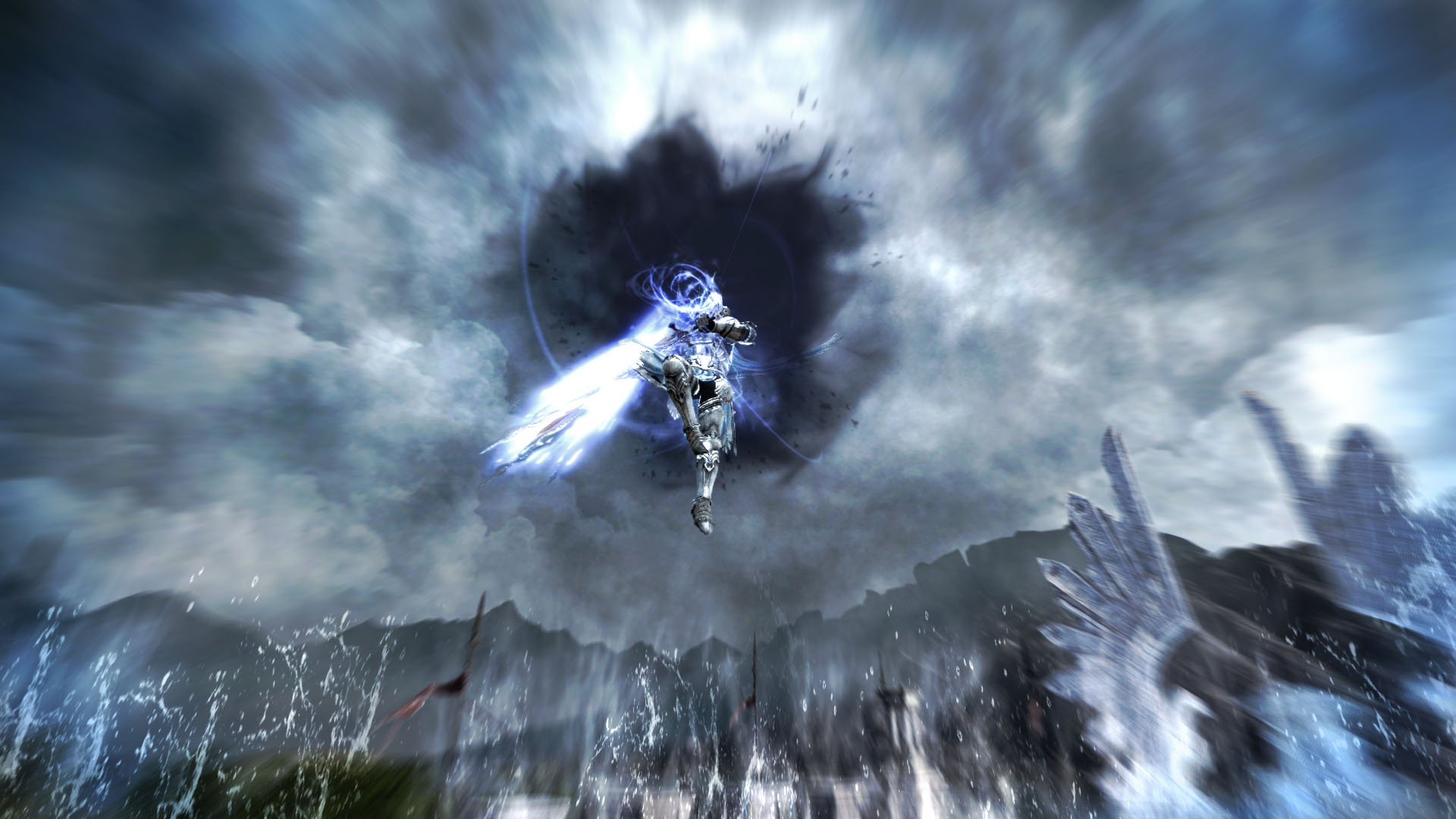 <UNLEASHES THE POWER FOR A POWERFUL ATTACK>
You started your journey in Vindictus with Aodhan. Now you face him in battle.
---
Battle Quest
Added a new raid battle, Remembrance.

Up to 4 players at Lv. 100 or higher can participate.
A new boss monster, Aodhan, awaits.
There is a daily limit of 1 battle victory.
You can earn [Meaningful Enchant Scrolls], a new Rank 6 Enchant Scroll.
Story
Added a new prologue episode story, 'Dawn of a New Era.'