Clan of Darkness: Nyle
The Silent Brotherhood, which has hidden itself in the dark for a long time, finally breaks its long silence and emerges.
Nyle, furious against the heroes who denied the goddess, points his sword at them.
The Silent Brotherhood reveals itself at Mount Celsina, where their hideout is, and lures the heroes deeper inside.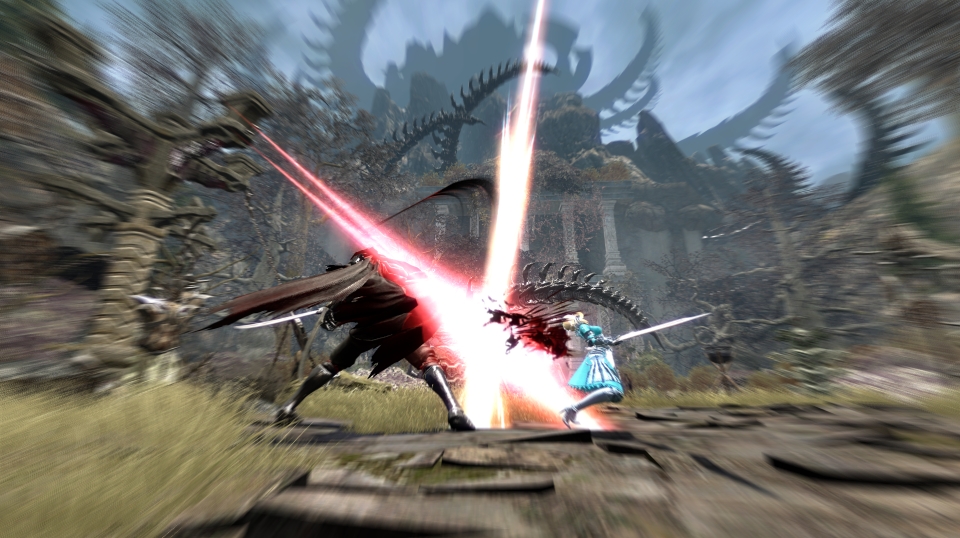 <TACIT CONQUEROR ATTACKING THE HEROES>

Soldiers of the Silent Brotherhood block the heroes climbing Mount Celsina.
They risk their lives and attack the heroes in order to defend their belief.
While climbing the mountain, you need to move using the hook in several places.

Nyle, who reveals himself deep inside Mount Celsina, transforms into a Dark Knight.
Nyle, who shows great force, threatens the heroes with his sword and the sharp chains that were hidden in his body.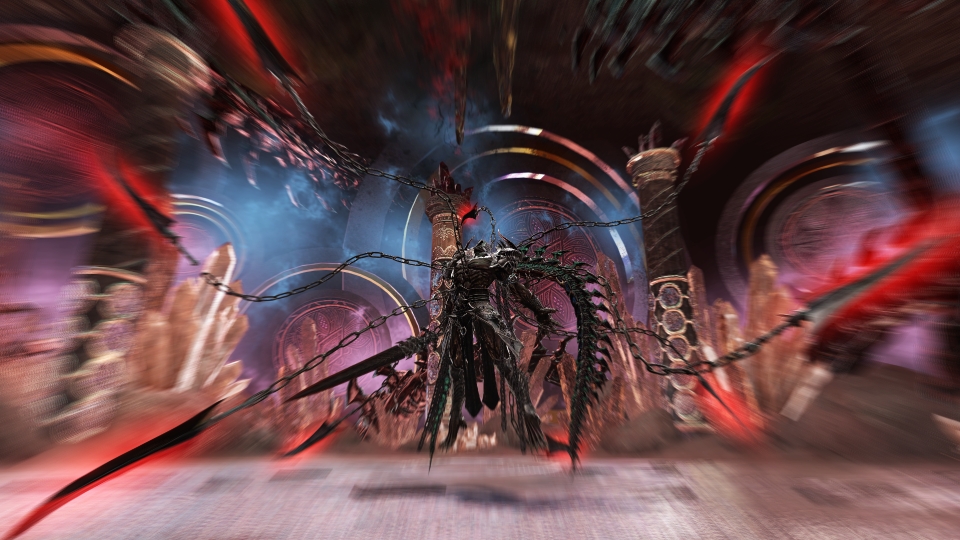 <NYLE ATTACKING WITH THE CHAINS HIDDEN IN HIS BODY>

Among Nyle's attacks, if you get hit with the chains, you will take the Shackled status effect.
If you are hit by Nyle's ominous spinning sword while you are in that state, you can be immediately incapacitated, so you must take great care with Nyle's attacks.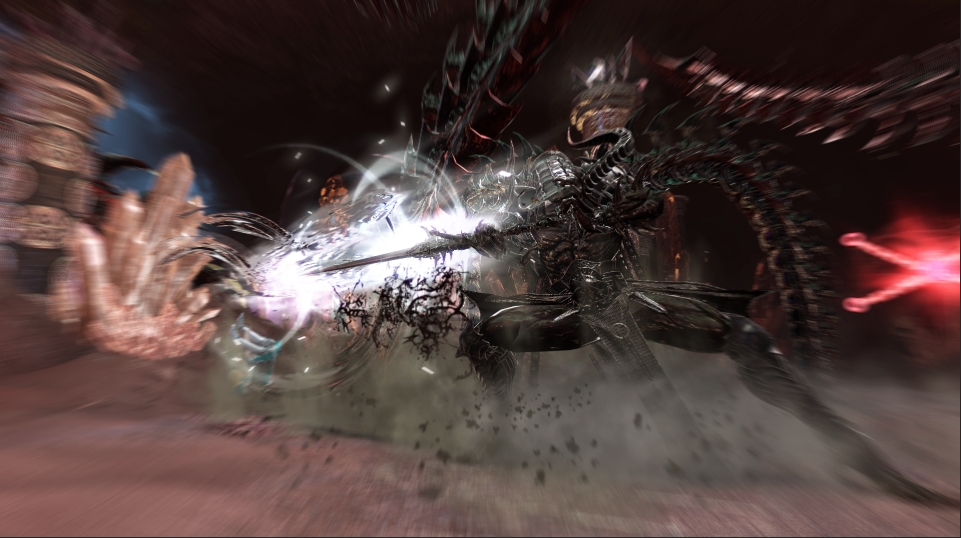 <NYLE ATTACKING WITH THE OMINOUS SPINNING SWORD>

Also, when all heroes are applied with the Shackled status effect, he ceaselessly performs powerful attacks.
Heroes should dodge Nyle's chain attacks, and land blows whenever he shows an opening.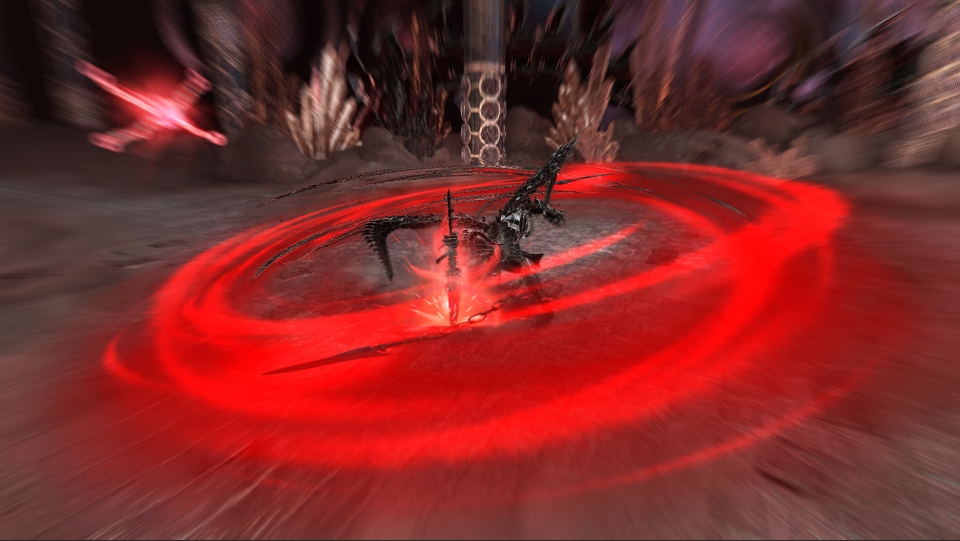 <FURIOUS NYLE PERFORMING POWERFUL ATTACKS>