Event Period: November 17th - December 15th
Exchange Shop Period: November 17th - December 22nd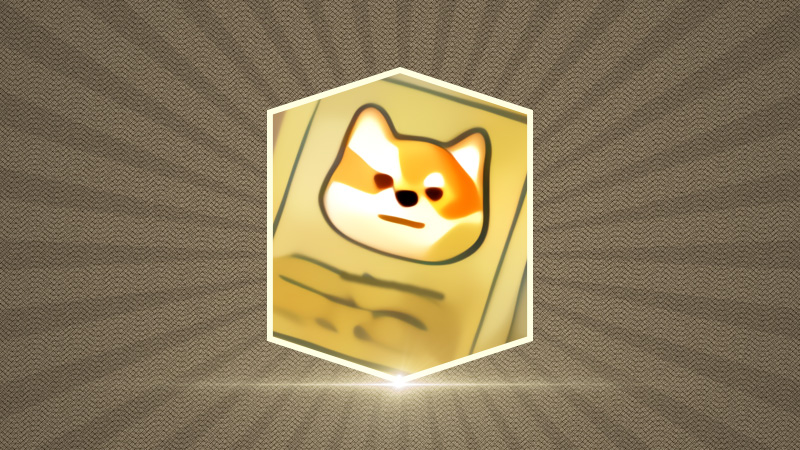 Event Details
1. When you complete Lv. 95+ raid battles, you will earn [Winterfes Supply Box]es.
Per-character Event (Lv. 95+)
You can earn up to 28 [Winterfes Supply Box]es each week.
[Winterfes Supply Box]es expire on 12/22/2020 7AM UTC.

Event Battle Region Info
Battles
The Missing Soul
The Price of Failure
Iron Fist
Distorted Truth
Surprise Attack
Devil's Tower
Red Stigma
Grave of Madness
Brilliant Lugh
Eweca's Nightmare
Dungeon Laboratory
Remembrance
Battle of Rocheste
Clan of Darkness
Spearhead of Paradise Lost
2. When you open a [Winterfes Supply Box], you will get 1 [Surprise Winterfes Coupon] and 1 random item. 
Available Items
Item Name
Quantity
Tradability
Surprise Winterfes Coupon
1

Bound to
Character

Damascus Steel (Binding)
Equipment Durability Protection (Exquisite)
Paradise Orb
2
Godly Iron Ore
Godly Cloth
Heavenly Leather
Party Merc Recovery Potion (Binding)
3
New Era Orb
2
New Era Leather
New Era Cloth
New Era Ore
AP 100 Capsule (Gift)
1
Ceara's Fatigue Potion (Binding)
3
The Surprise Winterfes Coupon will expire on December 22nd 7 AM UTC.
3. You can exchange the [Surprise Winterfes Coupon] with items you want at the Exchange Shop.
Exchange Shop Information
Item Name
Required
Coupons
Purchase
Limit
VVIP Service (15 Days) x1
20
1x per
Account
Additional Departure Boost
(7 Days, Bound) x1
12
Unstable Enhancement Rune
(Binding) x1
2x per
Account
Astera's Essence Box x1
10
Legendary Ore Destiny Box x1
6
4x per
Account
Intermediate Element Stone x1
3x per
Account
Damascus Steel (Binding) x2
8
-
Departure License (Event) x1
5
Hero's New Era Box (Binding) x1
Superior HP Potion (Gift) x3
1
All items above are bound to character.


The following items will expire on December 29th at 7 AM UTC.

Astera's Essence Box
Legendary Ore Destiny Box
Hero's New Era Box (Binding)

[Box Item Detailed Content Information]
(Hero's New Era Box (Binding))
Box expires on 12/29 7AM UTC, box contents do not expire.
Receive all contents upon opening the box.

Item Name
Tradability
New Era Orb
Bound to
Character
New Era Leather
New Era Cloth
New Era Stone

(Astera's Essence Box)
Box expires on 12/29 7AM UTC; box contents do not expire.
Select and obtain the content upon opening the box.

Item Name
Tradability
Astera's Essence: Weapon
Bound to
Character

(Legendary Ore Destiny Box Items)
Box expires on 12/29 7AM UTC; box contents do not expire.
Select and obtain content.

Item Name
Tradability
Keen Legendary Ore
Bound to
Character
Stable Legendary Ore
Lightweight Legendary Ore
Perfect Legendary Ore