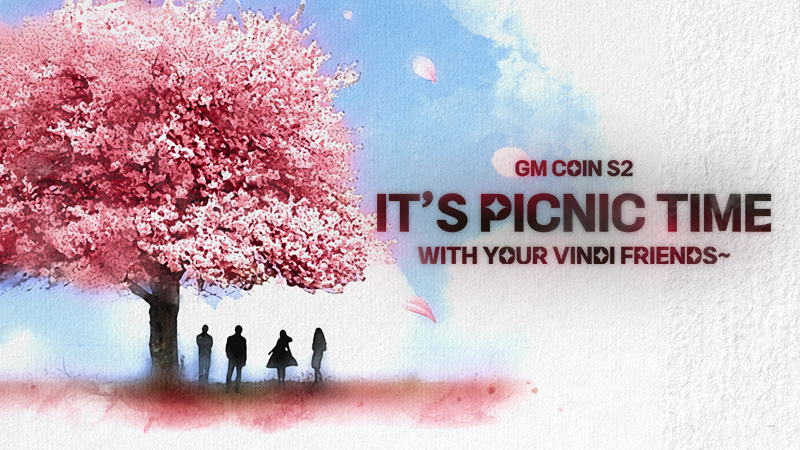 Event Period: 3/21 - 4/18
Celebrate the relationships you've made in Vindictus!
Dress up in themed outfits with your friends, and go on a picnic or defeat a powerful boss together.
Or perhaps you just want to find a beautiful landscape and spend some time together?
Don't forget to take a photo to preserve your memory forever!
How To Participate
Take a photo with at least 1 friend!
Dress up with your Vindictus friend(s) in outfits that complement each other.

Take a screenshot of you and your friend(s) enjoying Raids or other content, or spending time in a favorite location.

Write a message you'd like to tell the friend(s) who took the screenshot with you.
* The event duration is from 3/21 (Tue.) after maintenance to 4/18 (Tue.) before maintenance.
* picnic-with-friends channel will open after the maintenance.
* Each of your friend group can participate by posting in the event channel, but the contents should differ from each other.
Required Information
Participant Character Names

Server

Screenshot

Screenshot Description

Introduction of your friend(s), and a one sentence message for your friend(s)
Reward Information
If more than 70 screenshots are entered in this event on the channel, 10 GM Coins will be provided to all players on 4/18 (Tue.).

3 winners per server will receive 10 additional GM Coins on 4/25 (Tue.). (3 from the NA server / 3 from the EU server.)