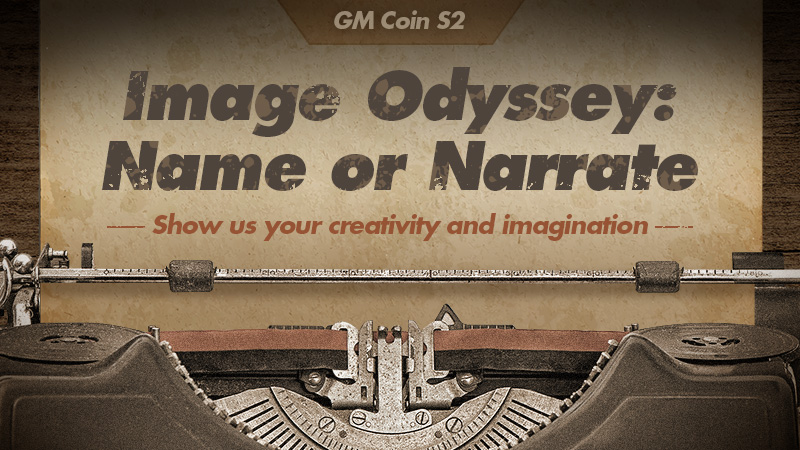 Event Period: Tuesday 6/20/2023 after maintenance - Tuesday 7/18/2023 before maintenance
Pick 1 of the 3 images, and write up the title/lines/description!
What would fit right into Vindictus while being funny and witty?
Time to be as clever as you can be!
How to Participate
Select 1 of the 3 images provided by the GM (Please check the images below).
Write up a fun title, line, or description of the situation.

Submit this screenshot and written material to

#image-odyssey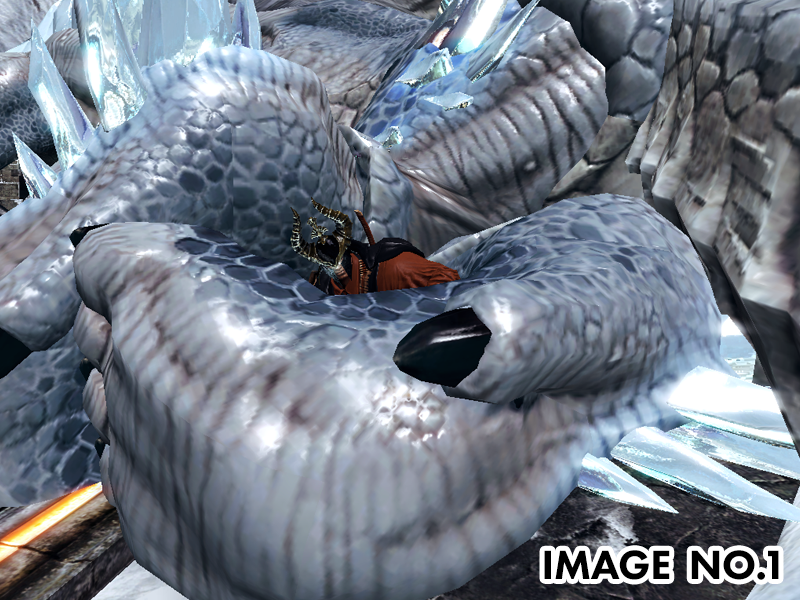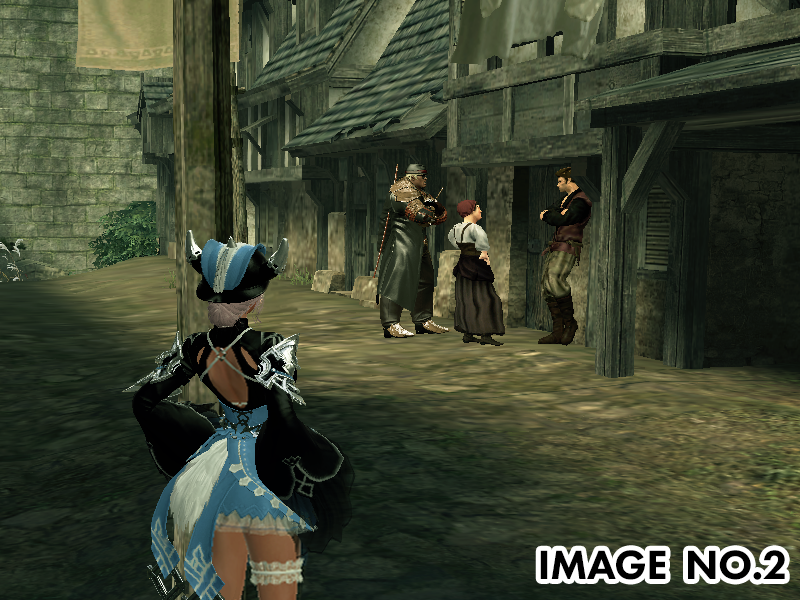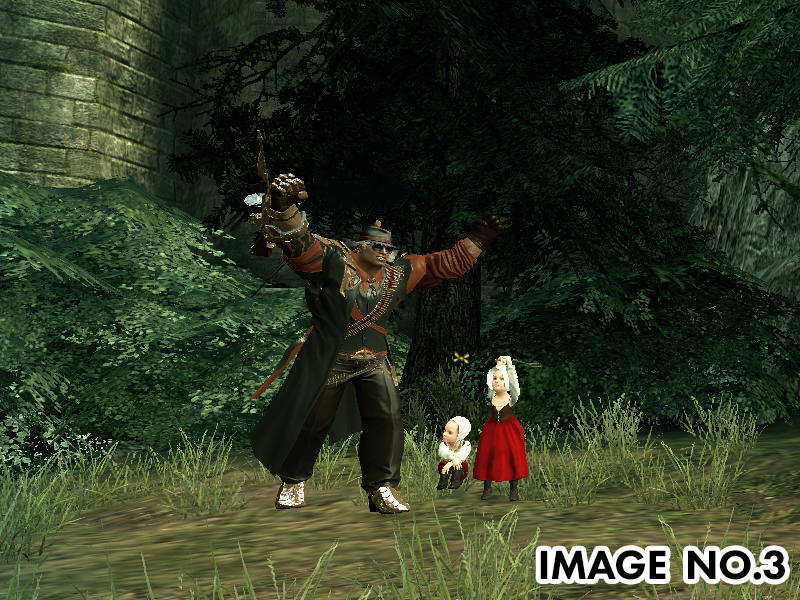 Required Information to Participate
Participating Character Name:
Server:
Selected Image:
Title / Lines / Description you came up with for the image:
Reward Information
If there are at least 120 entries between the NA and EU servers combined, then all players will receive 30 GM Coins during the maintenance on Tuesday, 7/18/2023.
Special Reward not available.
You can participate up to 3 times per account (once per image).