Finally stepping out of the shadows is Sylas, a master of magic and illusions and the latest mercenary to join the ranks of Vindictus!
With his phantom daggers ready to pierce through the heart of his enemies, Sylas will be a force unlike never before in Vindictus. In preparation for the introduction of Sylas, we're letting players register for a special pack to help jumpstart their adventures with Sylas. Register for the launch of Sylas before December 8th with an account that includes a character that is level 20 or higher. When you log in to Vindictus after the update goes live the FREE Sylas Starter Pack will be sent to the highest level character on your account. If there are multiple high level characters, the pack will be sent to the oldest character on your account. The FREE Sylas Starter Pack is tradeable and can be sent to your new Sylas character immediately!
Just remember to register before December 8th and login before December 31st to receive your FREE Sylas Starter Pack!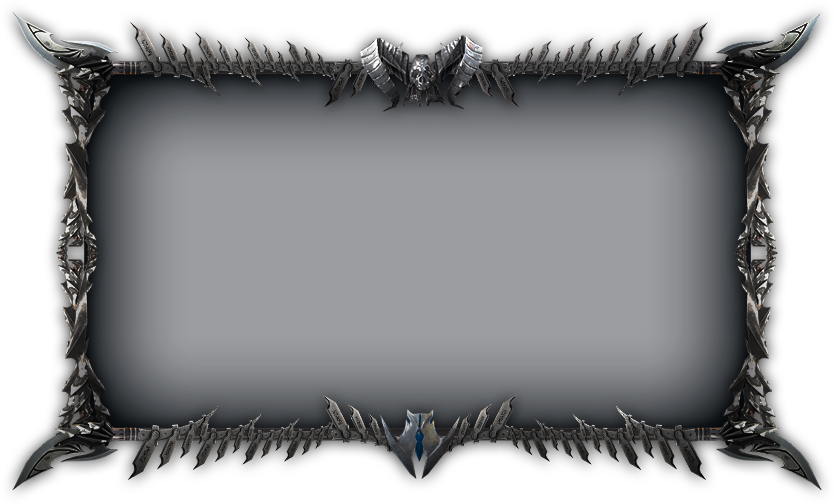 Screenshots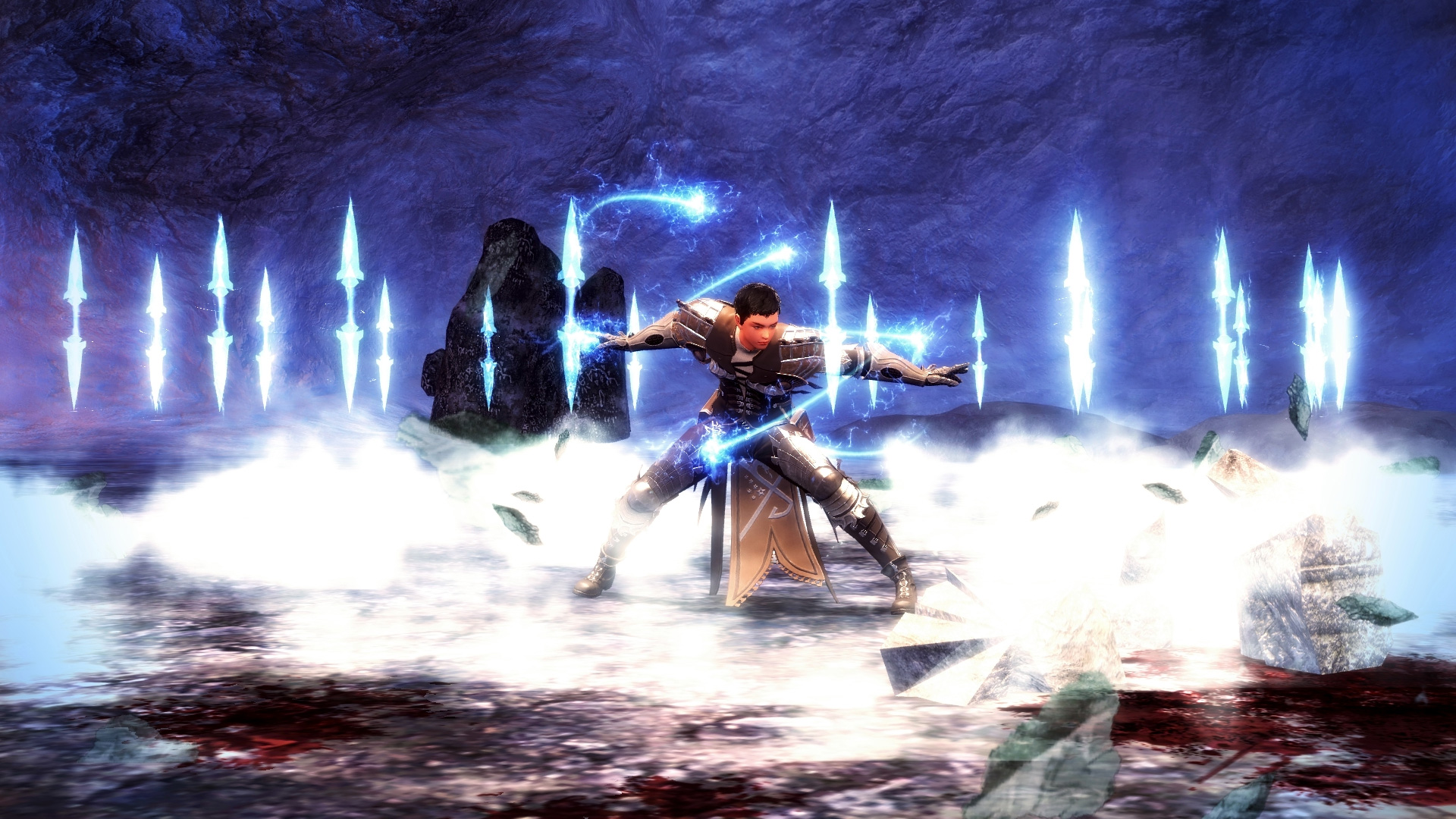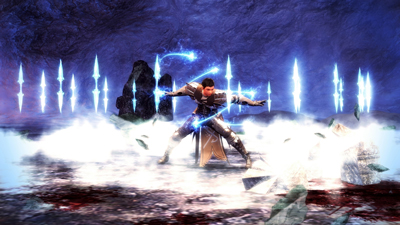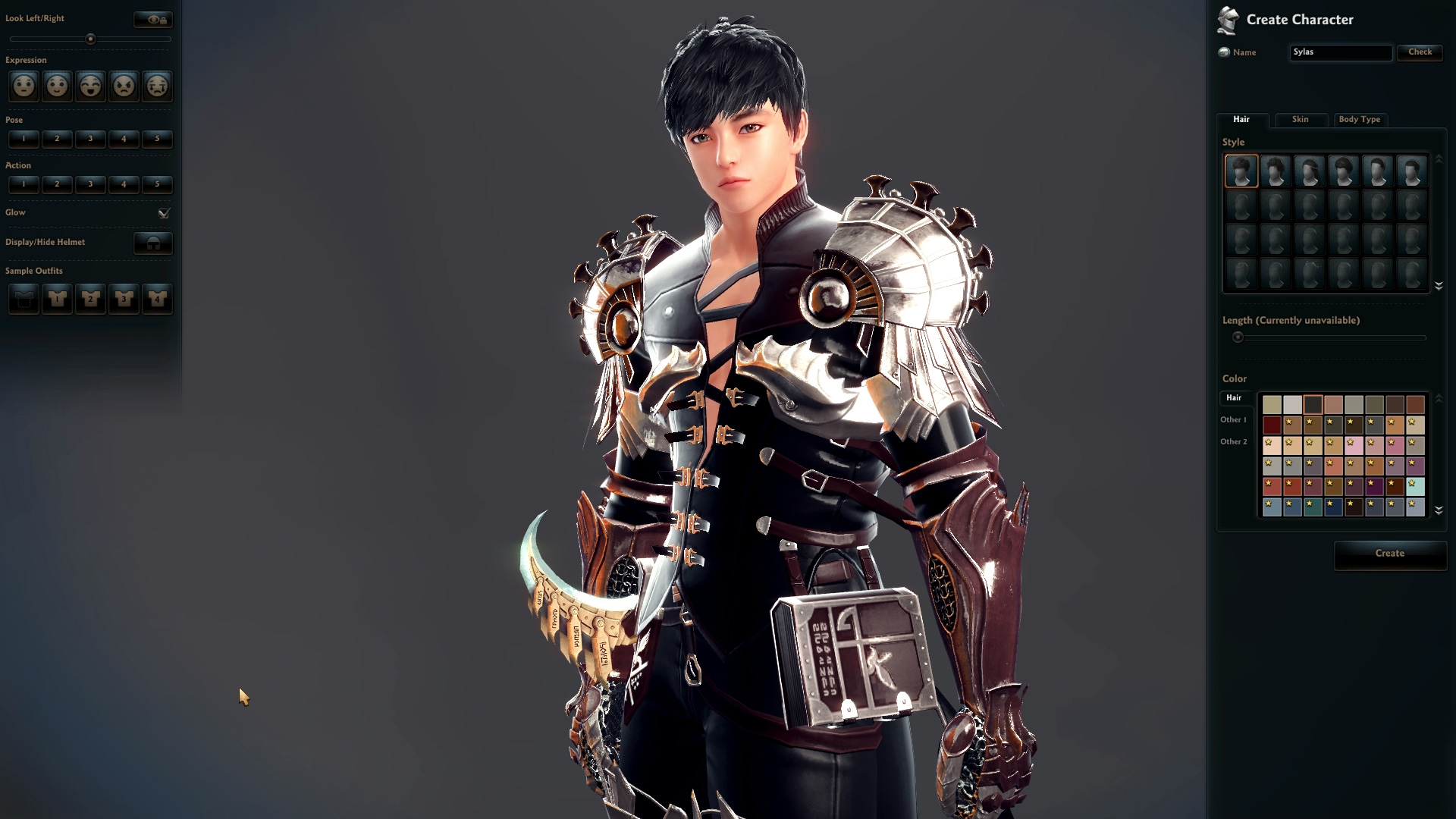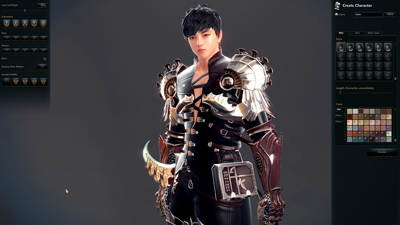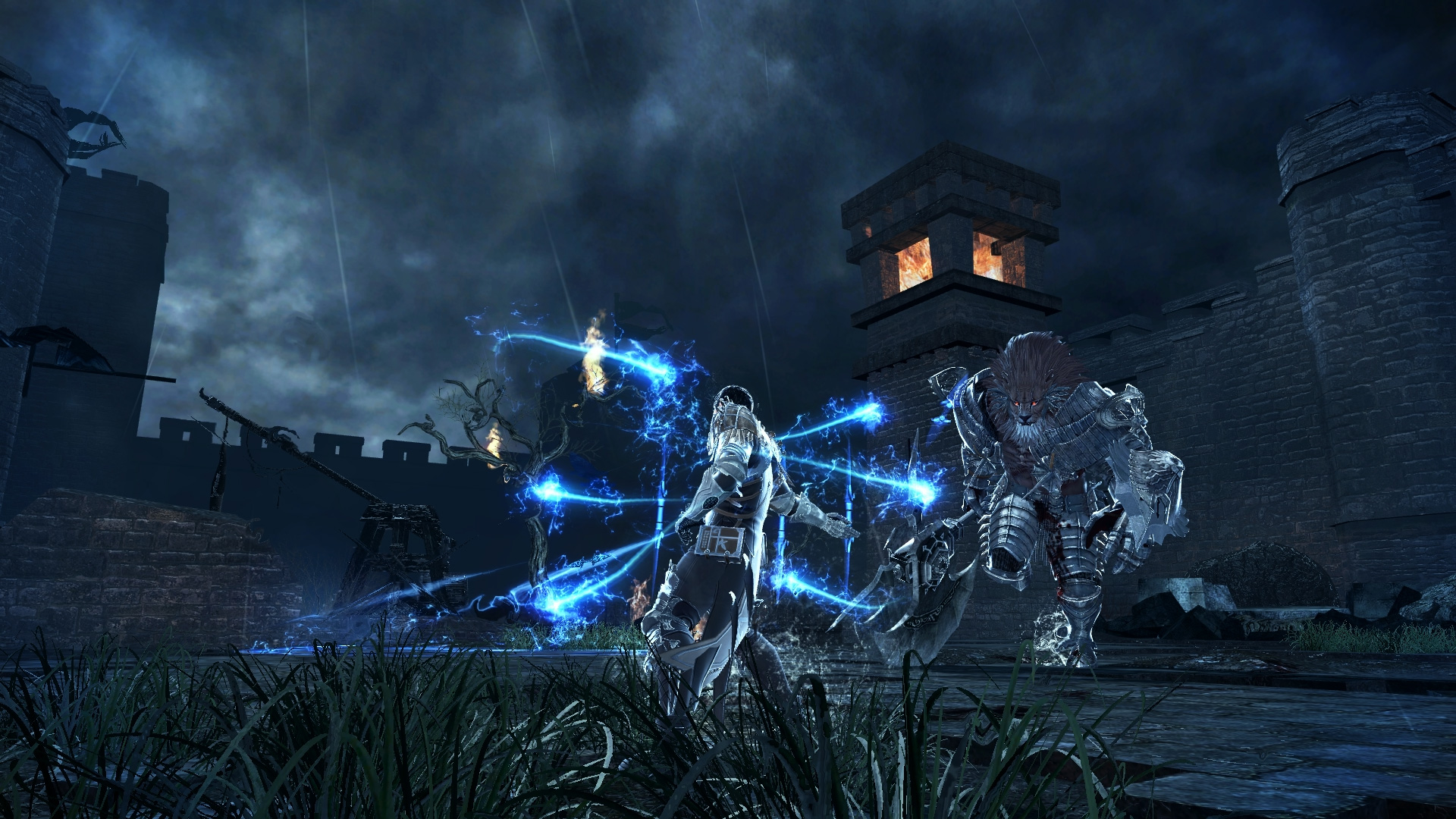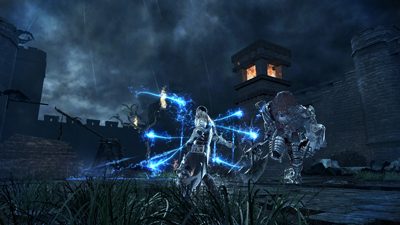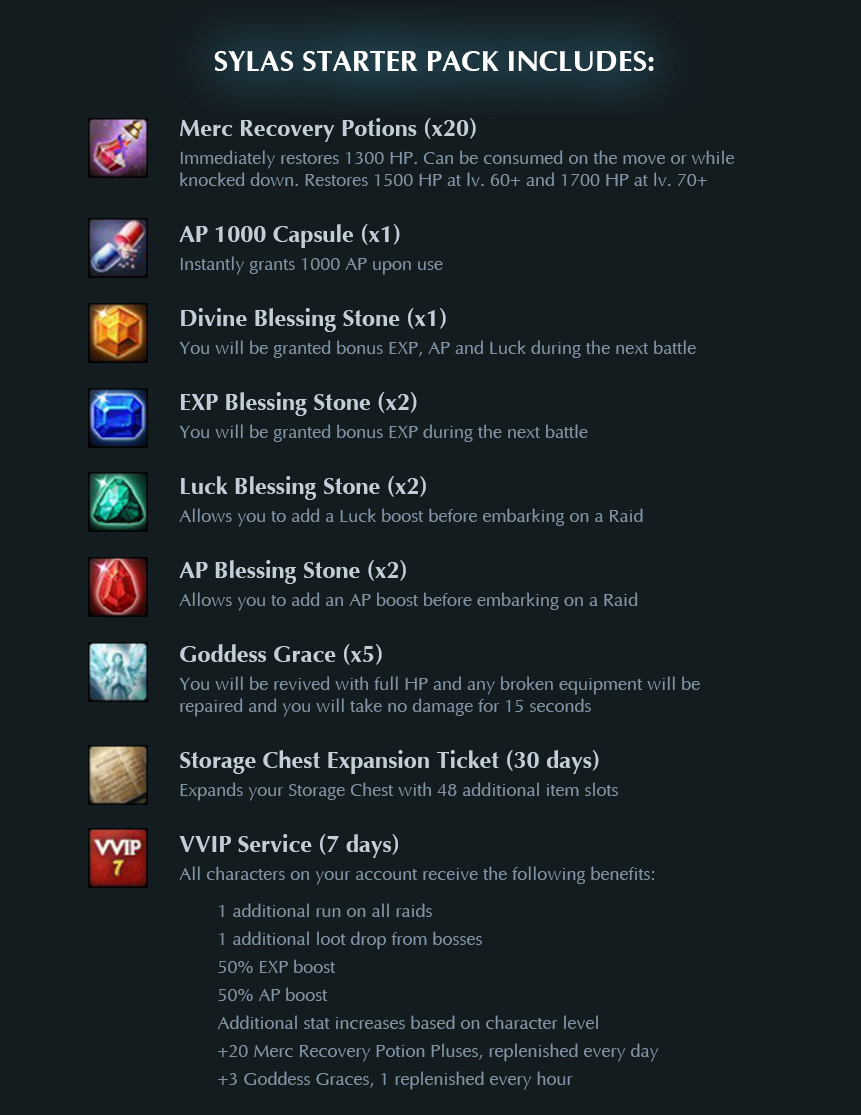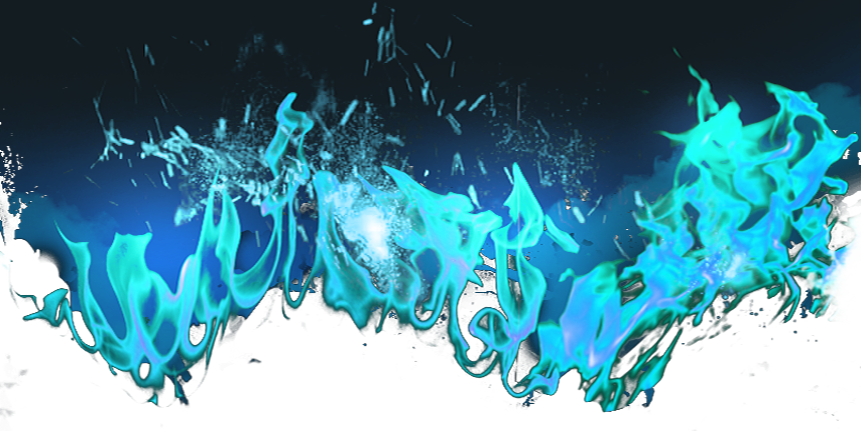 * Sylas Starter Pack includes Merc Recovery Potions (x20), VVIP Service (7 days), AP 1000 Capsule (x1), Divine Blessing Stone (x1), EXP Blessing Stone (x2), Luck Blessing Stone (x2), AP Blessing Stone (x2), Goddess Grace (x5) and a Storage Chest Expansion Ticket (30 days)
** Limit 1 gift package per event-registered account. Only available to accounts in good standing that were created prior to November 30th, 2015and have a Level 20 character or higher prior to the end of registration on December 8th. Only accounts with valid, working email addresses are eligible and gift packages will be sent to the email account used to register for the participant's nexon.net account. Registrations must be confirmed prior to midnight on December 7th to be eligible. Gift package will be distributed to all confirmed registrants approximately 1 week after the end of the log-in period. To redeem the gift package, players must log in to their event-registered account no later than December 31st. Gift package will expire after December 31st and players who did not log in by this time will not receive the gift package regardless of their registration. Nexon America's computers will be the official time-keeping devices. All times in Pacific Standard Time.