bigheader
It's time to travel back to Vindictus' first chapter and revisit the epic conclusion in its deadliest fashion. Hero Mode has arrived to the Battle Quests for Episodes 9 and 10 in Season 1, giving those climactic fights a deservedly epic feel.
---
Hero Mode: Episode 9 and 10
Hero Mode has been added to Episode 9 and 10 of Season 1, giving players the chance to revisit the finale with an extra challenge and greater rewards. This applies to the following Battle Quests:
Betrayal
The Evil One
Colru the Golem
Earthborn Seal
Frostborn Seal
Timeless Rage
Fate and Destiny
There's more to it, though. From now through May 6th, players will have the opportunity to earn special titles, if they manage to get through the new Hero Modes with style.
What
Earn Doom Singer and Doom Dancer Titles for Excellence in Episode 9 and 10 Hero Modes
Event Start
Thursday, April 23, 2015
Event End
Wednesday, May 6, 2015, 12:00 PM PDT (UTC -8)
Times
Event will run 24 hours a day during the event dates
Requirements
Doom Singer: Clear Episode 9 and 10 Hero Modes without dying.
Doom Dancer: Clear Episode 9 and 10 Hero Modes without being hit
Level 70 or higher is required for the noted Battle Quests in Hero Mode.
Titles do not include stats.
Once again, those titles are only available for a short time, so hurry up and try to avoid dying!
---
Hero Mode Update Event
To help you enjoy the new challenges, we're giving everyone a leg up over the next two weekends.
From April 24th through April 26th, and again from May 1st through May 3rd, those playing between 5:00 PM and 9:00 PM, Pacific time will gain two major boosts in order to help them get through the new Hero Mode: They'll be able to revive as often as they wish, and will also be able to run an additional Raid mission.
What

Infinite Revivals: Can revive as often as you wish, without using Goddess Graces.
Raid +1: Can Run 1 Additional Raid Mission

Week 1
Friday, April 24 - Sunday, April 26
Week 2
Friday, May 1 - Sunday, May 3
Times
5:00 PM - 9:00 PM PDT on each day
Requirements
None.
---
Seal of Bravery Daily Cap Increase and Event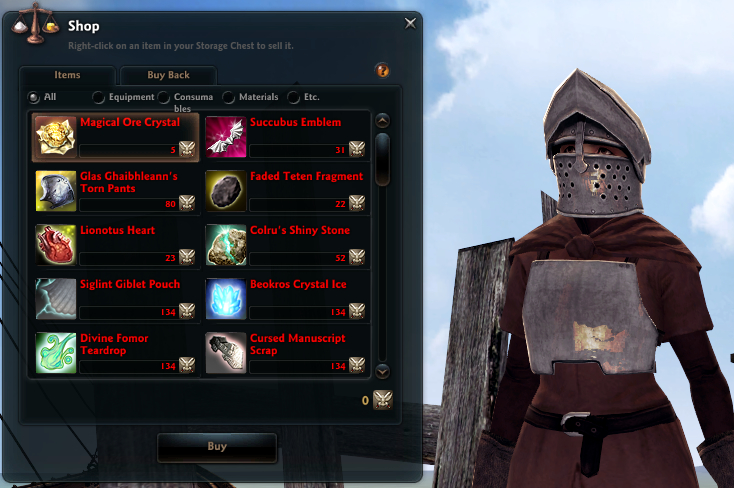 If you're wanting something special from the Royal Army Recruit, your big opportunity has arrived. First off, the daily cap on Seals of Bravery has been permanently increased by 66%, from 12 per day up to 20. And its going to be even easier for players to earn them, as completing Raids for Season 2 and in Niflheim will give double the normal number of Seals of Bravery, from now through May 6th.
| | |
| --- | --- |
| What | Double Seals of Bravery from Season 2 and Niflheim Missions |
| Event Start | Thursday, April 23, 2015 |
| Event End | Wednesday, May 6, 2015 |
| Times | 5:00 - 9:00 PM PDT (UTC -8) |
| Requirements | None. |
---
Cash Shop Update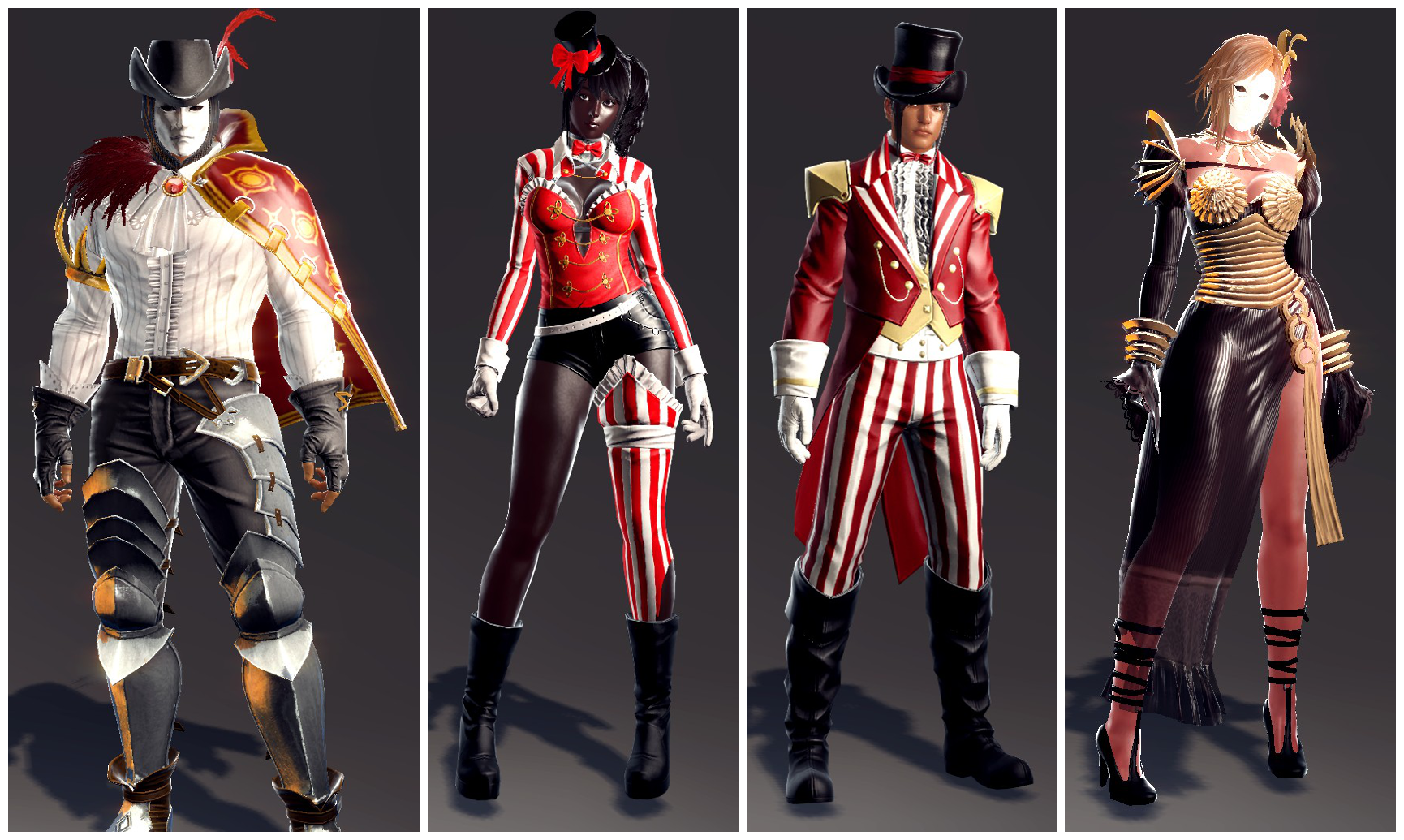 We've got a new set of items for the cash shop as well: A new outfit created by the community, a special marketplace licence, a new item to make your Enchant Scrolls last forever, plenty of new packages... so much new stuff it needs its own post to treat it right! Take a look at the new items to come with this latest update!
---
Continuing: Road to 85 Event
Still working on getting up to Level 85? The good news is that you've still got three more weeks left to level up and grab free gear to keep you up to speed! Check out the Road to 85 Event post for a reminder of the full details.
---
Continuing: Weekend Warrior Double EXP Event
The Weekend Warrior event hasn't gone away! We've still got another month of 2x Battle Quest EXP when completing a dungeon on Fridays, Saturdays, and Sundays of the event period. Slay evil whenever you want the exercise!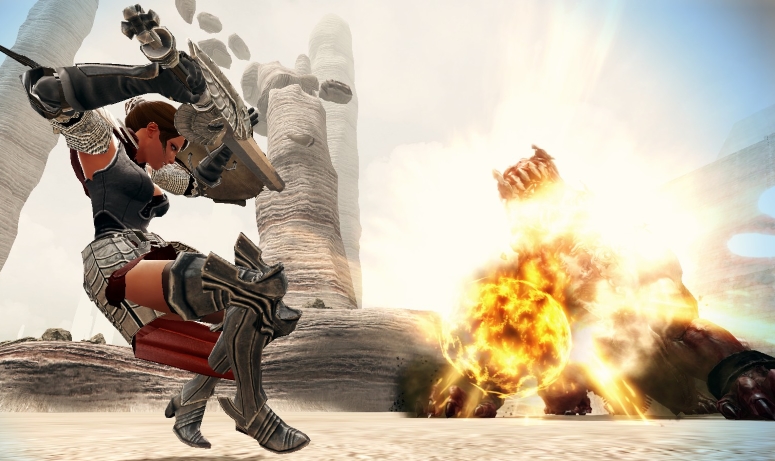 | | |
| --- | --- |
| What | Receive 2x Battle Quest EXP after the dungeon is cleared |
| Event Period | Fridays, Saturdays, and Sundays starting 3/27 - 5/31 |
| Event Times | Occurs all day during the event dates |
| Note | Combat EXP does not get doubled during the event |
---
Other Game Changes
If received mail is not checked for 7 days, it will be returned to sender instead of deleted.
Maximum gold price in the Marketplace has been increased to 1,000,000,000 Gold (up from 100,000,000 Gold).