Greetings Mercenaries,
We'll be streaming live on our Twitch.tv channel on Monday, March 20th at 5:00 PM PDT (8:00 PM EDT). Join GM Saygo and Eghess from the Vindictus team as they delve into the upcoming Alban Festival update! They'll be going over the multitude of changes come, with the return of the cherry blossom map, a new double-boss encounter and some lovely new outfits!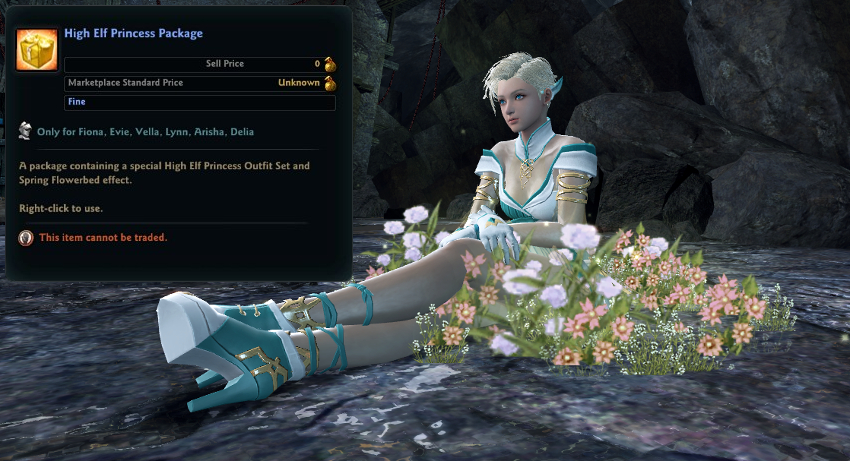 Be sure to stick around, because we'll be raffling off Vindictus shirts, the new outfits coming in this next update and more. See you Monday!