In October of 2010, Vindictus was released, setting off a seven year journey filled with new characters, new threats and new outfits, complete with ever-shortening skirts. On September 27th, our next update arrives with a new special battle, new features and a series of special events and sales to celebrate Vindictus' 7th anniversary!
New Special Battle: Desert Contract
We'll have a new Special Battle for you this month, as Commander Ikrium and Raiding Party Captain Larken join forces to tear the heroes of Vindictus apart!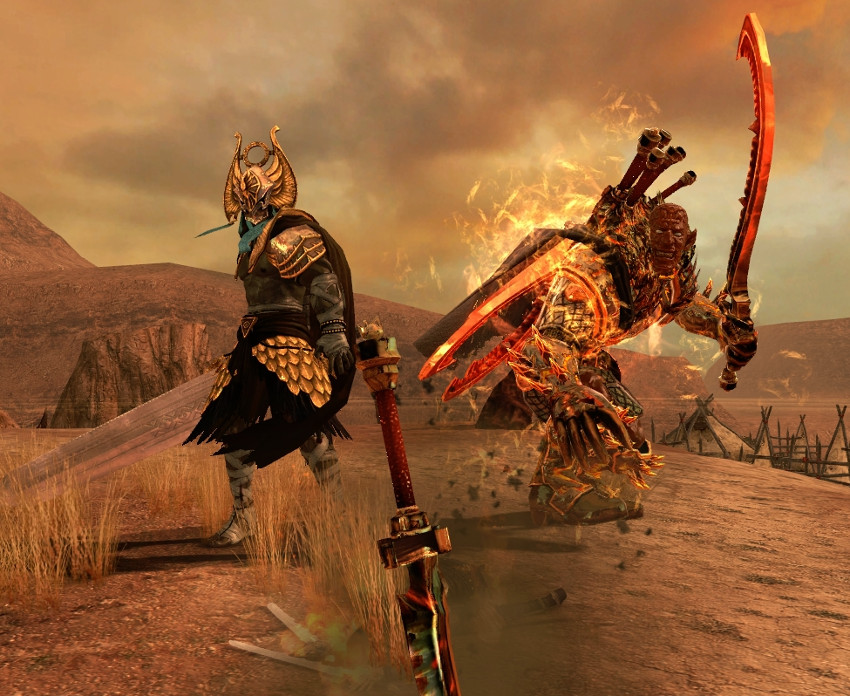 Battle against the duo as they use their powerful array of ranged and melee attacks to keep their foes off-balance. Strike them down and claim your rewards, including Abomination's Essence, Eochaid's Essence, Dullahan's Essence and more! You can complete this special dungeon once per day until our next update.
Goddess' Guidance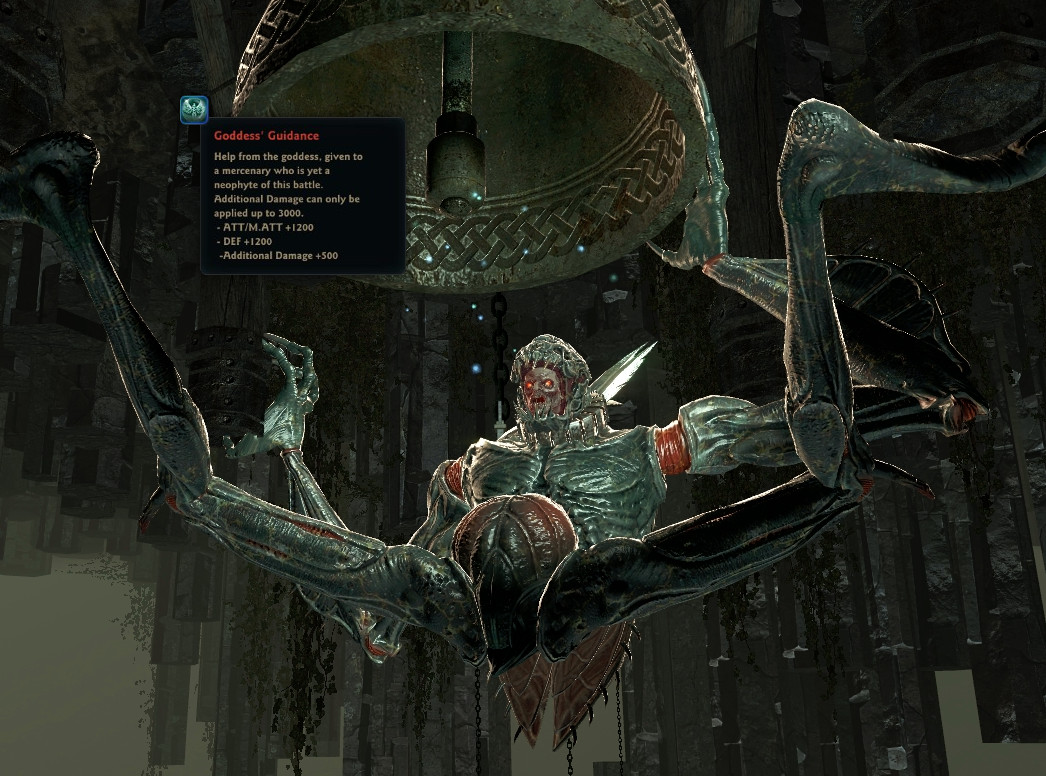 Season 3 is filled with cunning foes, powerful monsters, lethal challenges for all who step towards Ben Chenner. In order to help mercenaries get a handle on the challenges in Season 3's raid battles, the Desert Contract update will come with a special Buff called Goddess' Guidance. This buff will grant large boosts to ATT, M.ATT, DEF and Additional Damage, but only for the first time they complete each Raid battle's story mission, plus the first 10 completions of the repeatable raid battles.
7th Anniversary is Almost Here
October marks 7 years of Vindictus, featuring countless monsters slain, weapons crafted, missions completed and breastplates torn to shreds. We're not ones to let our anniversaries go without comment, and we'll be hitting hard with new sales and events for the month!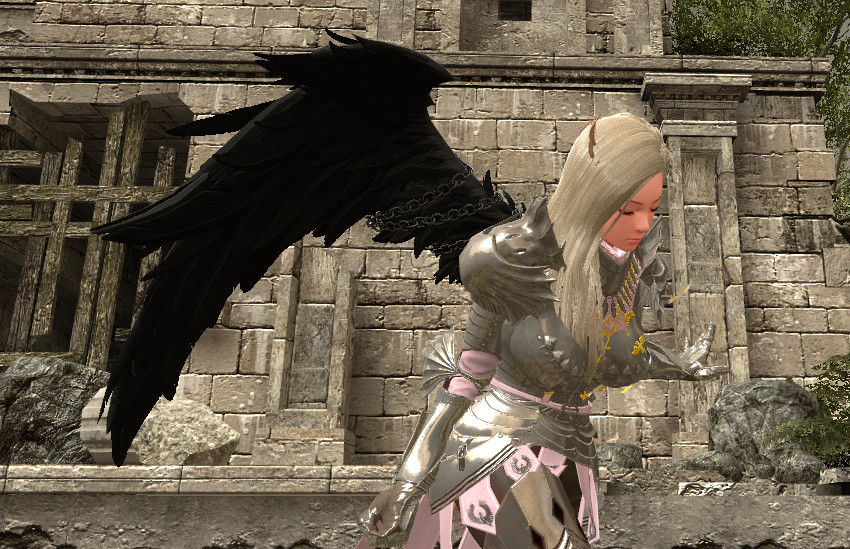 We have multiple new packages coming for you, with cosmetic updates, dyes, runes, Limited outfits, something for everyone... including a special coupon that you can exchange for some special items, including Fallen Angel Wings!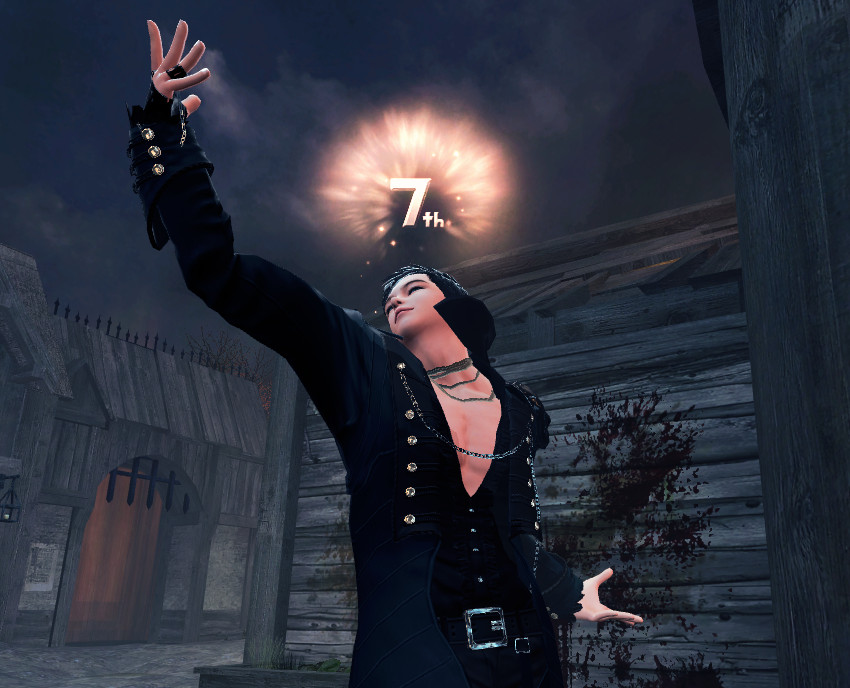 Sales aren't the only thing that will be coming, however. We'll have giveaways, a powerful artifact you can enhance you can enhance as the month of October rolls around, and even a special Ultimate Objective Event to celebrate 7 years of Vindictus, as the Desert Contract update hits on Wednesday, September 27th!