UPDATE: The maintenance has been completed. Thank you for your patience, and enjoy the Aes Sidhe Update!
---
Dear Players,
We will be performing a scheduled game update on Thursday, January 11th at 6:00 AM PST. During this period, all servers will be unavailable. We anticipate the maintenance to last approximately 3 hours, concluding at around 9:00 AM PST.
- Start and End Time -
Pacific: 6:00 AM - 9:00 AM PST
Eastern: 9:00 AM - 12:00 PM EST
Europe: 3:00 PM - 6:00 PM CET
Australia: 1:00 AM - 4:00 AM AEDT, ending on Thursday, January 12th
Please note that the estimated length of time for each maintenance is subject to change without notification.
- What -
Server Upkeep
The Aes Sidhe Update arrives, including:

New Story Content, featuring the new "The Price of Failure" raid!
The return of Gallagher's Dice Game and other special events!
New sale items, including the elevant Chevalier and Legionnaire outfits below!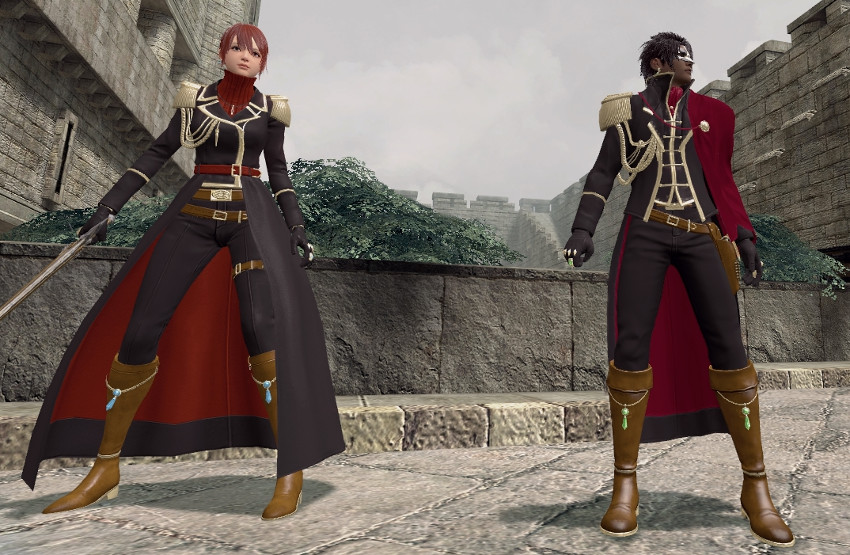 Thank you for your patience.