The Aidan Update has finally arrived!
Along with new sales and events, we have some awesome new updates in store for you! 
Just in time for the warm weather, we have some fierce new bosses that will give you the chills down your spine to cool you off. Come and join us for the next chapter of episode in Vindictus, and brace yourself for the new Aidan Update!
(* Please note that in order to travel to Aidan, there is a level requirement of level 90 to 95.)
Season 3, Chapter 3: Episode 1 – Aidan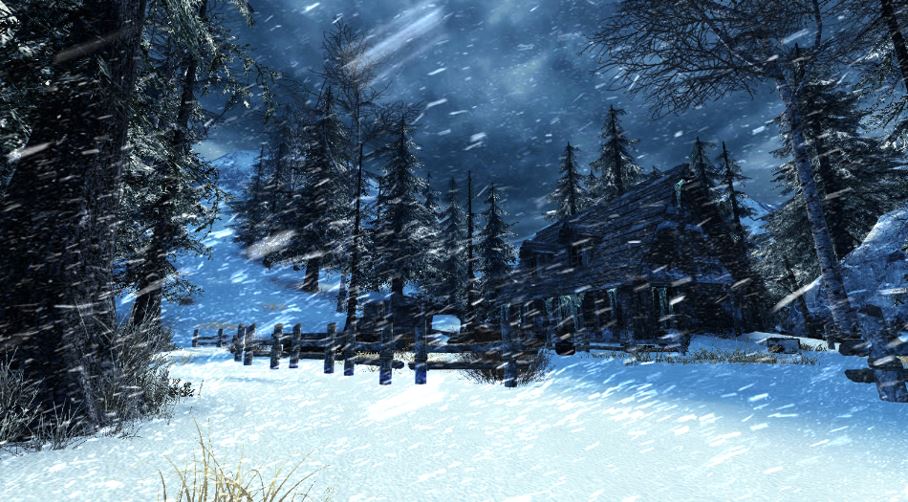 This chapter unravels as the heroes encounter an endless and perilous snow storm.
Exhausted to their bones, they no longer could move forward but had to keep themselves safe and find a safe spot at a dilapidated fortress that was nearby. They had found themselves at the 'Forgotten Fortress'.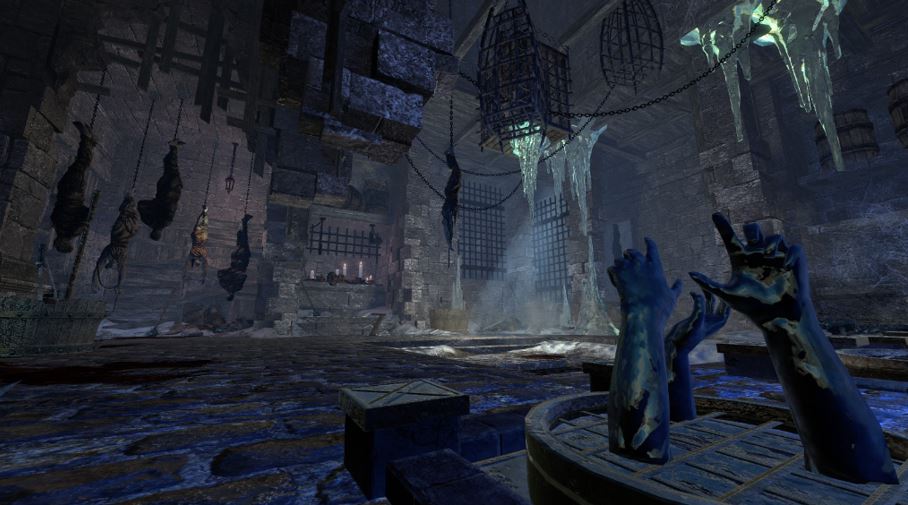 Little did they know, the heroes were soon to cross paths with two of the most infamous monsters, the 'Wild Goblin' and the 'Deathfrost'.

New Monsters: The Wild Goblin & The Deathfrost
The Wild Goblin is no regular monster. With its sharp teeth and bloodcurdling appearance, you will wish that you never encountered such creature. Dare to go up against this terrifying monster, and your end will be near.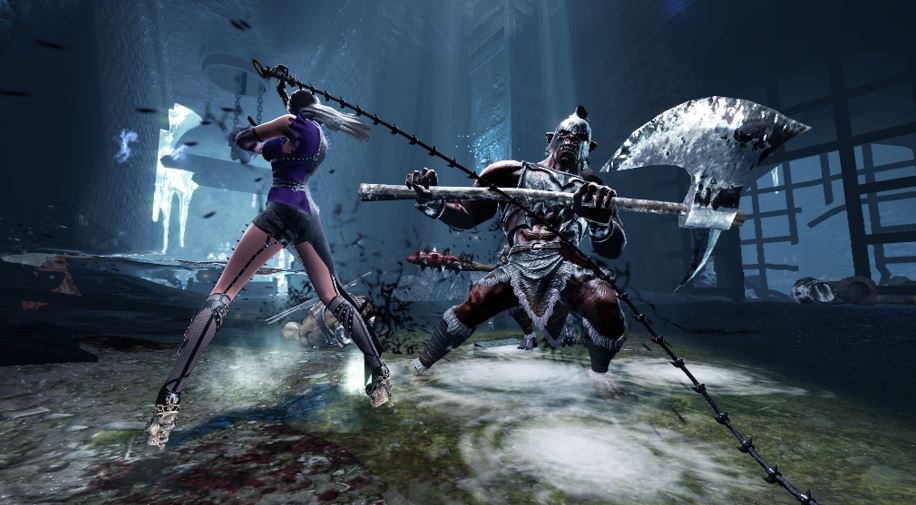 And just in time for the warm weather, we would like to introduce you the Deathfrost. You will surely freeze when you encounter this monster. Deathfrost is a chilling monster with an alarmingly robust figure. Try your best to fight the Deathfrost if you are up for a challenge against this cold-hearted, merciless creature.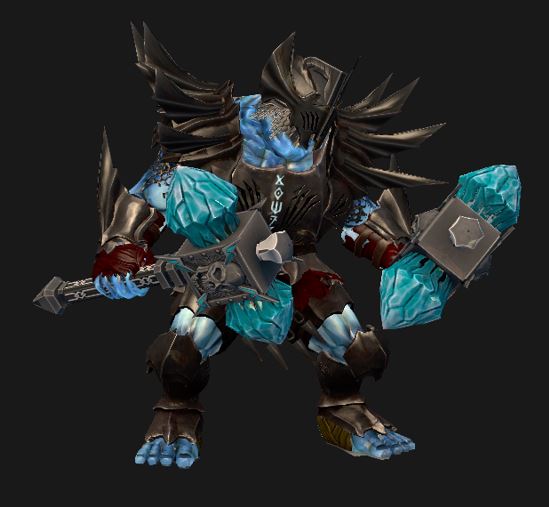 Rupacitus Features Updated
Now, don't be fooled by the deceivingly dreamy bubbles Rupacitus creates, as these bubbles are as deadly as they can be. Stay away from the bubbles if you want to live, we've warned you.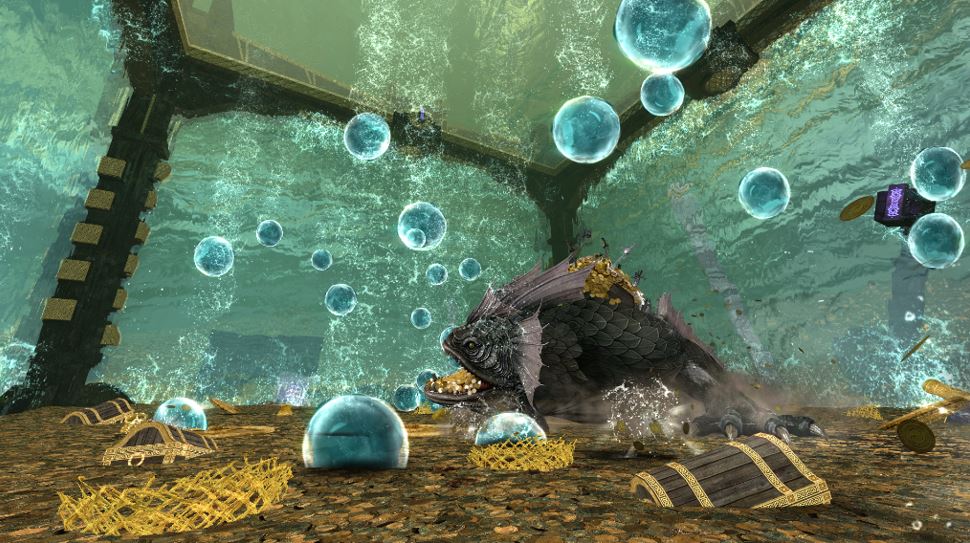 Run for your life when Rupacitus starts vacuuming in all the golds! Rupacitus will grow even more resilient as it consumes gold. Run!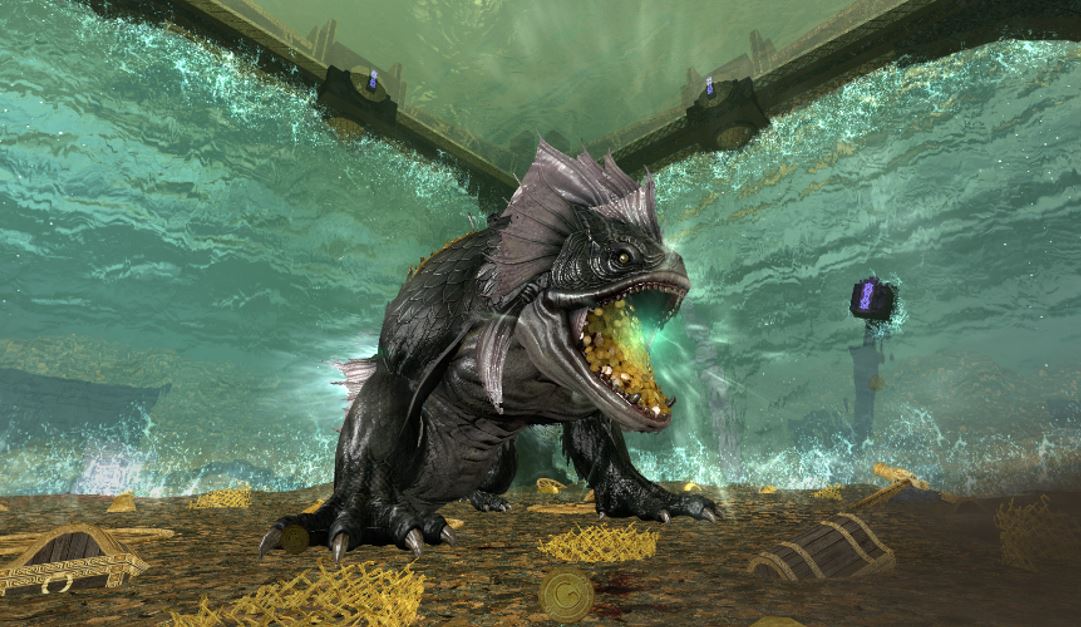 Restructured Guild System
We apologize for the omission of the details regarding the Guild restructuring.
Please find the details below:
As there have been a few issues with the Guild system, we have restructured some elements of the Guild system in order to provide you with more benefits and efficiency.
Once you join a Guild, you will be given 5 daily Guild tasks, which you can each complete once per day. And with the completion of each task, you will automatically receive Guild Points on top of additional individual reward items. Also, you can collect special Guild Seals for every 10 Guild Points you contribute to your Guild. And all Guild members will be able to purchase special items that are exclusive to the Guild shop with the accumulated Guild Seals.
Furthermore, every Guild Master will be able to manage those Guild Points accrued by the Guild members and purchase certain advantageous skills for their Guilds. There will be a maximum cap of 10 skills per Guild, and those skills will have expiratory dates. Nonetheless, if your Guild members diligently gather the Guild Points, you will be able to maintain the countless number of Guild skills for your Guild. In other words, in order to maintain a strong Guild that unfailingly holds 10 skills, you would need more Guild members to keep up.
In addition, we have seen quite a few idle Guild Masters, leaving their Guilds to be abandoned. And in order to avoid such issue, we have enabled the function to transfer the Guild Master role to other Guild members. On top of all the previously mentioned improvements, we have also worked on improving the user interface in the Guild menus.
We truly hope that you enjoyed all the revamped functions and UI for the Guild system!
Bug Fixes & Other Changes
Omitted contents from the Partholon Vanguard Relic Box added
April Fool's Day Pinocchio title stat removal
Max number of guild members increased
Fiona's automatically enabled attack in the Restricted Battle Shooting mode fixed
Guild menu exit button bug fixed
Stay tuned for more updates to come!
In the meantime, challenge yourselves and battle these monsters, achieve the impossible!