Matryoshba Event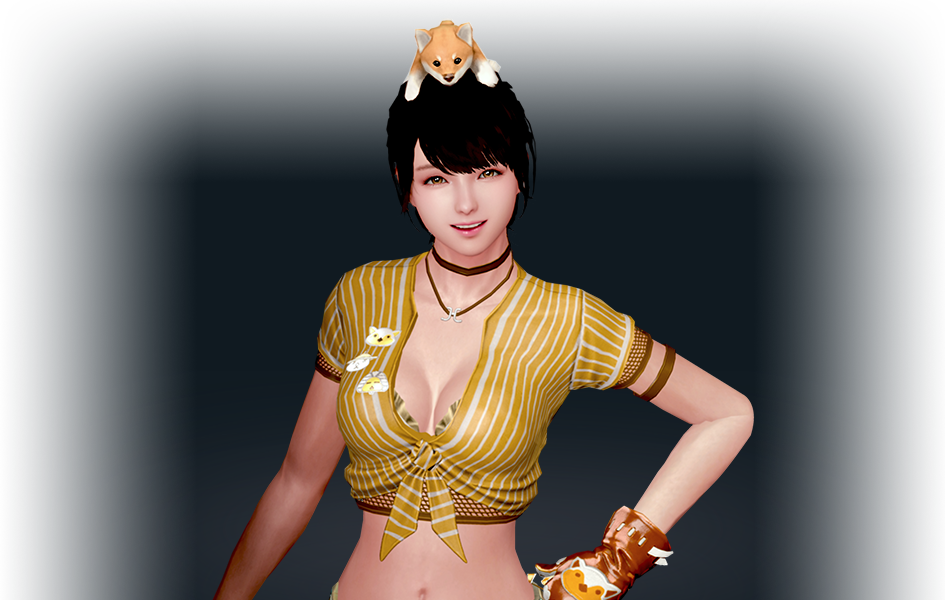 | | |
| --- | --- |
| Starting Date | Ending Date |
| July 10th (End of Maintenance) | July 31st (Start of Maintenance) |
As you may have sensed this already, the Strange Traveler is quite a peculiar being. And rumor has it that he has started collecting something. Let's see what he's up to shall we.
Once you go and talk to the Strange Traveler during the event period, he'll tell you about his new hobby, collecting Matryoshbas, and he'll ask you for your help.
First, let us tell you a little bit about Matryoshbas. There are four different Matryoshbas: Baby Matryoshba, Kid Matryoshba, Young Matryoshba, and Matryoshba. And here's a chart that simplifies how you can obtain each Matryoshbas: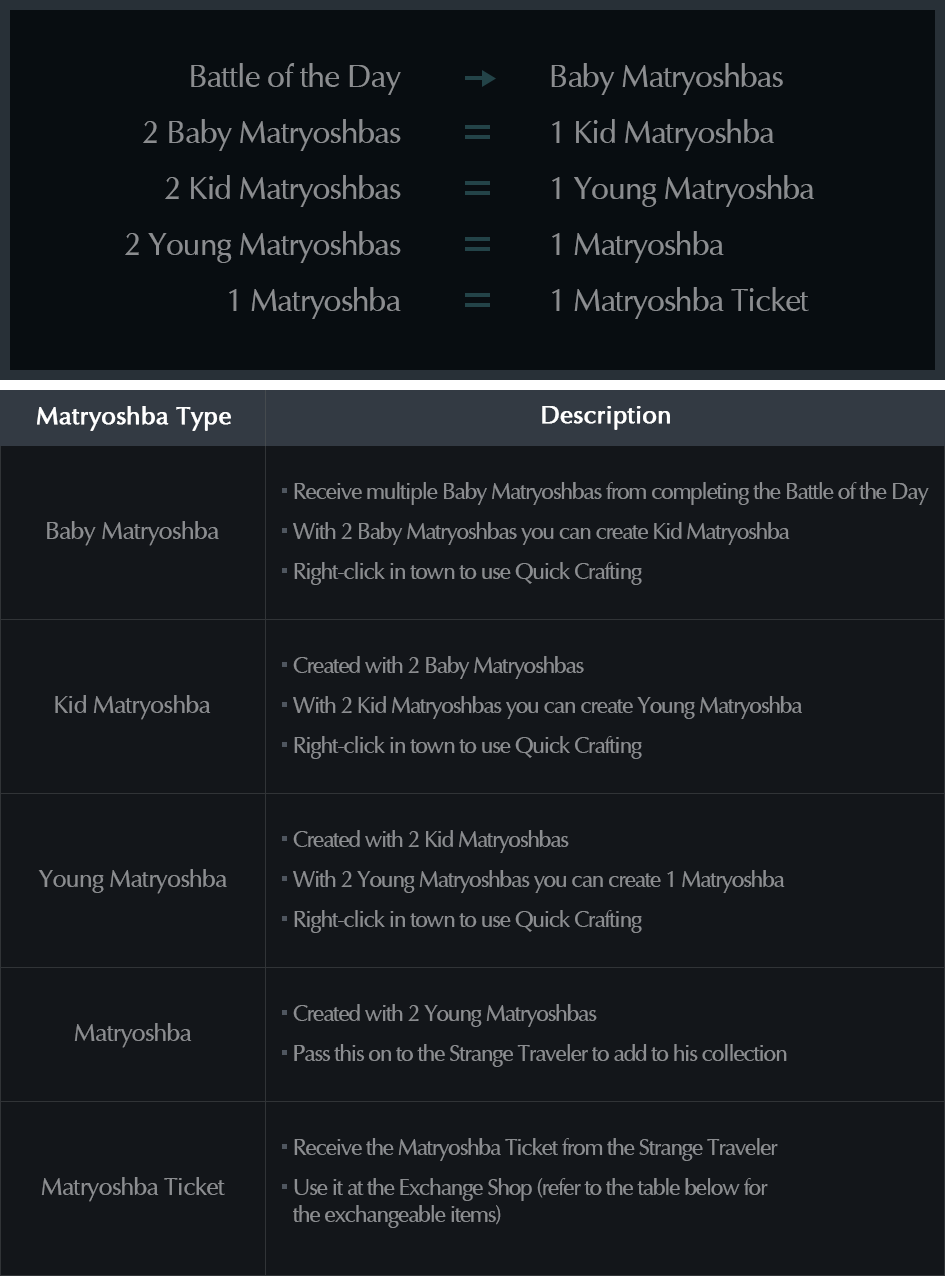 Exchange Shop Items (Available During 7/10-8/7):
| | | |
| --- | --- | --- |
| Items | Tickets Required | Maximum Exchange |
| Shiba Chapeau | 12 | Unlimited |
| Premium Armor Fusion Rune (Binding) | 8 | 1 per Character |
| Intermediate Element Stone | 5 | 1 per Character |
| Element Stone | 4 | 1 per Character |
| Goddess Grace (Binding) | 2 | Unlimited |
| Party Merc Recovery Potion (Binding) | 1 | Unlimited |
* Please note that ALL Matryoshbas and the items purchased from the Exchange Shop are restricted from being used in the Marketplace, via Mail/Account Mail, Guild Box, and Shared Storage. However, Shiba Chapeau can be transferred within your account to other characters and is also tradeable. 
The Traveler's Cool Gift Event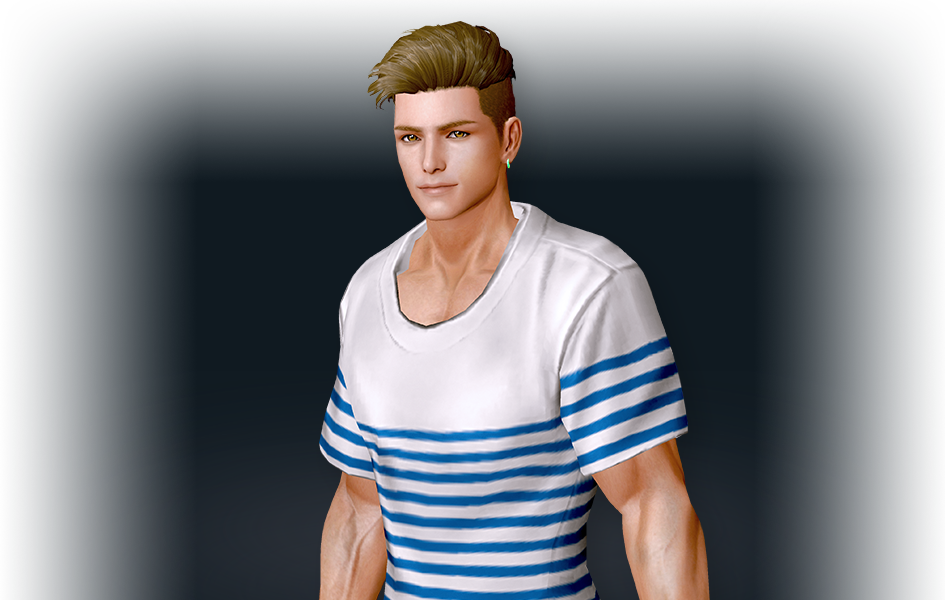 | | |
| --- | --- |
| Starting Date | Ending Date |
| July 10th (End of Maintenance) | July 31st (Start of Maintenance) |
Join us and cool off with the Traveler's Cool Gift Event. Go talk to the Strange Traveler once a day to purchase 10 water balloons for 1,000 Gold.
You can use these water balloons as your support weapon against the monsters in all battles excluding Raids. Once you smash the water balloons onto the monsters effectively, they'll freeze up and will be slowed down. If you succeed in total water bombing annihilation and manage to destroy the monsters using the water balloons, you will have the chance to receive these titles:
'Slick as Summer Ice: Used 10 Water Balloons'
'Summer Hydromaniac: Used 100 Water Balloons'
And once you've received the 'Summer Flu' title, go to the Strange Traveler and receive the cool Marine T-shirt as your reward! (Image only available for the male version) Also, the Marine T-shirt is a regular equipment and therefore you can customize it by dying it!
These water balloons are full of cold liquid and they can even freeze boss monsters. Equip these water balloons in your secondary weapon slot and get ready to freeze your foes up!