Onslaught: The Wilderness 6

Onslaught: The Wilderness 6 is a PvP content where 3 members compete against 3 other members as a team. Though, the competitive battle is not a direct battle against each other but is a battle where each team has to defeat as many Monsters as they can within the given time period.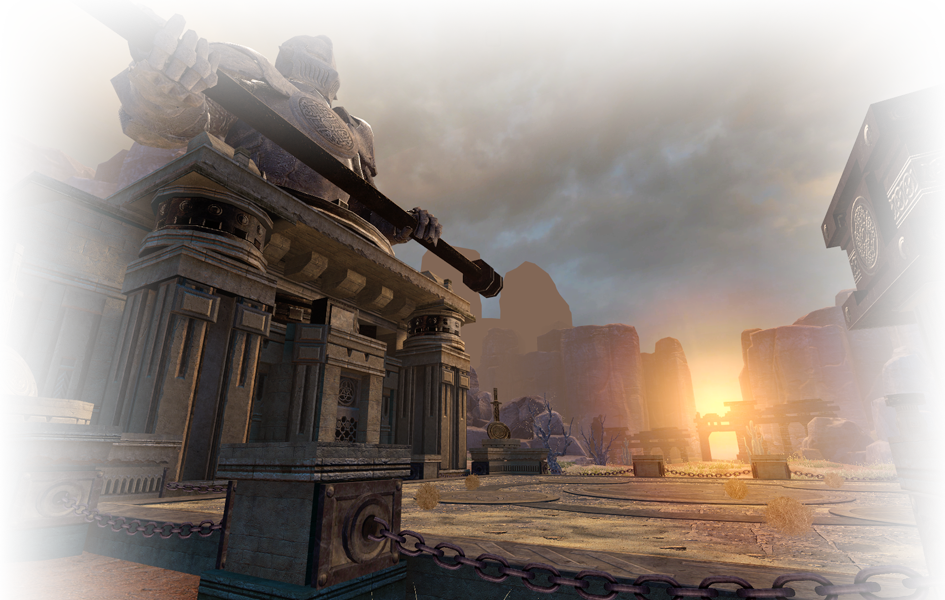 Every time each team defeats a Monster, the result will be displayed on the Onslaught battle gage on the HUD. And the team that defeats the most Monsters will win.
Even though this may seem rather simple, achieving victory won't be as easy as you think due to the challenges your opponent team presents. In other words, there will be indirect interactions which will allow for your team to create favorable situations.
Now, let's take a closer look at the Onslaught elements in detail, shall we?
Normal vs. Intrusion Monsters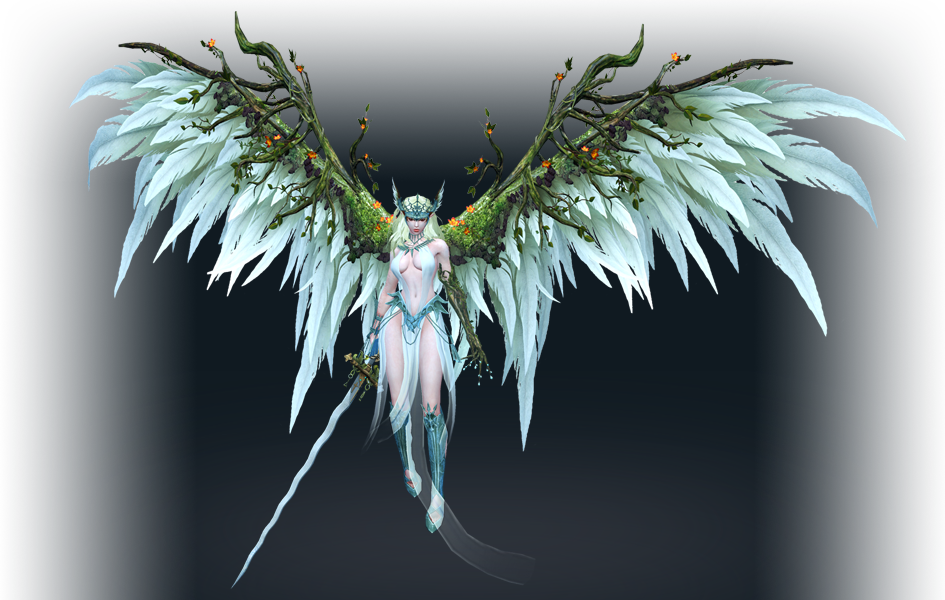 During the Onslaught battles, you will face two types of monsters: Normal and Intrusion Monsters.
The monsters that you mainly encounter throughout Onslaught battles will be the Normal Monsters. And each team will face Normal Monsters on their own battlefields.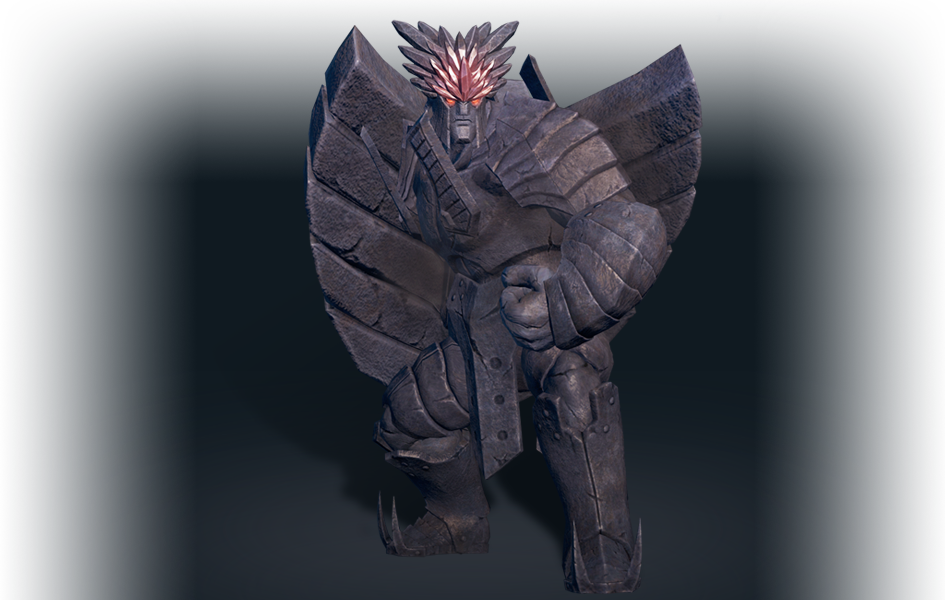 However, there will also be additional Monsters, the Intrusion Monsters, continuously added to the chaos if your opposing team defeats the Normal Monsters before your team and vice versa. Also, if the other team defeats the Intrusion Monster, then your team will have to face the Intrusion Monster right after their victory.

Now, you might be wondering what the difference between the two Monsters is. Well, as you may have already predicted, the Intrusion Monsters are a lot more difficult to defeat than the Normal Monsters. Plus, more Monsters, would clearly mean more chaos.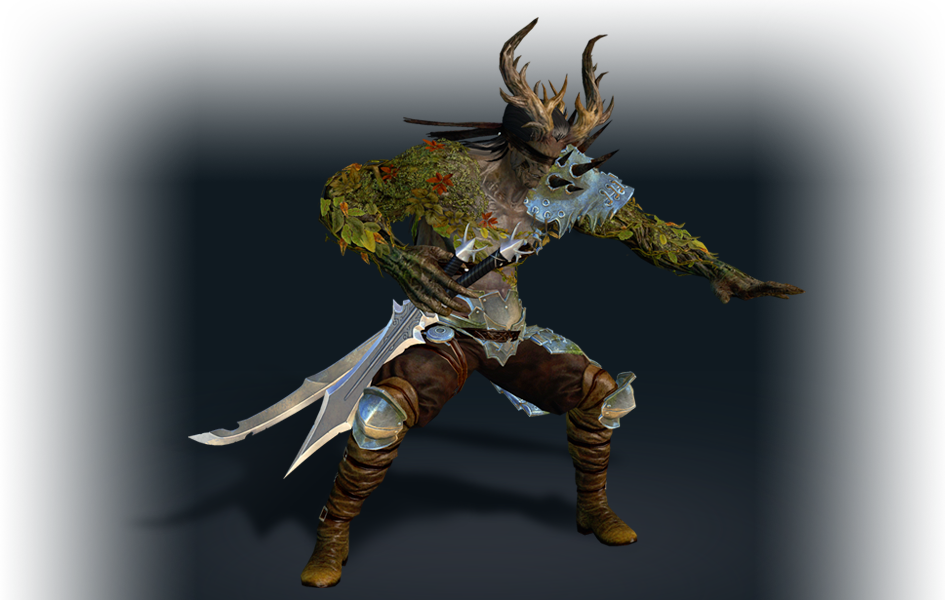 The Onslaught battle is indeed challenging and requires great teamwork. But no worries, there are plenty of ways to catch up even if your team is falling behind as shown below:
Guardian's Grace & Devil Statue Summoner
If your team is having no problem defeating these Monsters, then we'd like to celebrate your victories by giving you Guardian's Grace for every Normal Monster you defeat. When used, the Guardian's Grace will protect you temporarily from any attacks.
On the other hand, if your team is falling behind, you will be given the Devil Statue Summoner as your Secondary Weapon. This will allow you to launch the Devil Statue onto the other team, which will use its forces to draw the other team members towards the statue and slow them down.
Onslaught Skills
And here's a bonus! You will be able to utilize special skills during your Onslaught battles. And every time your team defeats the Intrusion Monster, each team members will get a chance to enhance these Onslaught Skills.
In addition, you can also enhance your Guardian's Grace and Devil Statue Summoner Skills via the 'Devils and Guardians' button placed alongside the other Onslaught Skills buttons.
091B : Balance Changes
If you or your team member gets injured, all stats will be automatically recovered after 30 seconds. Nevertheless, frequent incapacitation will hinder your team from earning the Onslaught points. And there will be increased Onslaught point penalties each time your team uses the automatic revival after the fourth use. However, if you use the Phoenix Feather to revive your team members, it will not be counted against your revival count and there will be no Onslaught point penalties for these revivals.
Rewards
For every Onslaught battle, you and your teammates will be rewarded with the Wilderness Seals, which you can use at the exchange shop for the Onslaught seasonal rewards. So, crush them all and be rewarded. The more Monsters you defeat, the more Seals you will be rewarded with!
Requirements
In order to participate in the Onslaught battles, you must meet the following requirements:
Level: 95 & over
Battle Power: 37,000 & over
Technique: 195 & above
These might seem like a lot of information, but the Onslaught battle is pretty simple. Defeat the most Monsters within the given time span and WIN! So, jump right into the Onslaught battle and experience the breathtaking bloodbath.
* Note: The color of your character's name displays your team color (either red or blue).