Event Period: May 14th - June 4th
Exchange Shop: May 14th - June 11th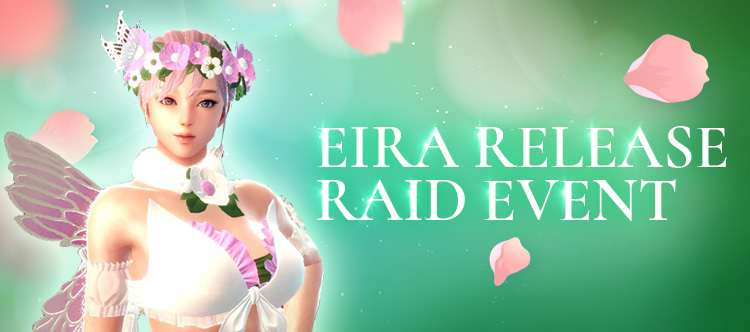 Celebrating the two-week mark of the recent new hero release, 'Eira: The Void Witch,' we've arranged a special Raid Event for all you Mercenaries who are hungry to kill some Raid Bosses and receive a chance at winning special rewards at the same time! For only 3 weeks, clearing any Season 3 Raid will give you an 'Eira Release Raid Coupon' that you can exchange for the following items below! You can obtain up to 10 Coupons per day so find your guild, pound those bosses, and exchange them for limited items now!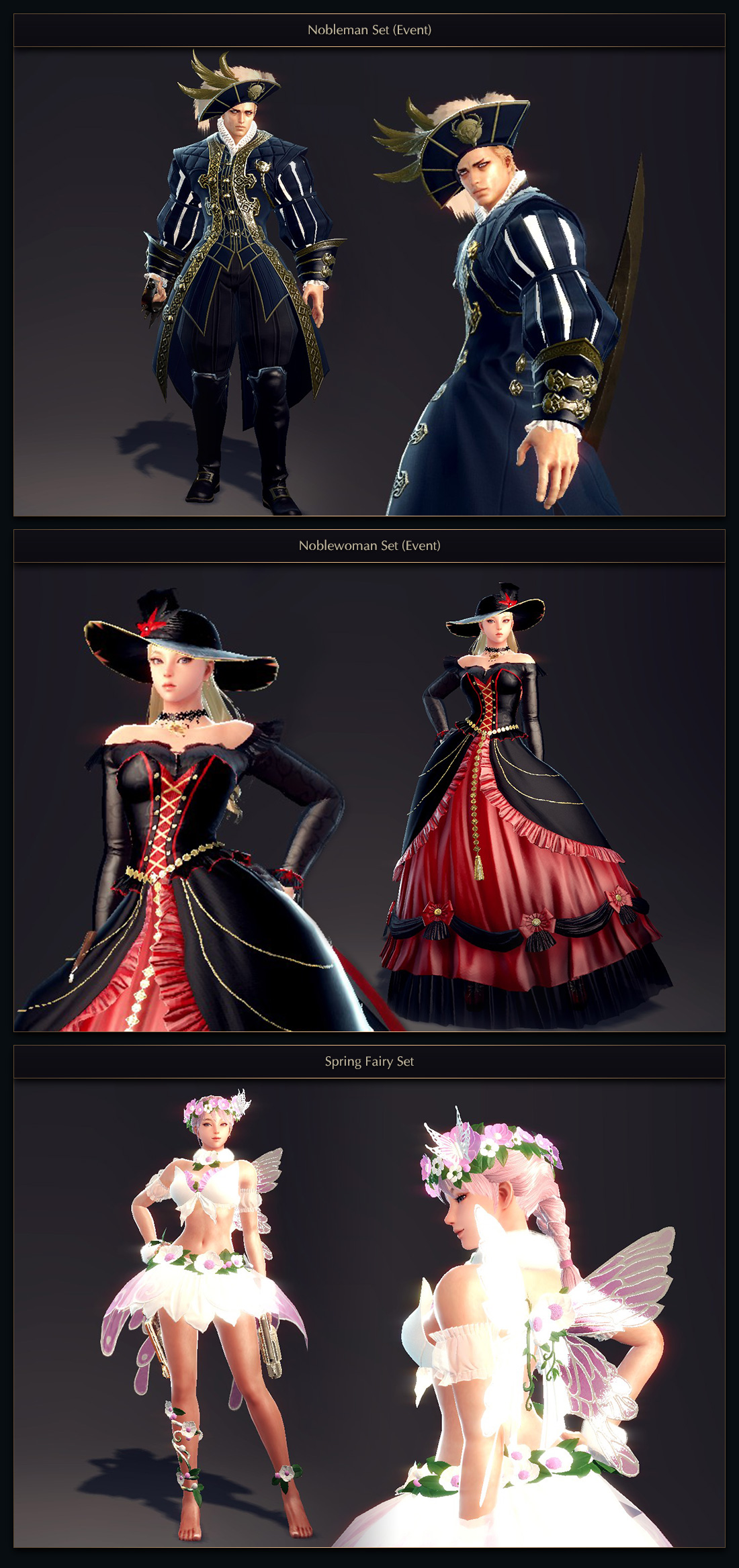 Item
Quantity
Required
Coupon(s)
Limitations
(per Character)
Spring Fairy Set
1
140
Once
Nobleman Set (Event)
1
140
Once
Noblewoman Set (Event)
1
140
Once
Shining Kitty Ticket
1
30
3 Times
Seal of Bravery
10
15
3 Times
Triumph Medal
10
15
3 Times
Merc Recovery
Potion (Binding)
5
1
Unlimitedly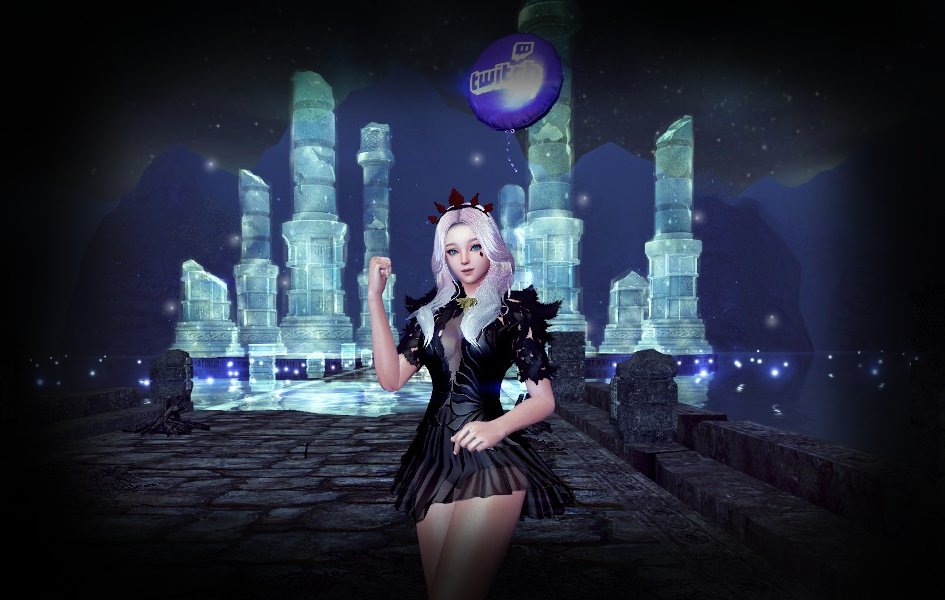 Lock and load your Mana Revolvers Mercenaries, and let's get on with the Raids!