2019-06-17 3:00 A.M. PT Update:
The schedule for the 3rd live stream has been changed. Please be advised with the updated schedule.
---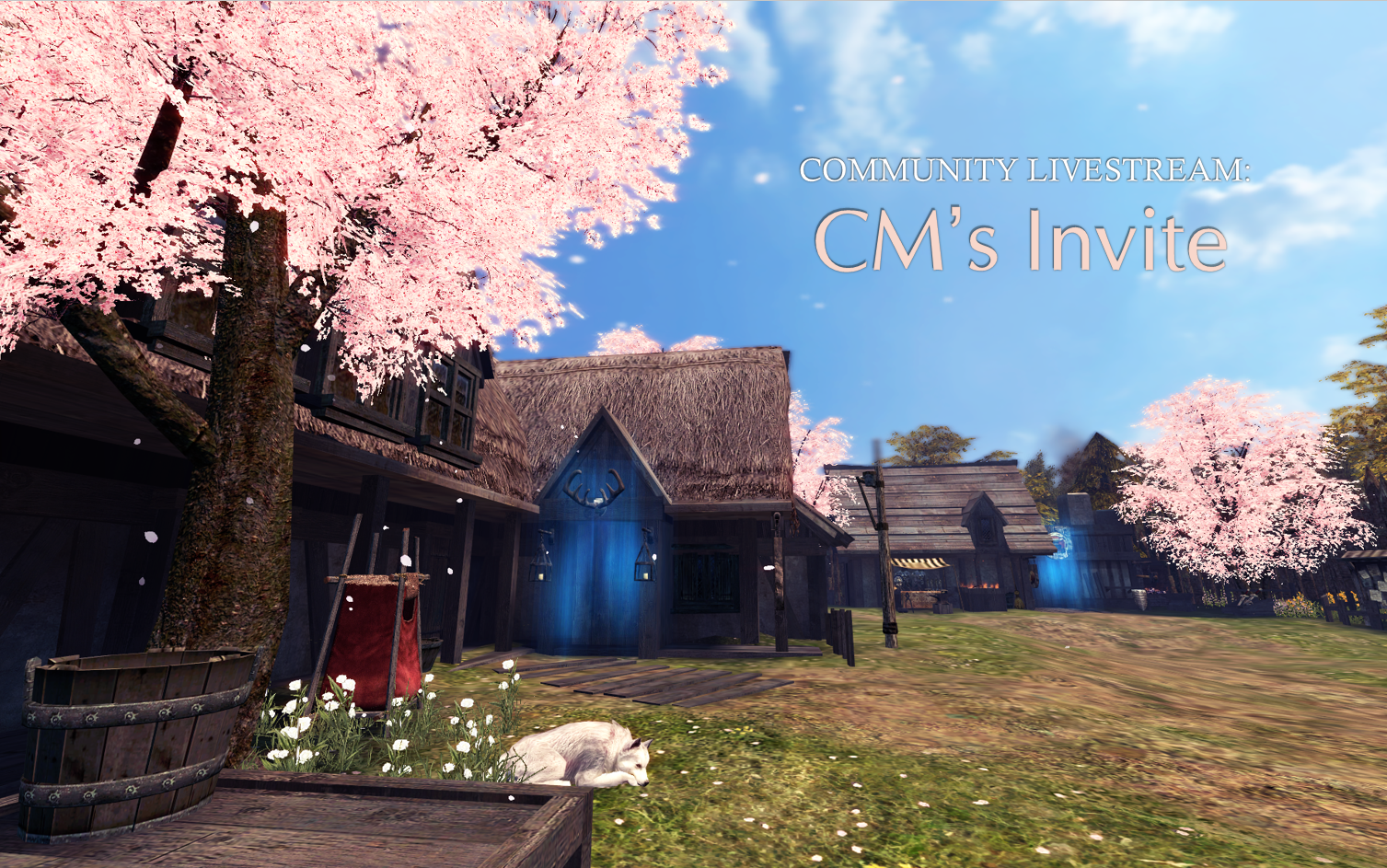 Greetings Mercenaries,
It's been over a year now since our last community live stream, and not only the game but as much as our community have changed, the staff of the Vindictus Team has changed as well! The new Community Manager would like to meet you all in the next live stream to just say hi and have fun with you all, so check the schedule below and come hang out with the new CM online! Mark your calendars and don't be late!


[Livestream Schedules]
June 4th, Tuesday, 5:00 P.M. PT
June 11th, Tuesday, 5:00 P.M. PT

June 18th, Tuesday, 5:00 P.M. PT

-> June 23rd, Sunday, 1:00 P.M. PT (10:00 P.M. CEST)
Hoping to see you all!