Event Period: June 4th - June 18th
Exchange Shop: June 4th - June 25th
Special Dungeon Celebration Event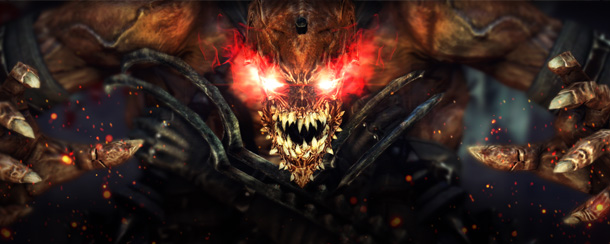 With celebration to the new update of special dungeons, we're giving out special coupons upon your completion of the dungeon to be exchanged with rewards at the Exchange Shop! Check out the details below and make the best out of this opportunity!


Event Contents
2x Drop Rate for Damascus Steel
Seal of Bravery (Event) +1
Battle count for 2 types of Special Dungeons +1
When completing the Special Dungeon, you obtain 1 'Special Dungeon Special Coupon.'

This can be exchanged with rewards from the Exchange Shop.
Item Name
Quantity
Required # of Coupons
Purchase Specs per Character
Trade Specs
Damascus Steel (Binding)
1
8
3 X
Bind
Special Challenger Title
5
1 X
Superior Masterpiece Bracelet Box
3
None
Departure License
2
Max Durability Increase Potion (Gift)
Divine Blessing Stone (Binding)
1

Superior Masterpiece Bracelet Box Contents
Item Name
Quantity
Gold Bracelet
1
Silver Bracelet
Copper Bracelet
Leather Bracelet

Important Note
Special Dungeon [Avatar of Destruction & Memory of the Past] will be available.
Each one will be available weekly and separately, starting with Special Dungeon [Avatar of Destruction].
Event Period: June 4th - June 18th
Double Warm Welcome Ticket Event
We know you all love the 'Warm Welcome Ticket' we give you. So, for just a limited amount of time, we're giving out double for all players! During the event period, you can purchase double the amount of all items from the Warm Welcome Shop!
Event Period: June 4th - July 2nd
Weekend Hot Time Event
The weekends will continue to be hot Mercenaries! Check out what's being offered during the weekends this event period and don't miss out on even a single one!
Saturday
Schedule
Item
Sunday
Schedule
Item
June 8
2x AP
June 9
Core +1
June 15
2x AP
June 16
Core +1
June 22
Additional
Departure +1
June 23
Free
Repairs
June 29
Additional
Departure +1
June 30
Free
Repairs