Event Period: October 29th - November 11th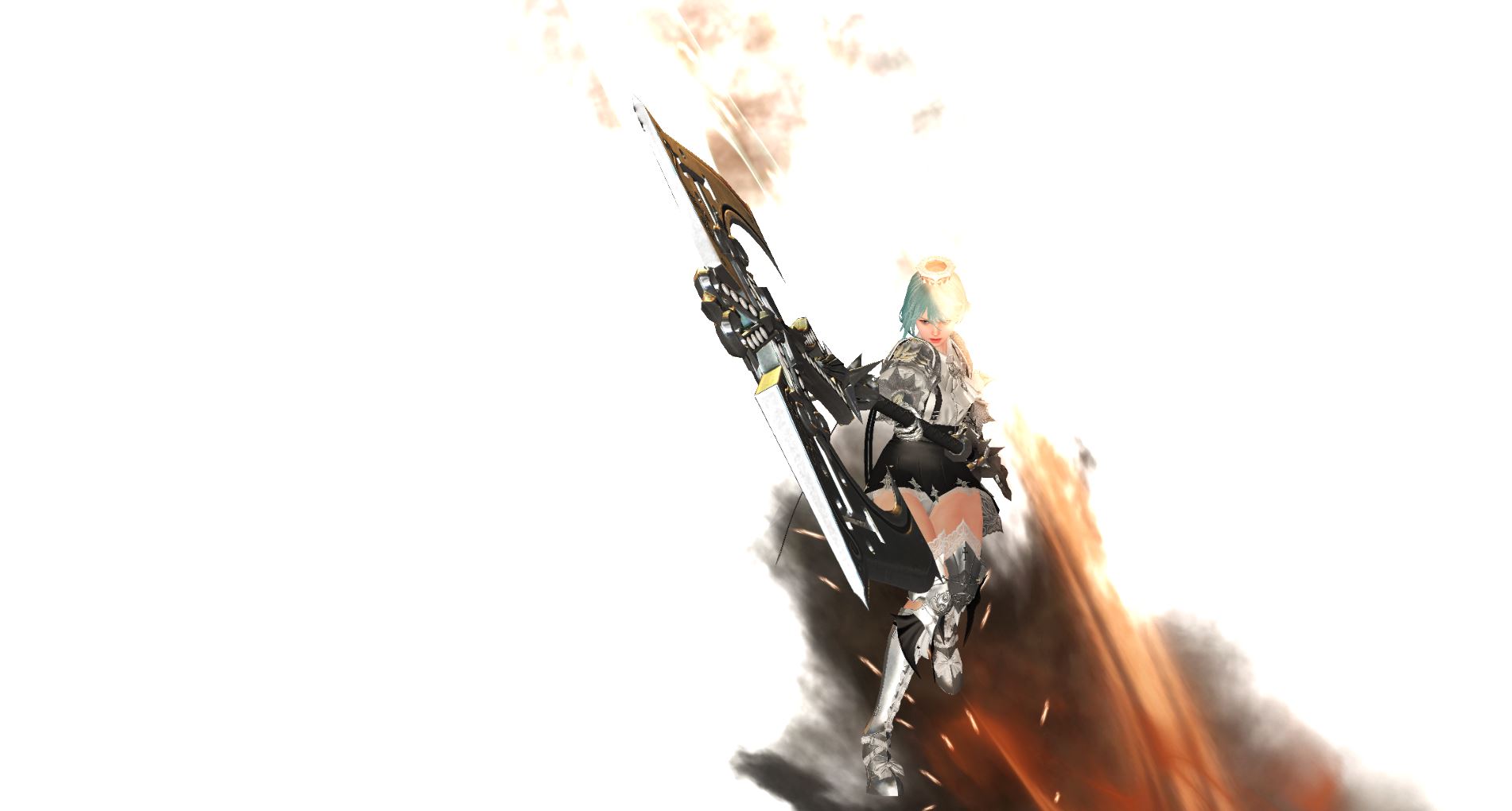 With celebration to Belle's arrival to Vindictus, finally, we've organized a simple but powerful community event for all our "desperately eager to play Belle" Vindictus Fans! And as simple as the event is, we're just going to lay out the simple facts of the event for you. Simply max Belle, submit your proof of your maxed Belle on our Discord submissions channel, and win NX Cash and an event-exclusive Title! The faster you max her out, the higher the reward you win. May the race begin!
Event Details
As soon as the October 29th weekly maintenance is over, the event starts. Max Belle as fast as you can. Up to Level 100.


Take a screenshot (with all the UI showing) that shows your maxed out Belle (Level 100). The screenshot must show the full NA/EU Vindictus UI that shows all the character, name, level, etc. clearly.



If any cheat or unclarity is found with the screenshot, the submission will automatically be disqualified and/or penalized for abusing the event.


Submit your screenshot along with your IGN on the respective Discord submission channels below:



For NA Server: https://discord.gg/uaNsey7


For EU Server: https://discord.gg/HWdfW5c


Remember to have the 'Links & Files Permissions' Role from our Discord 'roles' channel to be able to submit the screenshot if you do not have the role yet.


Submissions without an IGN and/or a screenshot, or submitting in the wrong channel, or putting up a chat to simply take position when not even ready, will all be considered disqualified immediately.



Receive your reward!



All rewards will be distributed within two weeks after the following event has ended.
Event Rewards
| | |
| --- | --- |
| 1st Place | 500,000 NX |
| 2nd Place | 300,000 NX |
| 3rd Place | 150,000 NX |
| 4th - 10th Place | 50,000 NX |
| 11th - 20th Place | 10,000 NX |
All who've eligibly submitted to the following event will also receive an exclusive Title:
Title: 'Maxed Belle'