Event Period: October 29th - November 12th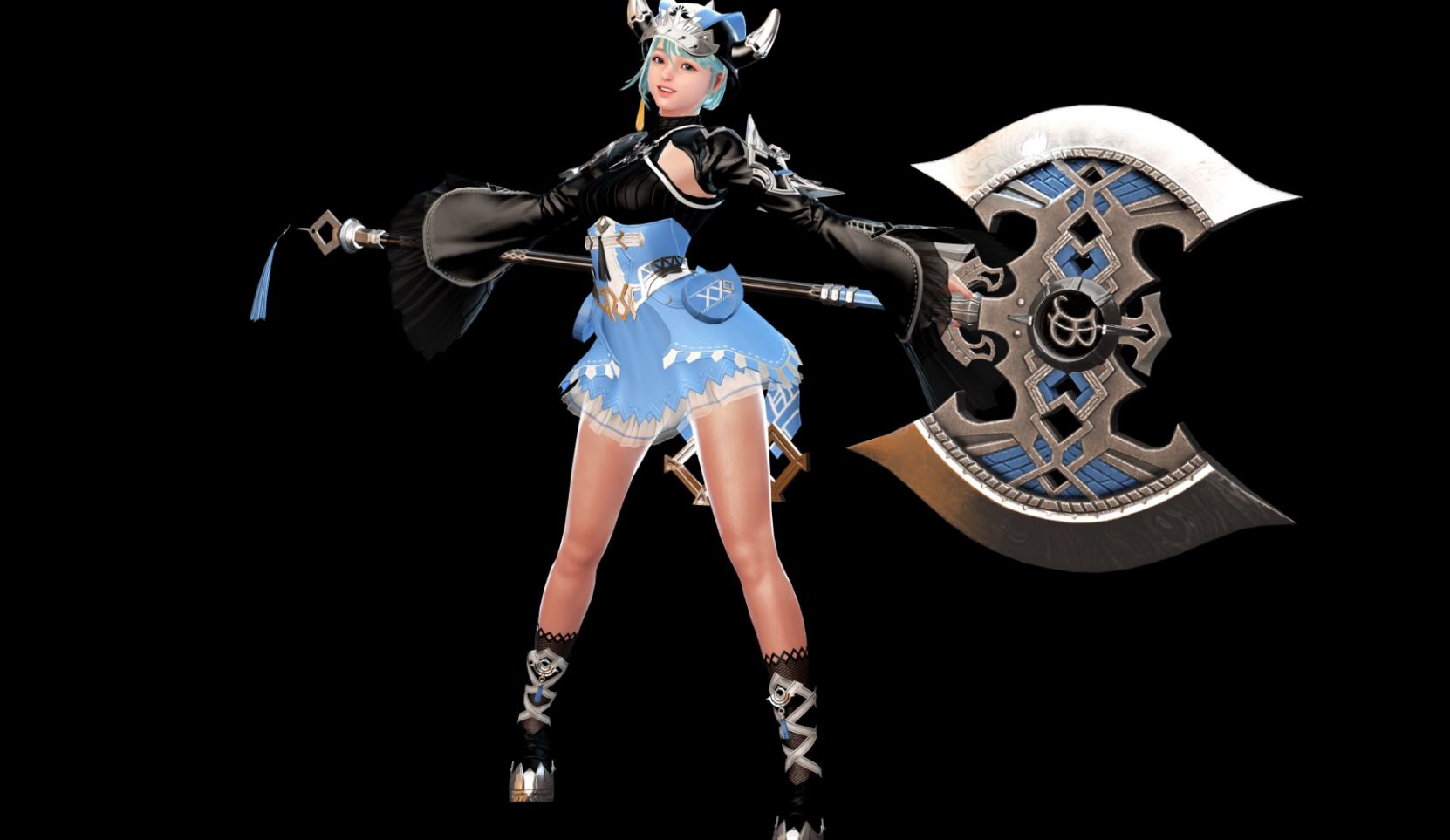 The Guidebook Event is back Mercenaries but this time for Belle! Just like Eira's Guidebook Event, we're holding one for Belle as well for all those who will be playing Vindictus for the first time or even for those who just enjoy making their own "Manual Book" of Belle on their own. In your own creative way, create a "guidebook" for Belle, preferably "The Best Ways to Level Up Belle," and submit it on our official Forum website on the corresponding Forum Category/Discussion. After that, this time, additionally, enter a simple submission on our official Discord corresponding event channel as well with your server, IGN, title of your guidebook, and a simple description of what sort of guidebook you're showcasing. Also, depending on the quality, we'll showcase your guidebook on all our channels as well so let's help out the newcomers!
Event Details
Draft up your very own creative guidebook on Belle regarding what's the best way to level up Belle!


Submit your "guidebook" of Belle on our official Forum website! (click!)


Submit an event entry on our official Discord channel! (click!)



Server, IGN, Title of Guidebook, Basic Description, Link to Your Guidebook.



Receive event-exclusive rewards after the event ends!
Event Rewards
Title: Walkthrough Master
VVIP Service (30 Days)
Important Note
Please add the CID you want the 'Title' in with your submission of Belle Guidebook.
The 'Title' is for 1 character only from your account.
You may choose a non-Belle character for the 'Title.'
---
Winner Announcement
Thank you all for participating in the following event and we had great fun reading your creative guidebooks. We loved especially how there were more eye-friendly designs this time that was much more visibly easier to see and understand. Keep up the great work Mercenaries and we hope your guidebooks will help future trainees level their Belle with more ease and excitement.