Event Period: November 26th - December 10th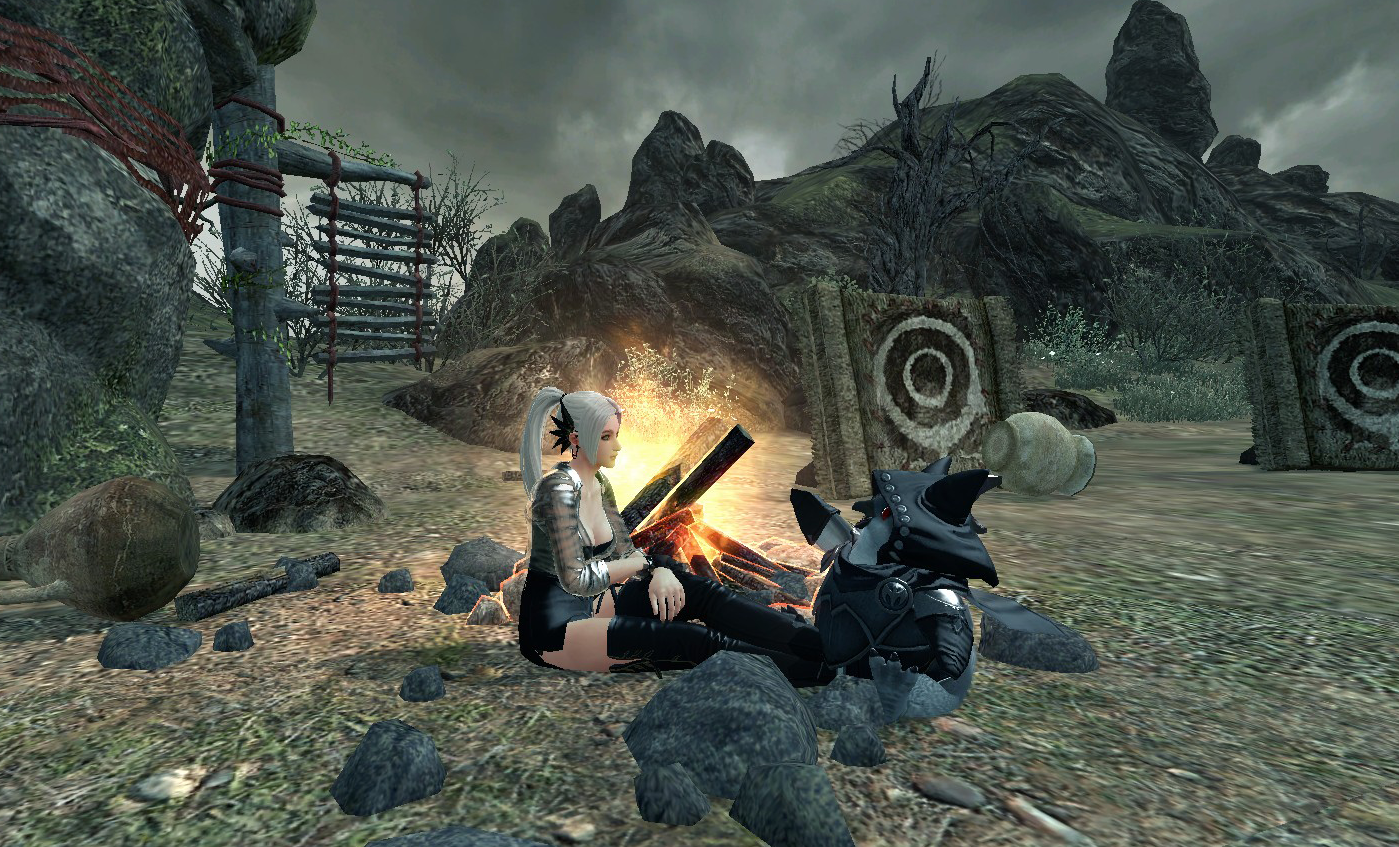 Making memories with your pet is back! Capture a moment with your favorite pet, share it with the community, and receive a small reward we give!
Event Details
Take a cool screenshot with your favorite pet. Any pet released in Vindictus.
Upload the screenshot on the Submissions Channel of our Discord with your Server & IGN.
Receive a prize at the end of the event.
Note: Only 1 Discord ID per Mercenary can submit for the event.
Note: Rewards will be distributed within 2 weeks after the event.
Event Rewards
All participants will receive a 

[Precious Pet Package]

(Bind).

Contains a 

[Beginner Pet Destiny Box]

 and x5 

[Premium Pet Food (Gift)]

.