Season 3: Epilogue 4 Story - The Old Lie
While your colleagues are busy trying to convince the knights and the Rocheste parish, the hero works with Dianann to search for special potions for the Berbhe residents.
In the process, they come across an aberrant monster. After defeating the monster, the hero discovers clues of the Old Lie.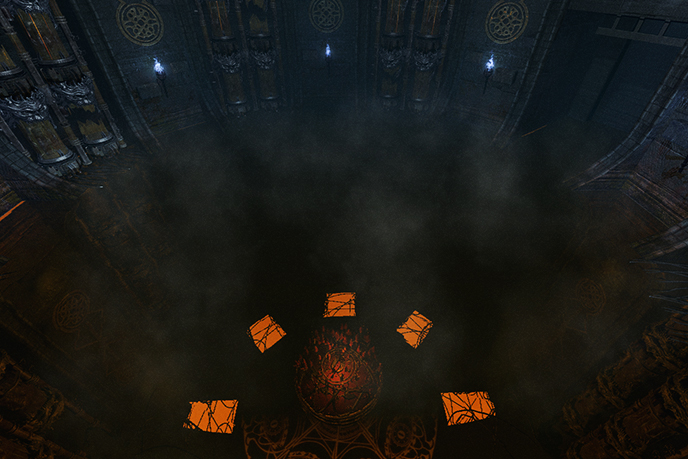 New Raid: Dungeon Laboratory
An unknown threat lurks deep within the depths of the underground laboratory.
A mysterious monster awakens in the dungeon laboratory discovered in the Rocheste Outskirts.
The monster's name is Marject.
It's a new kind of monster that has never been seen before.
It's an aberrant monster with a bizarre appearance. It moves very quickly and shoots flames in all directions.
Find out the truth behind Marject with your fellow heroes.
---
Marject is characterized by its abnormally overdeveloped upper body and unusually long neck.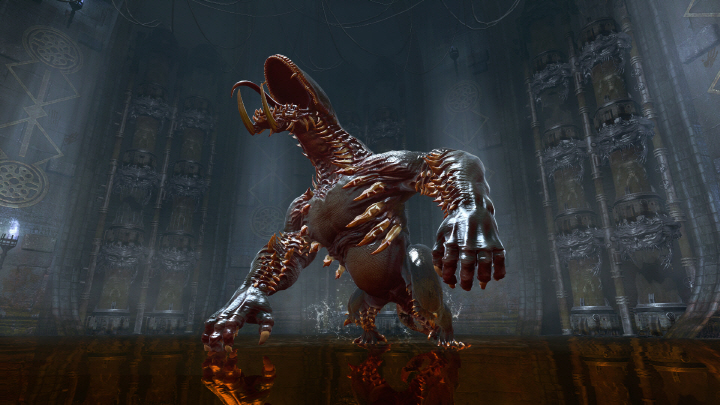 <MARJECT WITH ITS DEFORMED UPPER BODY AND LONG NECK>
The battle against Marject takes place in a laboratory that is suspected to have been the site of terrible experiments.
You can find out who created this laboratory and why after battling Marject.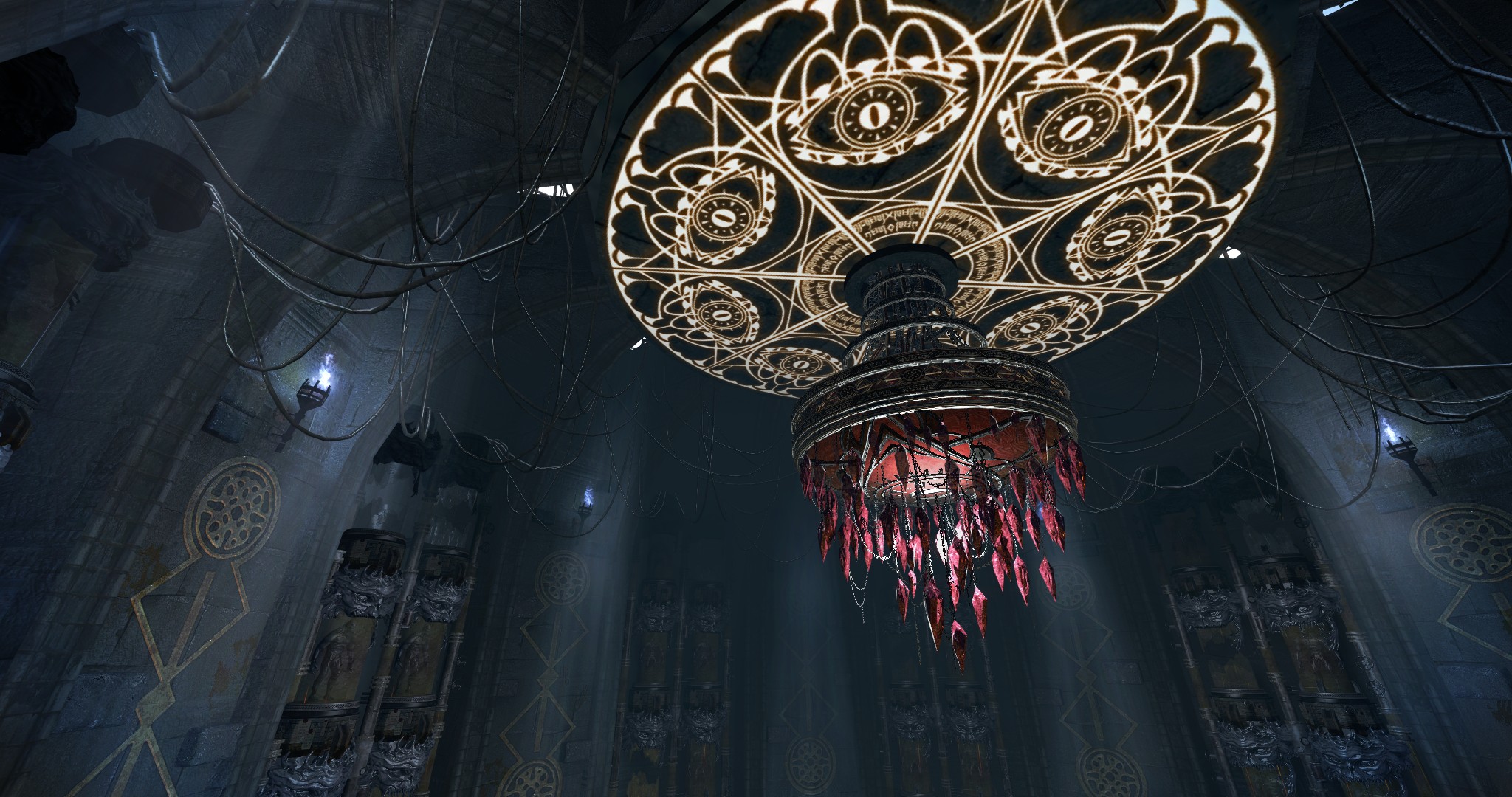 <AN ENDLESS DISPLAY OF CAPSULES LINE THE LABORATORY WALL>
Despite its bulky frame, Marject is extremely quick and agile.
It sprints in every direction while using its long arms to attack the heroes.
Marject is reckless and frequently uses attacks that sweep across your surroundings, so don't let your guard down trying to catch it off guard from behind.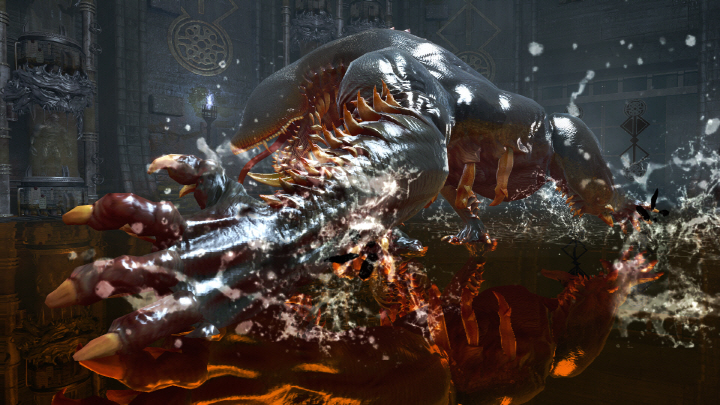 <MARJECT'S LONG-ARMED ATTACKS>
Marject also has the ability to spew flames.
The flame attacks that come from its long neck are deadly, especially when engaged in combat in a confined space.
You must be constantly vigilant against Marject's flame attacks.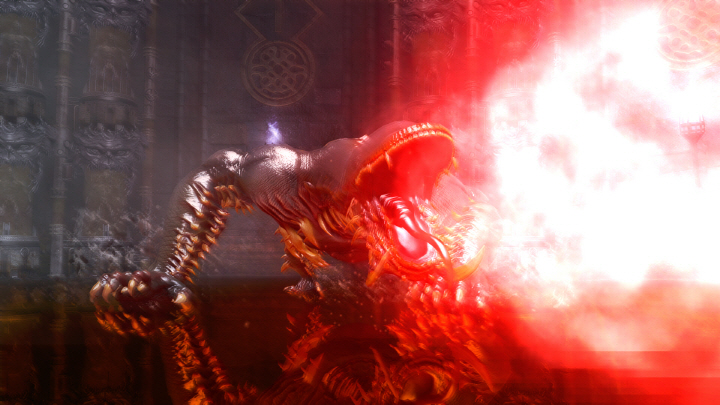 <MARJECT'S POWERFUL STREAMS OF FIRE>
Once the battle progresses to a certain point, Marject will start scaling the walls to destroy the chandelier in the battlefield.
The laboratory chandelier contains toxic potions and chemicals that were likely used in past experiments, adding further complications to the battlefield.
Prolonged exposure to these chemicals may cost you your life, so watch out.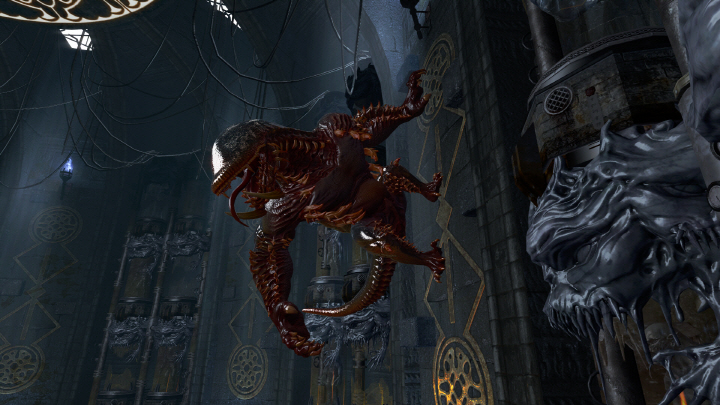 <MARJECT CLIMBS THE WALLS TO LOOK DOWN UPON THE BATTLEFIELD>
Season 3 marks the end of a long expedition with this 4th epilogue episode and signals the new incoming 3rd Redeemers.
Stay tuned for the 3rd Redeemers and Season 4, coming to you this winter.