Battle of Rocheste: His Divine Armor Cesar
The new Lv. 105 raid, "Battle of Rocheste," is set in Rocheste that is under an unexpected attack by the kingdom's royal guards.
The goal is to defend against enemy attacks on the chaotic battleground and to defeat the enemy's leader in Fort Cessair.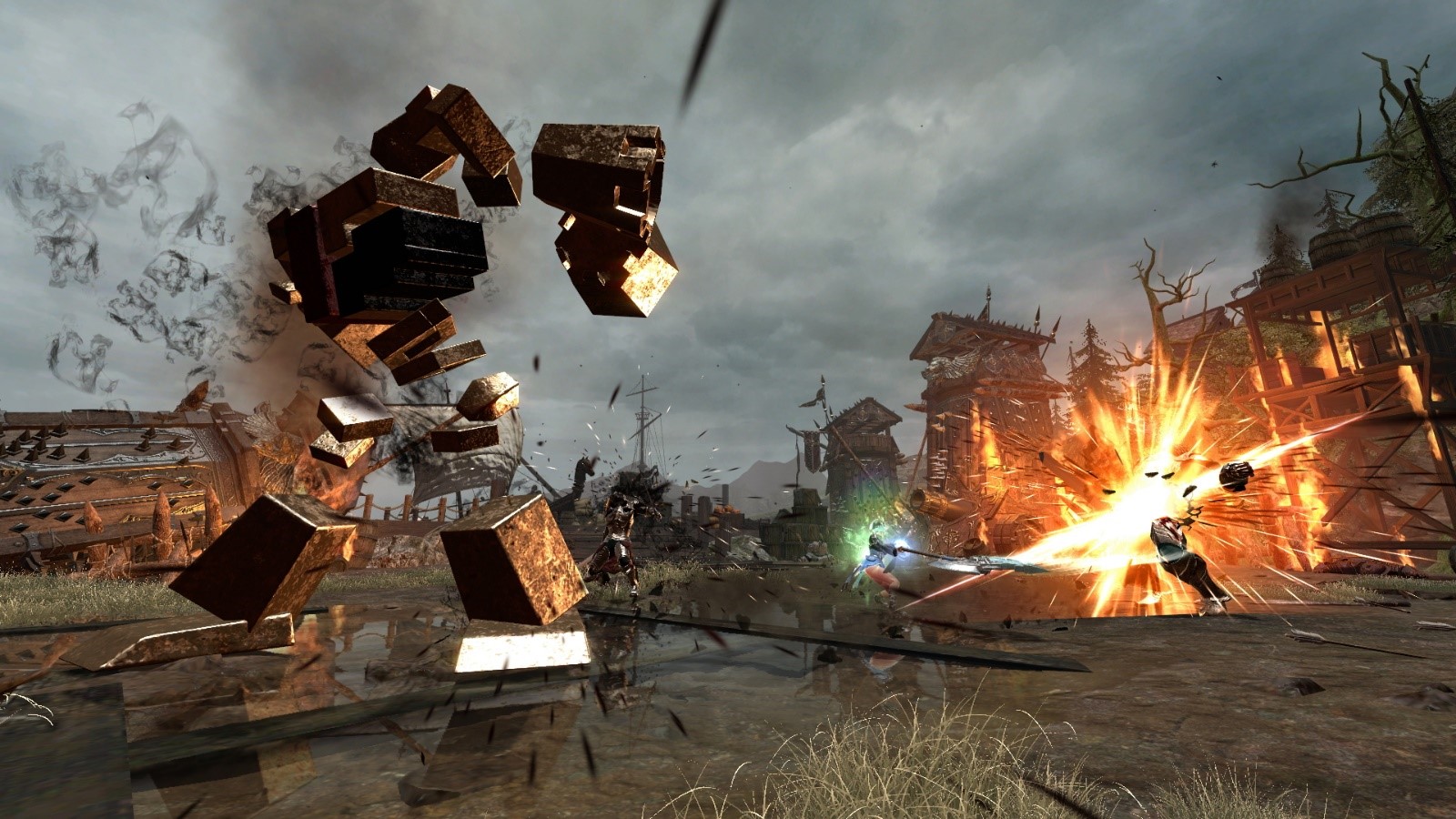 <DEFEND ROCHESTE AND DEFEAT THE ENEMIES>
Their leader is His Divine Armor Cesar, who has both power and technique.
His Divine Armor is the elite royal guard, which Kean was a part of in the past.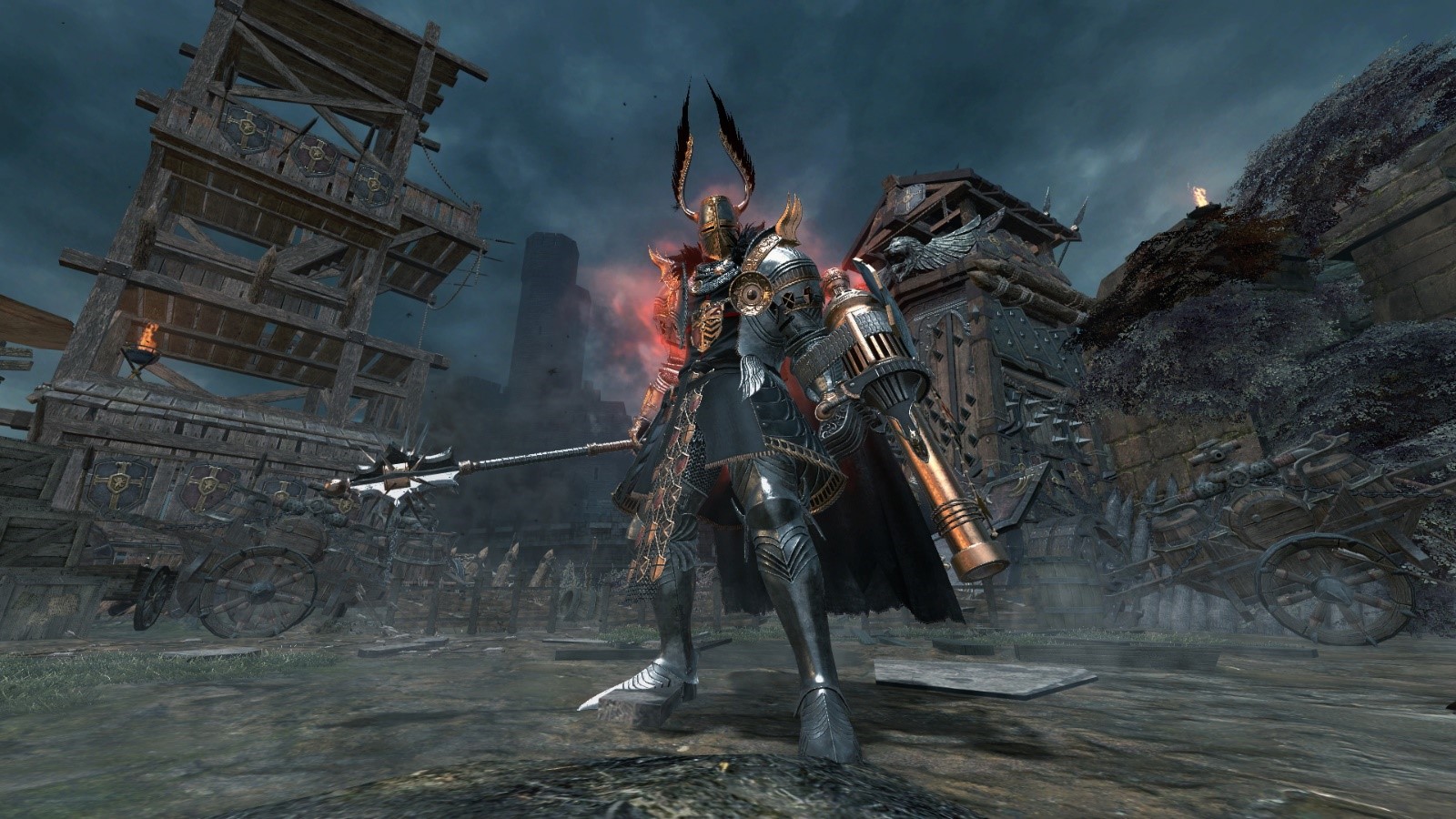 <CESAR WHO USES A MACE AND ONE-ARMED CANNON>
Cesar has been enhanced by Enok, freely wielding the one-armed cannon which an ordinary human can't handle.

However, before you dive into the heat of the battle against Cesar, there will be something that catches your attention.
It is a blue gauge with a shield symbol, which displays the boss's tenacity. 

<THE BLUE GAUGE THAT DISPLAYS THE BOSS'S TENACITY>
Starting in Season 4, powerful bosses will get a certain amount of tenacity.
As long as there is any tenacity left, the boss will have resistance against suppression skills.
Suppression skills here refer to active skills that inflict a long stun to the boss.
Examples would be Lann's Comet Dash or Fiona's Blooming Violet.
However, not all skills that inflict a long stun to the boss fall under this category.
Since skills like Karok's Clash or Vella's Frostbite (used while Heart of Ice is applied) have separate conditions, they can be used regardless of the enemy's tenacity.
<SPECIAL SKILLS CAN BE USED THE SAME WAY AS BEFORE>
The boss's tenacity gradually decreases as you deal damage.
When tenacity runs out, the boss becomes momentarily stunned.
They can now be suppressed using a suppression skill, but their tenacity will be restored to maximum upon landing said suppression skill.
Depending on the situation however, a boss can restore tenacity on their own.
This tenacity system was developed to maintain the tension in boss fights and also have the flow of the battle move according to the development team's intentions.
<Cesar's in Detail>
Cesar freely wields a mace, making himself a threat in melee combat.
Don't let your guard down even if you put some distance between him and you in an attempt to avoid his attacks.
Cesar's one-armed cannon will be looking for an opening to attack.
As the battle becomes more dire, Cesar will begin using Sticky Bombs.
When Sticky Bombs are launched, you must closely watch Cesar's movements so that they don't stick to you.
The wisest way would be moving to a safe area outside of the threat of Sticky Bombs.
Even if a Sticky Bomb is stuck on you, you can escape the danger by carefully calculating its detonation time and using dodge or guard.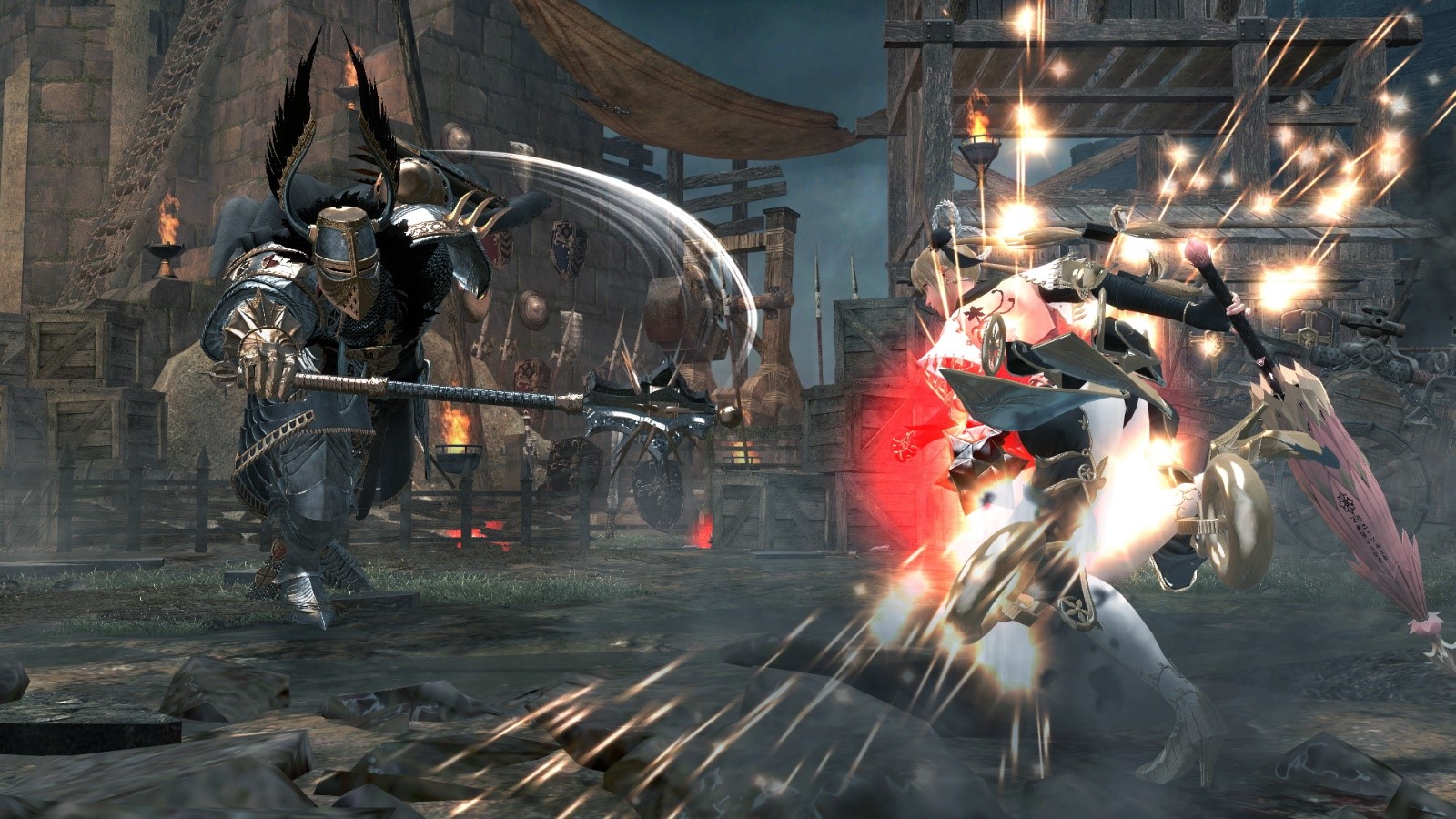 <CESAR'S STICKY BOMBS>
Cesar enhances himself and performs fierce attacks once you get to the middle of the battle.
At this time, a flamethrower is activated in the battlefield to help Cesar. If you are hit, you will be burned. Please keep this in mind.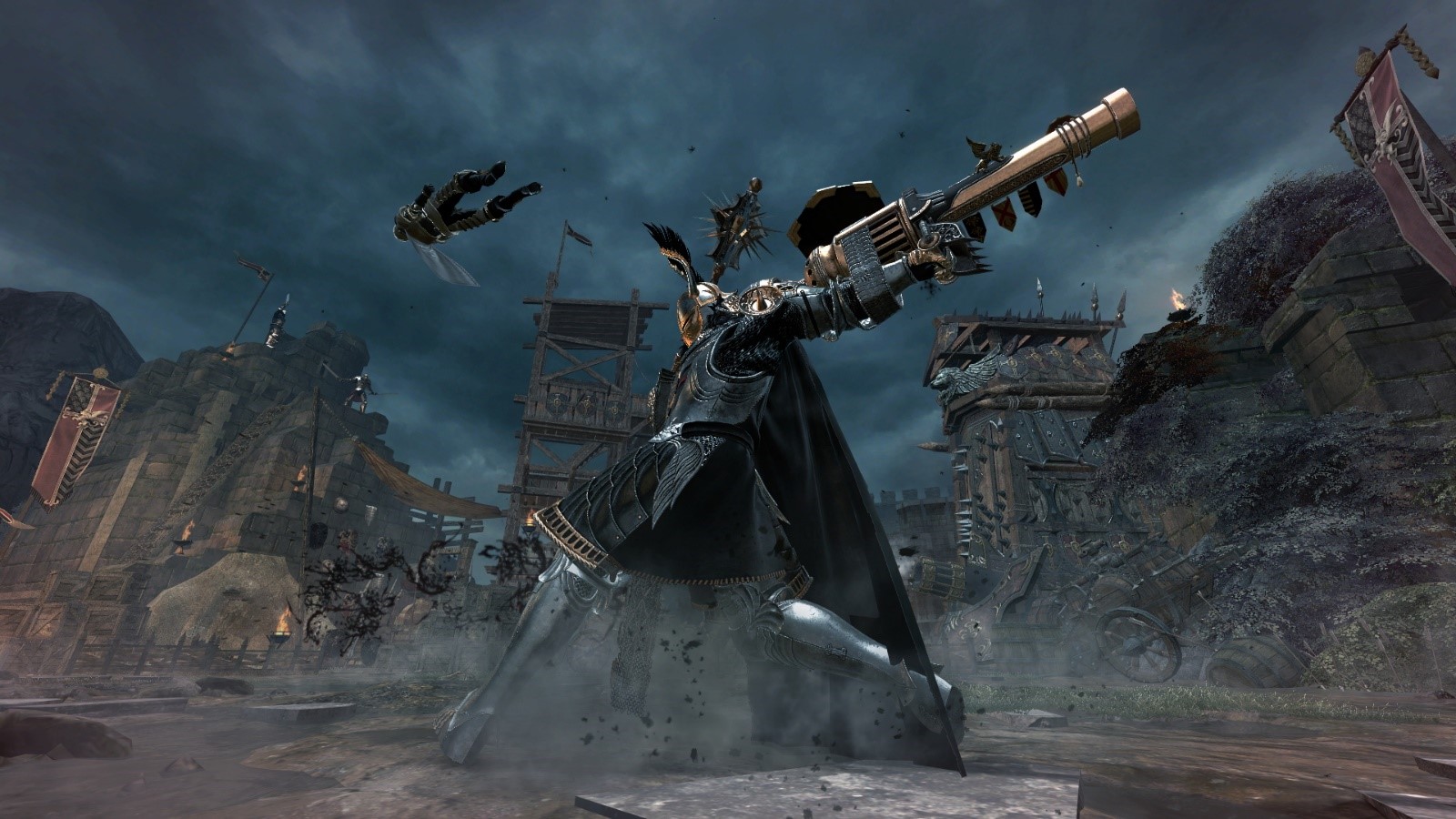 <BEWARE OF ATTACKS FROM ENHANCED CESAR>