Event Period: June 16th - July 28th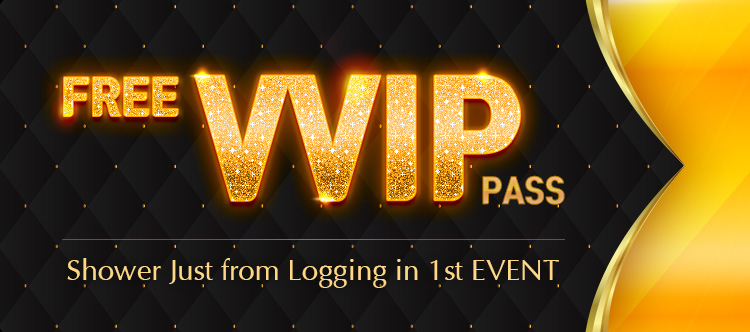 It's important to stay hydrated after a long sweaty battle under this scorching heat but we'd really like to cool things off by showering you with a free surprise! Simply log in this Tuesday to Vindictus to receive a free week-long VVIP Pass! Everyone in Vindictus will get a chance at this so never miss on the event!

Event Details
Per-Account Event (Lv. 50+)
Look out for a Shared Coupon announced on our Discord #Events tab on the 16th!

Coupon expires on July 28th.



Copy the Coupon code and redeem it in-game. (How-to-Redeem)


Receive a [Summer Login First Box].


Open it to receive a 7-Day VVIP Service for free from us!


Enjoy!

Reward Details
Reward Item
Contents

Summer Login First Box

(Account Transferable)
(Can be opened with Lv. 50+ character.)


VVIP Service (7-Days) x1

(Character Bound)