Event Period: September 22nd - October 20th
Exchange Shop Period: September 22nd - October 27th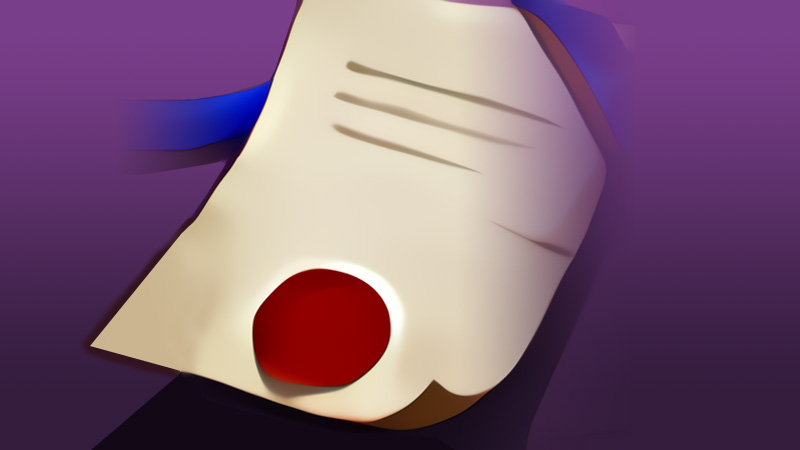 The Royal Army Recruit's giving you a chance on winning some of its exclusive items through its Exchange Shop once you complete its Event Battles with the Event Coupons that drop. Check out the details below and take advantage of this opportunity while you can earning the things you need to enhance your Heroes!

Event Details
Per-character Event (Lv. 95+)
Battle on the Lv. 95+ raids and you'll get a chance to receive [Supply Exchange Coupon] items!

You can obtain up to 40 per week.



Collect enough Coupons to exchange them at the corresponding Exchange Shop for items of your choice!
Event Battle Regions
The Missing Soul
Devil's Tower
Dungeon Laboratory
The Price of Failure
Red Stigma
Remembrance
Iron Fist
Grave of Madness
Battle of Rocheste
Distorted Truth
Brilliant Lugh
Clan of Darkness
Surprise Attack
Eweca's Nightmare
Spearhead of Paradise Lost

Reward Details
Exchange Shop
Item Name
Required
Coupons
Purchase Limit
(per Character)
Astera's Essence Box x1
30
1x
Restoration Scroll (Gift) x1
26
Goibhniu's Stone x1
Max Stat Astera's Essence: Armor Box x1
22
Legendary Ore Destiny Box x1
Max Stat Armor Legendary Ore Destiny Box x1
Unstable Enhancement Rune (Binding) x1
15
3x
Premium Videk's Safeguard (Gift) x1
12
Ampoule Extractor (Gift) x2
8
4x
Goddess Grace (Binding) x1
4
None
Fine HP Potion x3
1
All items above are Bound to Character.
The following items will expire on November 17th.

Astera's Essence Box
Restoration Scroll (Gift)
Goibhniu's Stone
Max Stat Astera's Essence: Armor Box
Legendary Ore Destiny Box
Max Stat Armor Legendary Ore Destiny Box